I'm trying to write more but the truth is, I'm barely fucking hanging on right now. Last night, in a massive emotional outbursts, Emmett ripped up his schoolwork. He wasn't trying to be difficult or oppositional. He's so overwhelmed by everything and simply not coping well.
We've officially crossed a line with the schoolwork at this point. There isn't a child in this country who's education isn't totally fucked up right now. This is causing my kids far too much distress and me too much anxiety. I'm fucking done.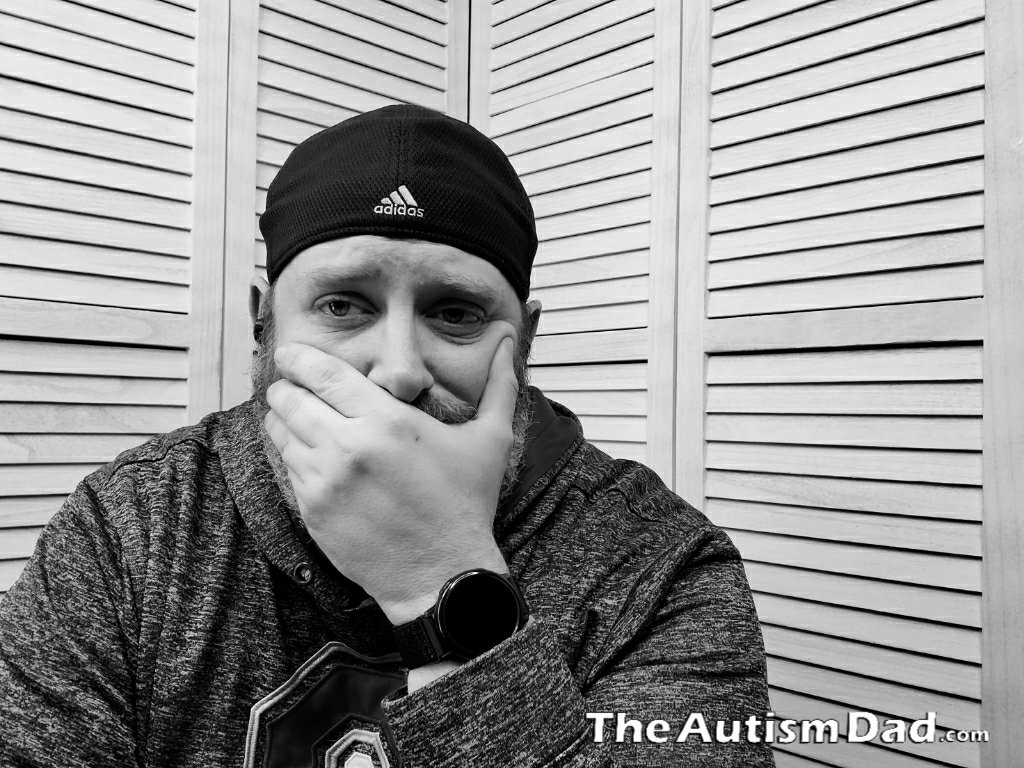 I'm fighting feelings of being a total parenting failure right now but the truth is, I'm failing either way. If I force my kids to continue doing the busy work, I'm letting them down because it's clearly not in their best interests right now. If I just give up and put their health and emotional well-being first, I'm failing them in regards to their education. At this point in time, my absolute priority is getting them through this pandemic and honestly, school isn't even on my fucking radar.

My kids have lost so much in the last year and were struggling to hang on before lockdown. Now it's infinitely worse for them.
Kids with Autism or other special needs are not going to do well. There are of course exceptions but overall and in general, this is pretty much a worst case scenario when it comes to special needs parenting.
Parents like myself, struggle on the good days and total lockdown due to a worldwide pandemic is not a good day. We're on day 36 of sheltering in place and it's getting harder on everyone. The longer this goes on, the worse things get. Unfortunately, there is literally no other option right now. Lockdown is absolutely essential and every single fucking idiot who continues to ignore the stay at home order is literally putting lives at risk.
Stay the fuck home.