Look, am I okay? No. No I'm not. I imagine if I asked you the same question (and I do almost every single night on Twitter), many of you would answer the same way. The world is absolutely crazy right now and a lot of us aren't doing okay.
I'm not a unique case here. So many people are struggling right now. The big difference is that I'm openly sharing how I feel. Not everyone is comfortable doing that and that's okay.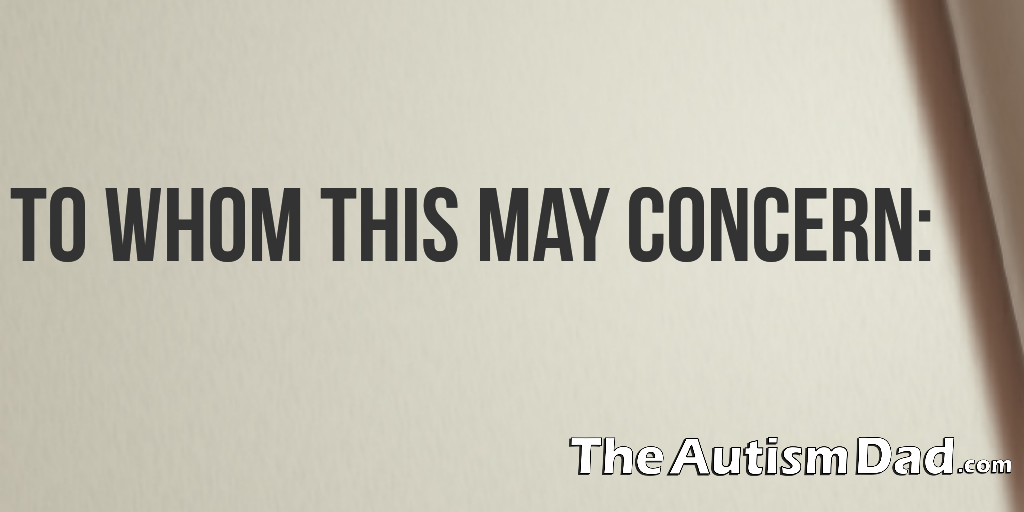 My kids and I have been staring at each other for 37 days now. The house feels like it's shrinking and I'm exhausted. There are times that I really struggle and there are times that I'm doing okay-ish. At least as good as one can do under these dire circumstances.

Do I feel alone? Yes, I absolutely feel alone. I was still coming to terms with my sudden, unexpected divorce, as were my kids when all this happened and it's thrown me for a loop. So yes, I feel alone and I'm allowed to feel that way. Being on lockdown doesn't make that any easier. Being on lockdown doesn't make depression management any easier as well. In fact, it seems to fuel my depression and that's probably pretty common right now as well.
I'm tired, overwhelmed, emotionally drained, frustrated and even scared. Who isn't right now? I sorta feel like, if you aren't scared, at least to some degree, you aren't paying attention.
We're all going through this, or at least some version of this right now. What makes my situation different than most is the added challenge of being a special needs parent. The many Autism or Special Needs families out there right now trying to make it through this difficult time, are really struggling. Again, this is not unique to me.
People are more aware of my situation because I openly talk about it. I talk about it here, on Twitter, my podcast, and in interviews (most recently ABC News and BBC World). I have a platform that many other parents in similar situations don't necessarily have.