It's 11am EST and 2 of my 3 kids are still sleeping. I'm slowly starting my day but feel like I'm lacking direction.
Poor Emmett was having nightmares throughout the night. He's been glued to me all night long. If he wasn't wrapped around my arm, he'd panic. I really need to find a way to get him back into his own bed. He was still struggling with his mom leaving when this all happened. Now everything is much more complicated and difficult.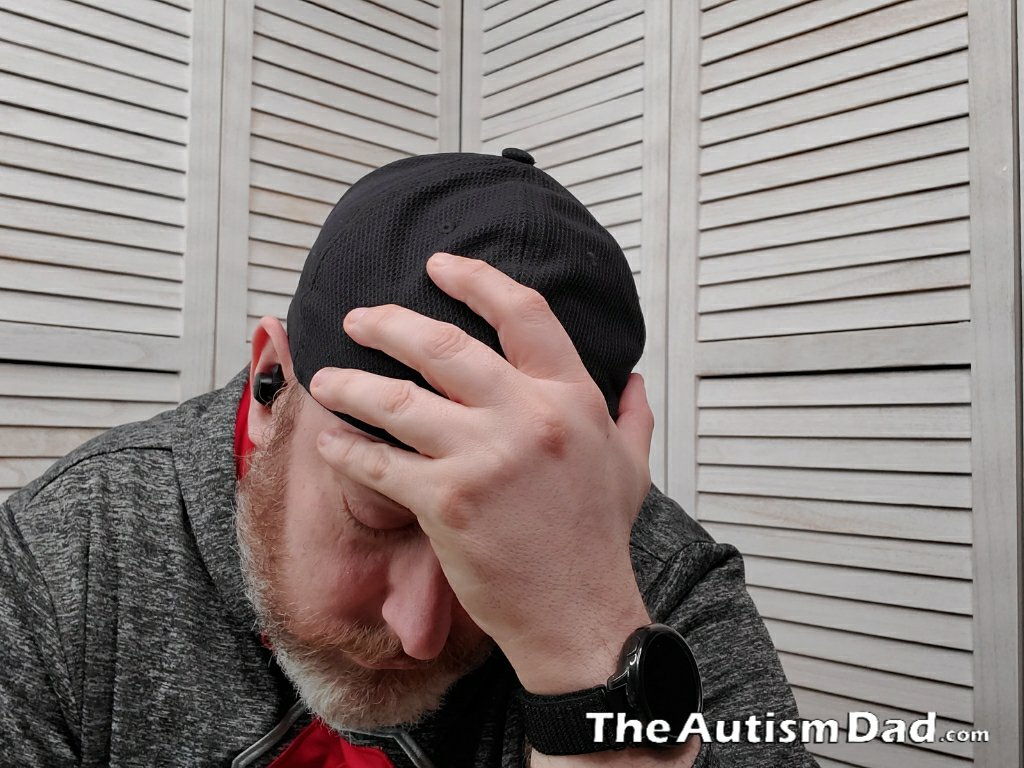 I'm pretty sure today is Sunday, which also means it's Easter. For the first time ever, we're not celebrating. No one feels like celebrating and frankly, I'm just too tired at this point, to really care one way or the other.

I'm not proud of that and perhaps it would be better if I forced a celebration. It's just not in the cards and I'm trying to follow my kids lead.
I have zero plans for today and I'm okay with that. We'll find something fun to do around the house and try to make the best of it.
I hope you are all safe and healthy and staying home.