It's been a really long week and I'm unbelievably stressed out. My chest is feeling heavy and I can't seem to relax. The boys have been at each other's throats and Gavin has been freaking out for the last couple of days.
The noise is really starting to get to me. The kids are struggling with lockdown and while it's a necessary evil for the foreseeable future, it's getting harder and harder to get through the day.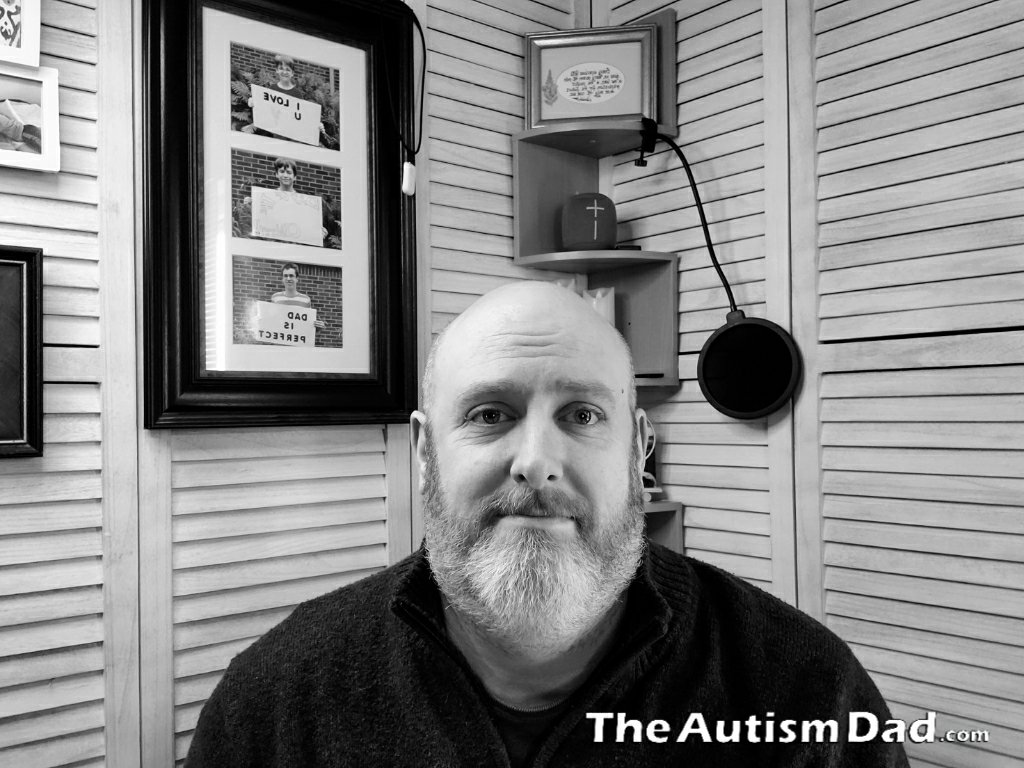 My kids hate, and I mean hate change. This has proven to be much more change than they're able to cope with. It's really getting to be much harder as time goes on because everyone's patience and tolerance is wearing thin.

Gavin is finally off the Clozapine and has been for a few days now. Aside from some occasional nausea he seems to be doing better as time goes on. He's incessantly talking but he seems to be doing better with each passing day. That's hugely positive and frankly, cannot be overstated.
Trying to work has proven to be incredibly challenging with the kids home 24/7. I've recorded 4 podcasts that still need to be edited. They're taking longer to mix due to background noise. I take pride in relatively decent audio quality and combing through an hour plus of multiple audio streams is very time consuming.
My laptop is on its way out and so there are multiple obstacles in my path but I'm trying very hard to work with what I have and make the best of it.
Before I leave you tonight, I did want to share this little tidbit of information with you. You may or may not know this but for the last week or so, I've been recording video diaries about my daily struggles for the Tamron Hall show.