I've had a really stressful night because Gavin had a pretty massive freak out and I once again had to deal with it alone.
I'm too tired to get into details but essentially, Gavin made a mistake and flipped the fuck out because he doesn't tolerate making mistakes. He's always been this way. He's very forgiving and understanding when other people make mistakes but he's brutal towards himself.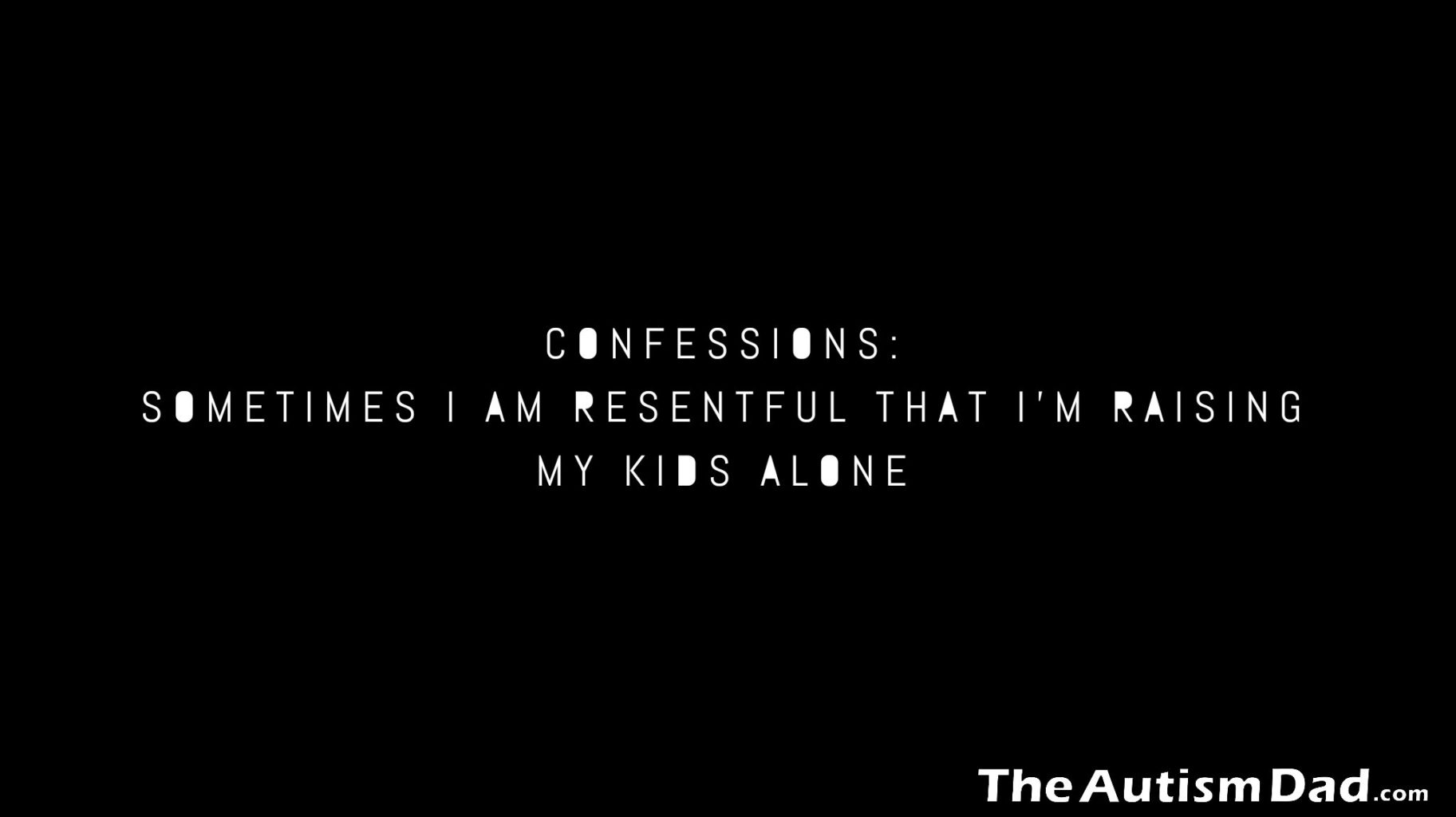 Unfortunately, this happened after midnight and I simply don't have the patience to spend on moments like these.

It's incredibly frustrating and if I had more patience, I could have handled it much better.
For the most part, I've come to terms with being a single parent. I've come to terms with doing this on my own. There are times where I'm so overwhemled and need to tag out, that I can get very resentful that I'm doing this alone.
Tonight was one of those nights.
What I'm expected to do is sometimes too much for a single person and it requires a team effort. Unfortunately, there's no one here but myself and the kids. No other adult who can recognize that I need a break and they step in to help.
I'm so fucking stressed out and don't know if I'll be able to fall asleep. Hopefully, I'll be able to crash for the night and start over in the morning.
I'm trying to get Emmett to sleep but I'm pretty sure Gavin's already moved and fallen asleep. I don't know how he can just shut it off like that.
The house is quiet for now and I'm going to try and sleep. I just needed to vent.