I wanted to explain the hiccup with school that we ran into. I mentioned this in a recent post and never circled back to explain. I figured I start the day off with some writing and this is a good place to start.
The issue we ran into is with vaccines for both Elliott and Emmett. Vaccines are extremely important and for the most part, we've maintained their vaccine schedules. There were, however, a couple of exceptions.
Emmett's issues stemmed from his fever disorder. After consultation with his pediatrician at the time, it was decided to put off his MMR because he was constantly running a fever. We were trying to figure out his health issues and no one wanted to muddy the water.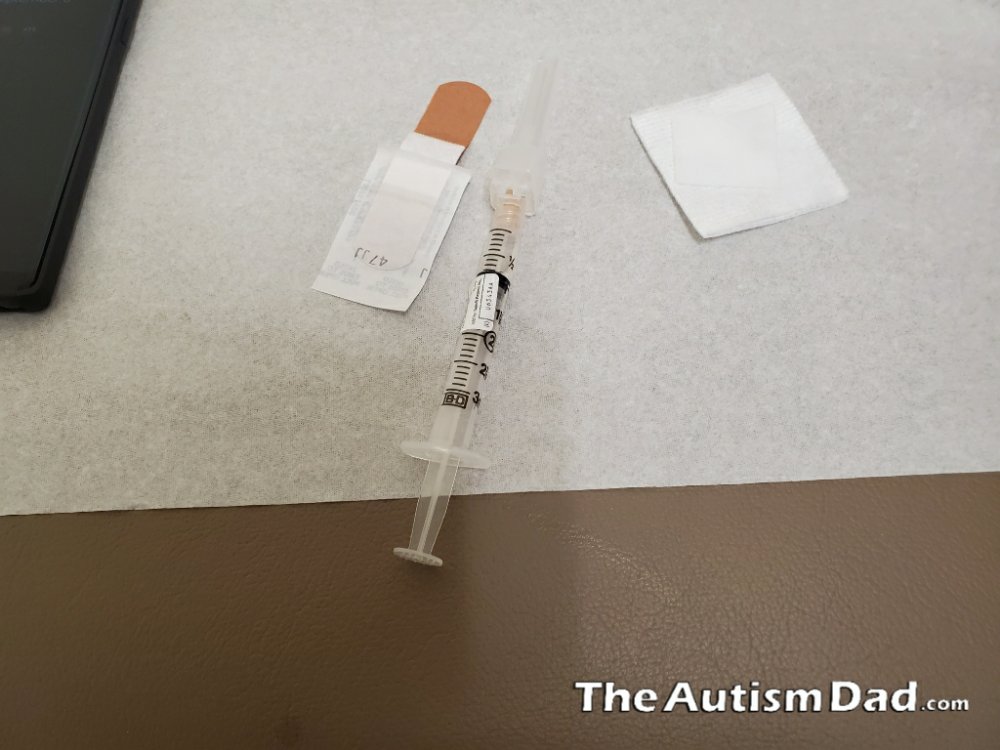 He eventually received his first MMR and is currently due for his booster, as well as beginning his HPV. He's due for these at his 12 year well check. He just turned 12 today, so it's more of a timing thing right now.
As far as Elliott is concerned, I was pretty sure he was current but Elliott's records are a bit confusing and have come into question because there were some issues when they were digitized. After his doctor sorted everything out, they show he's missing one or two vaccines as well.
On March 5th of this year Elliott had his 14 year well check. Unfortunately, he was sick and the well check turned into a sick visit where he tested positive for influenza b. They can't do a well visit when a child is sick.
Elliott was scheduled to receive his missing vaccines at that appointment but because he was sick, that couldn't happen.
Both of these situation are easy to address but COVID19 has complicated things.
We went on COVID19 lockdown before Elliott had even gotten over the flu. For months everything was closed. Only urgent appointments were being taken and telehealth became the norm. Unfortunately, they can't digitally administor vaccines.