It's a really big day for me and I'm incredibly nervous. Around lunchtime, I'll be meeting with an oral surgeon about my wisdom teeth. I know this isn't a big deal and teens have this done all the time but I'm terrified.
My last experience with the oral surgeon was traumatic and has impacted my life in ways that it shouldn't have.
I was maybe 7 or 8 years old and playing with our new puppy on the living room floor. I was playing tug of war with our dog and I thought it would be a good idea to hold my end in my mouth.

Our puppy tried to get a better grip and ended up biting my lower jaw. It was an accident but she ripped out the only adult tooth I had in my mouth at the time. It didn't hurt because it happened so fast but there was blood everywhere.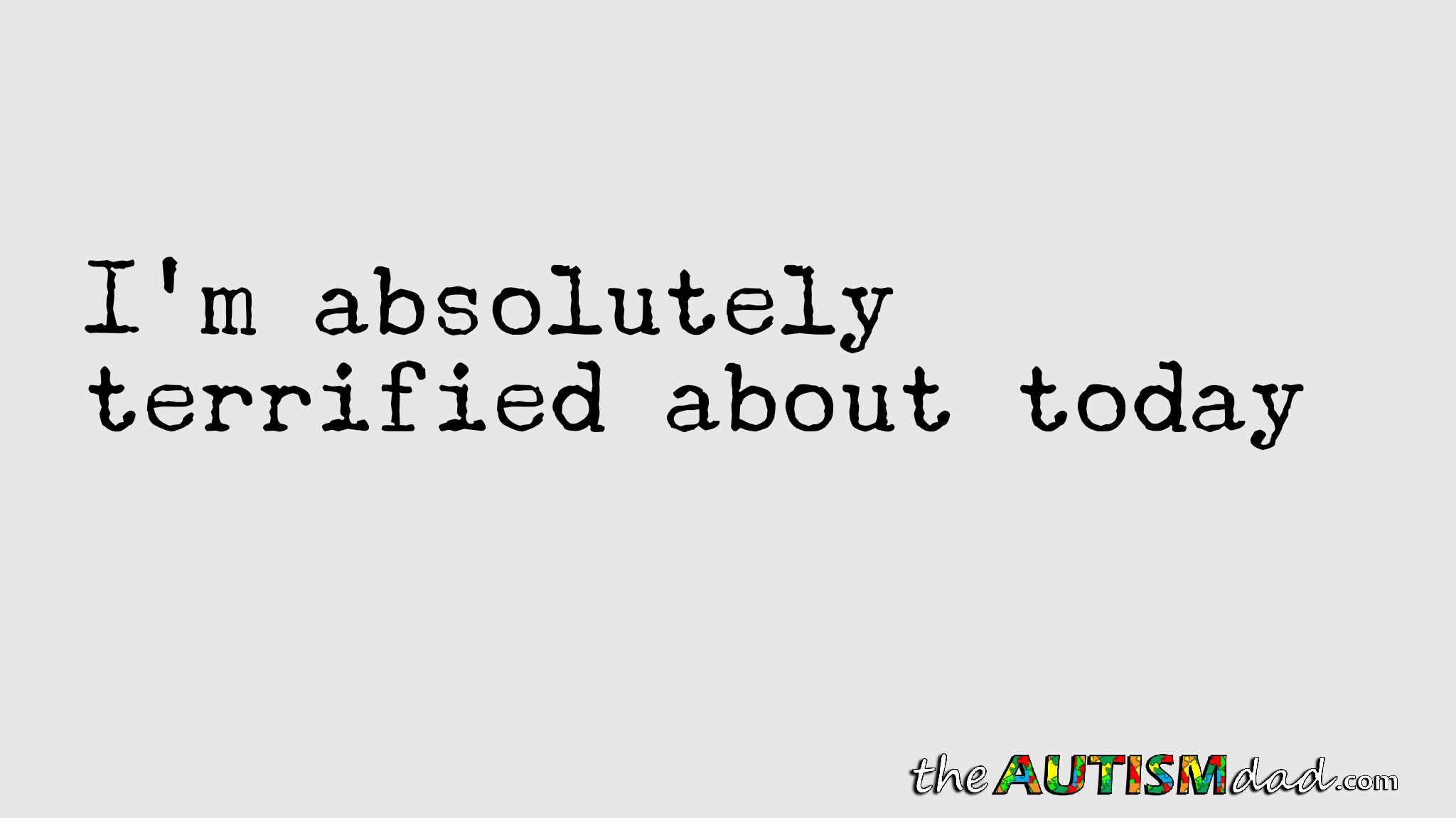 I was rushed to the ER and then to an emergency oral surgeon. I was terrified, uncooperative and had to be restrained. The next thing I remember were needles being stuck, right into the tooth socked and surrounding area. It was so painful and I was so scared.
After that, they put a mask on my face, told me to count backwards from 10 to 1 and I don't remember getting passed 7. Next thing I knew, I was waking up with my missing tooth, surgically reimplanted.
I was never the same after that. My fear of the dentist began, as did the reoccurring nightmares of my teeth falling out.
Anyway, even thinking about going to an oral surgeon is something that's literally making me sick. My anxiety is through the roof and I'm not sleeping.
That said, I'm trying very hard to set a positive example for my kids. I don't want them to allow fear to dictate their lives and I need to show them that I'm going to do this, even though it's really scary for me.