I'm up early and about 90% sure it's a Thursday. We've just hit day 140 of COVID19 lockdown and everything just sorta slurs together anymore.
Groceries are on the agenda for today and they'll be arriving in a few hours.
The kids are still sleeping and aside from my noisy ceiling fan, the house is completely silent. It's actually kind of amazing how quiet it is. While I'm still very tired and could probably go back to bed for a little longer, I'm going to enjoy the quiet and maybe even workout before the kids get up.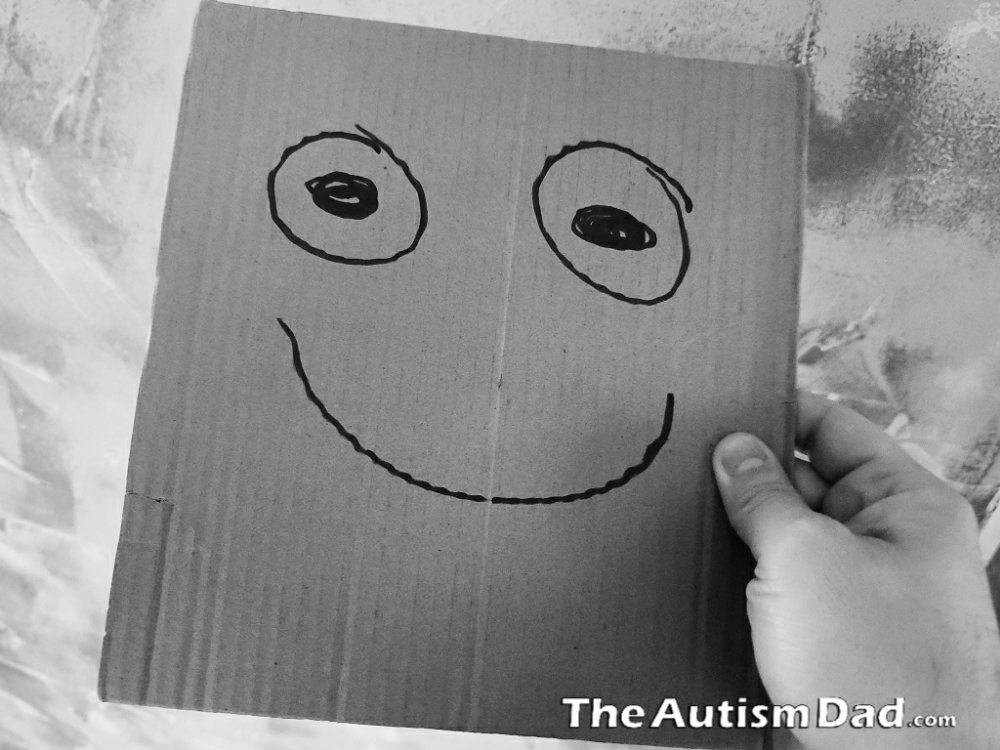 I have a new episode dropping for the podcast tonight and it's one I'm really excited about. You can visit listen.theautismdad.com and get caught up on all the previous episodes while you're waiting.
As I said, I'm tired but otherwise in a fantastic mood this morning.
Also, as of 6pm EST, Ohio begins mandating everyone wear a mask. It's a out fricking time. I don't imagine this will go over well but we'll see what happens.
Please stay safe everyone.