In what seems like a cruel twist of fate, insurance has decided to discontinue coverage for Lizze's outpatient therapy classes.
These are a series of three different classes that span a total of about six months or so. They are designed to help people dealing with things like PTSD, Bipolar Disorder, and more extreme challenges like Borderline Personality Disorder.
Before she was able to begin the very first class earlier this year, insurance had to approve everything, and they did. They agreed to cover all three classes and so we proceeded with the therapy.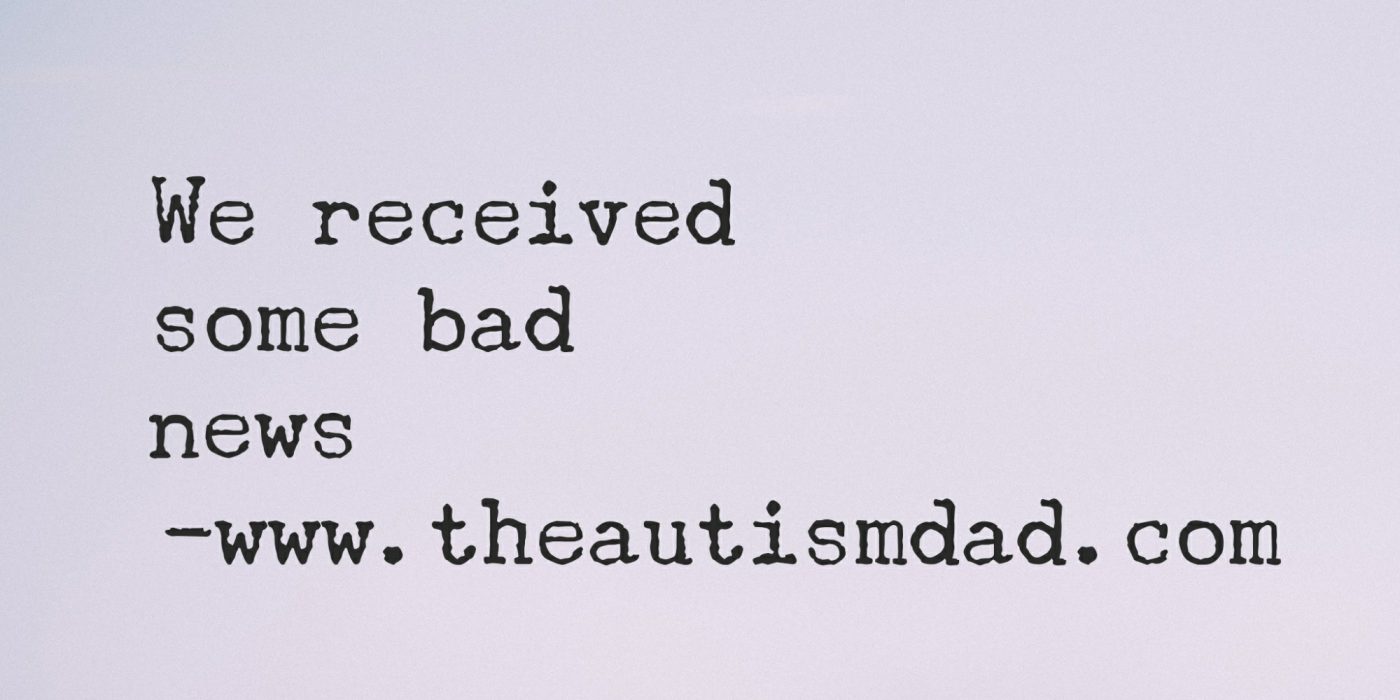 She made it through the first class, and about half of the second one when out of nowhere, insurance pulled the plug and the funding.
We've been unable to secure a reason for this sudden and abrupt change. The Cleveland Clinic looked into it as well and could not come up with a reason, aside from micromanagement. We fought it but it's no use.
The only ray of hope comes in the form of a new case manager with insurance. Lizze finally received one last week and her job is to help Lizze navigate all the red tape.
Lizze took this really hard because these classes suck but they help. She made it half way through and that wasn't easy. To have it yanked away after all the time and effort isn't cool, and it seems like her efforts were in vain.
Hopefully, we'll be able to figure this out at some point and she can see this whole thing through to the end.