I was lucky enough to get a power nap this morning. I'm feeling much better now and ready to both write and take on the day.
The boys will be gone for a few more hours and I want to get some things done before they get home. My biggest priority is hitting the treadmill because if I don't keep pushing myself to do that each day, I'll never make it a habit.
I did awesome yesterday but I've fallen behind today.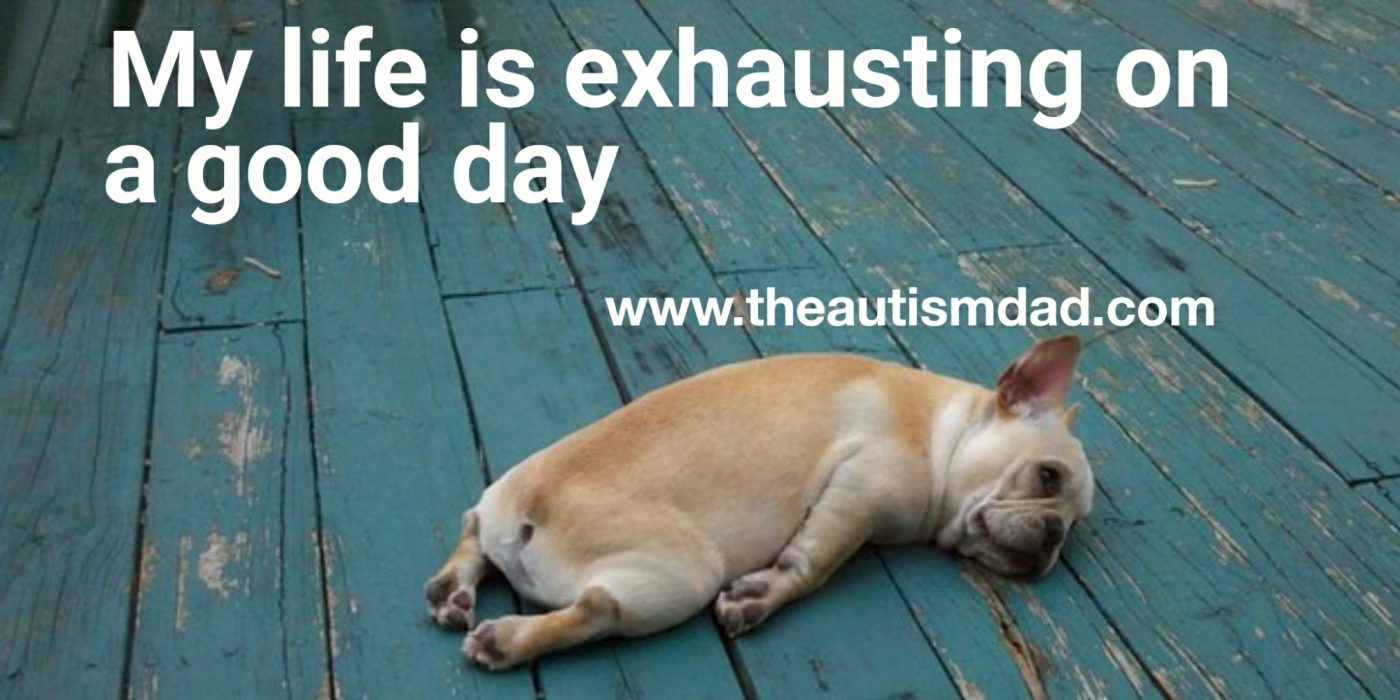 It's so hard to stay motivated when I'm under so much stress. Maybe that sounds like a cop-out, but it's what happens. The more stressful my life gets, the more I just want to shut down.
My life is exhausting on a good day and I don't always have good days. The bad days can completely drain me of life, energy, and motivation. It doesn't matter how positive I try to look at things, the reality is consuming.
My goal for today is to get my ass on the treadmill, meet as many of my goals as possible, meet my work obligations, hang out with my kids, get some writing done, and spend some time letting the ferrets run around the house.
Nothing about this is going to be easy because I'm working against me. Having said that, I want to prove to myself that I'm stronger than my desire to hide from all of this stuff. I'll feel absolutely shitty if I don't do this today, but feel amazing if I do. I like feeling good. ☺