The whole having to put Cloe down tomorrow is weighing heavy on us. This time tomorrow, we will be heading to the vet and saying our last goodbyes. Lizze is taking this particularly hard because Cleo has always been glued to her for some reason.
Cleo is the kind of cat who always seems to know when you need her attention. We don't even know when we need her attention until she makes it clear that we do. Lol
We've had to put down a few animals in our time and it was horrible.

My cat Frost, was struck by lightning and survived. He eventually needed put down because of serious internal injuries that presented a few weeks later. There was nothing we could do. 🙁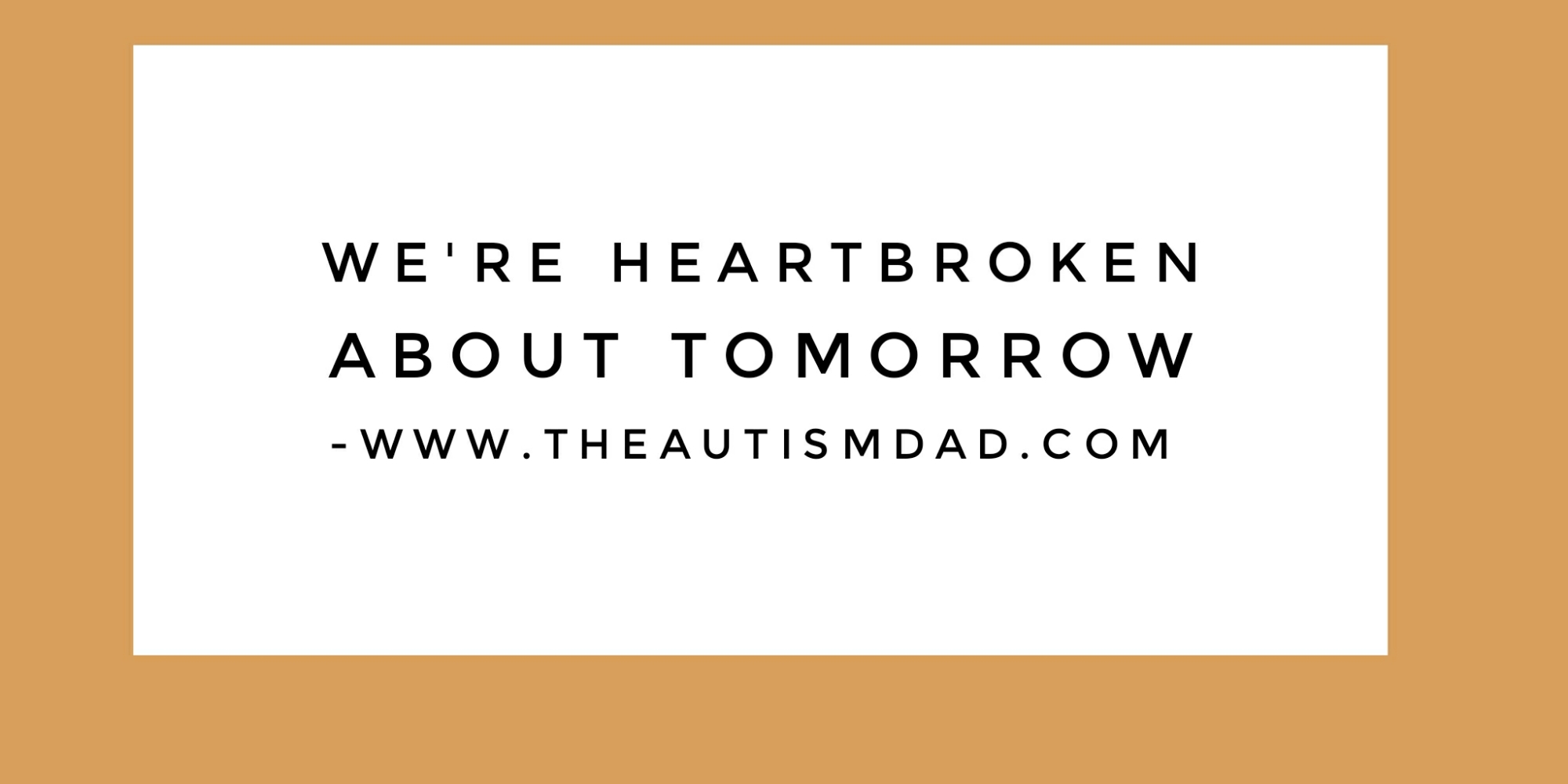 Lizze had a seven toed cat named Sevey. He suffered renal failure and needed out down. We had a dog named Nightcrawler when we first were married. He ended up having that disorder where his skull was too small for his brain, and he became very aggressive. The vet said there wasn't anything we could do.
Each time it was horrible, but we sat there with them as they passed on.
This time around, I learned something about the process that runs me the wrong way. I don't understand this and I'm going to ask the vet tomorrow.
There are three fees that make up the total cost of having Cleo put to sleep. The euthanasia is a cost I'd absolutely expect, as is having her cremated. I get those charges and don't question them.
I just learned that we could save $40 by not sitting with her as she passes.
In other words, the vet charges $40 to be with your pet while it's put to sleep. I guess I don't get why they charge that and it's a bit upsetting, especially if there isn't a legitimate reason.
Perhaps it takes longer this way and you're actually paying for the time in the room?
Either way, having to choose this option for a beloved furry family member is a terrible thing that nobody tells you about when you adopt the pet. It's one of those thing that few would even think about.
Anyway, it's sad that we have to do this but we can't let her suffer with something that's not going to get better. We owe it to her and she deserves to not suffer.