It's been a really long day and I haven't written much because I'm really tired. It's been an emotional roller-coaster today with all things Gavin. Rather than focus on that, I wanted to share how our day ended instead.
After getting the boys to finally go to bed, Lizze and I settled in to watch a movie.
I've been dying to see Wonder Woman but I couldn't get Lizze to go see it. It didn't interest her in the slightest, so I didn't push for it.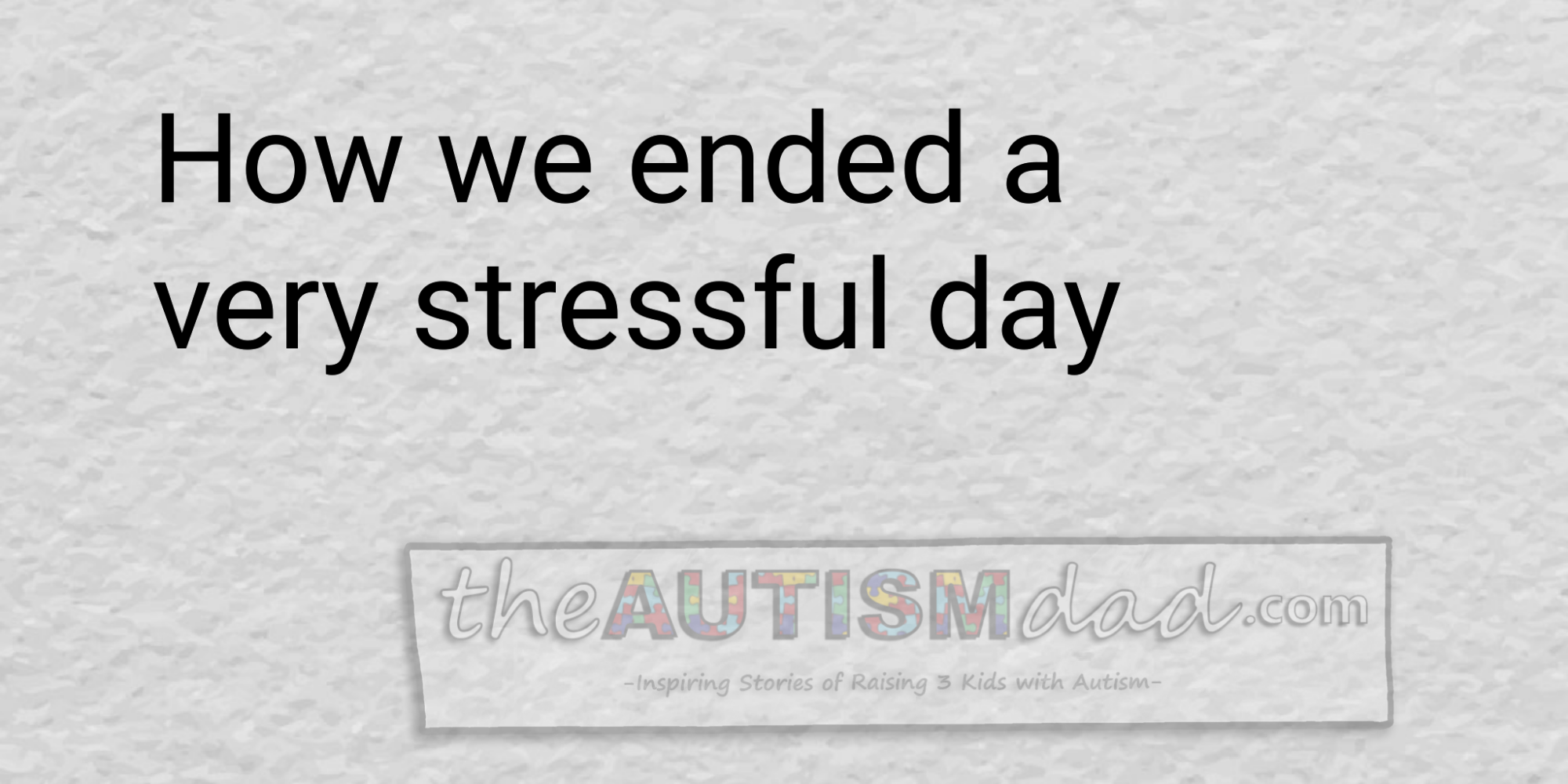 It was released on Google Play yesterday and I've had it pre-ordered for awhile. Lizze begrudgingly agreed to watch it with me last night. She wasn't super excited about watching it but she was doing it for me. ☺
After about fifteen minutes, the girl who had zero interest in this movie, wouldn't even let me talk because she couldn't hear what they were saying. lol
She was sitting on the edge of the couch for the entire two hours and thirty one minutes. It's safe to say that's she's hooked on the franchise now and that's awesome. ☺
We needed a night like tonight.
The kids stayed in bed and we were able to have an amazing time, without having to go anywhere. Best of all, it will take zero convincing to get Lizze to the next DC movie. She's now seen all the Marvel movies and all the DC movies. In fact, she's watched Suicide Squad so many times, I've lost count.
This is so cool to me because I totally love these movies, as do the boys (for the most part). Now Lizze and I can watch them together, and I can answer her questions.
Keeping in mind that no one is perfect, I've definitely got the coolest wife in the world. ☺