Beginning today, Gavin will be on a reduced dose of Clozapine. We will be dropping from 600 mg/day, down to 500 mg/day until we return from Gavin's wish being granted by Wishes Can Happen in October.
We don't want any medication changes to take place during the trip for a million reasons, one of them being we want Gavin to have fun.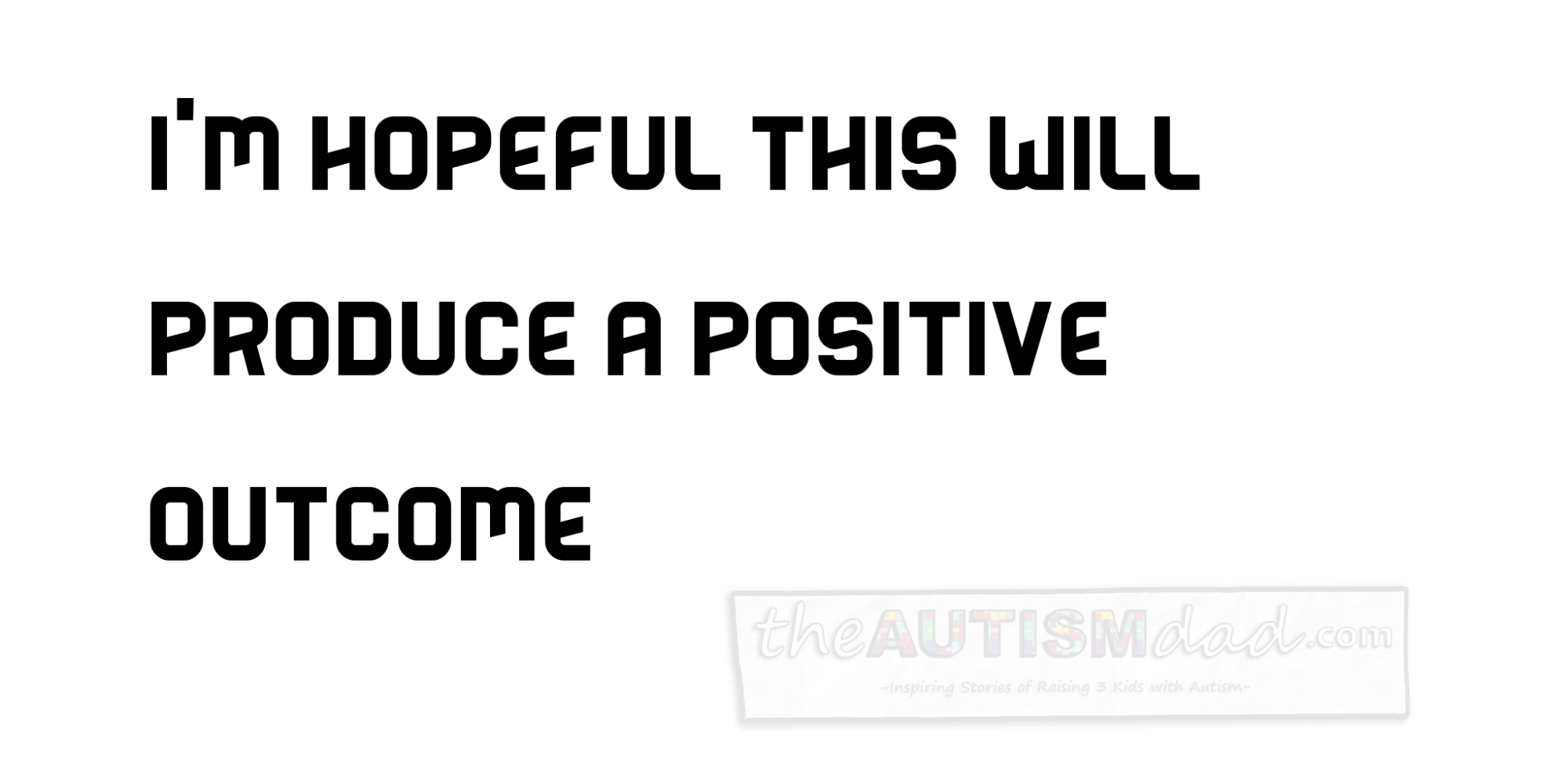 There's no way to really predict how Gavin is going to be reacting to this change in medication. We may see an increase of Schizophrenic symptoms, including a return to more dark and concerning behavior.
We may also not see a change at all, and that will basically tell us, at the very least, he doesn't need the higher dose. If there's no change, we will continue to drop down and see what happens.
Psychiatry is not an exact science. Frankly, it's a great deal of trial and error. It's not fun to think of it that way but truthfully, that's an accurate description.
Hopefully, this will go smoothly and without incident.
People have been asking me how I feel about this whole thing. To put it bluntly, it fucking sucks. Having said that, I'm cautiously optimistic about our approach at this point and I'm hopeful that we will see a positive outcome.