I spoke with Wishes Can Happen yesterday, and we've figured out some of the logistics for our trip, assuming Hurricane Irma doesn't force us to reschedule.
We will be leaving on the 29th, and driving through to Charlotte, NC. That's about a seven hour drive. We'll spend the night in Charlotte before making our way to Daytona Beach. That's about another seven hour drive.
We're going to spend the night in Daytona Beach. Then we will head to Orlando for six days.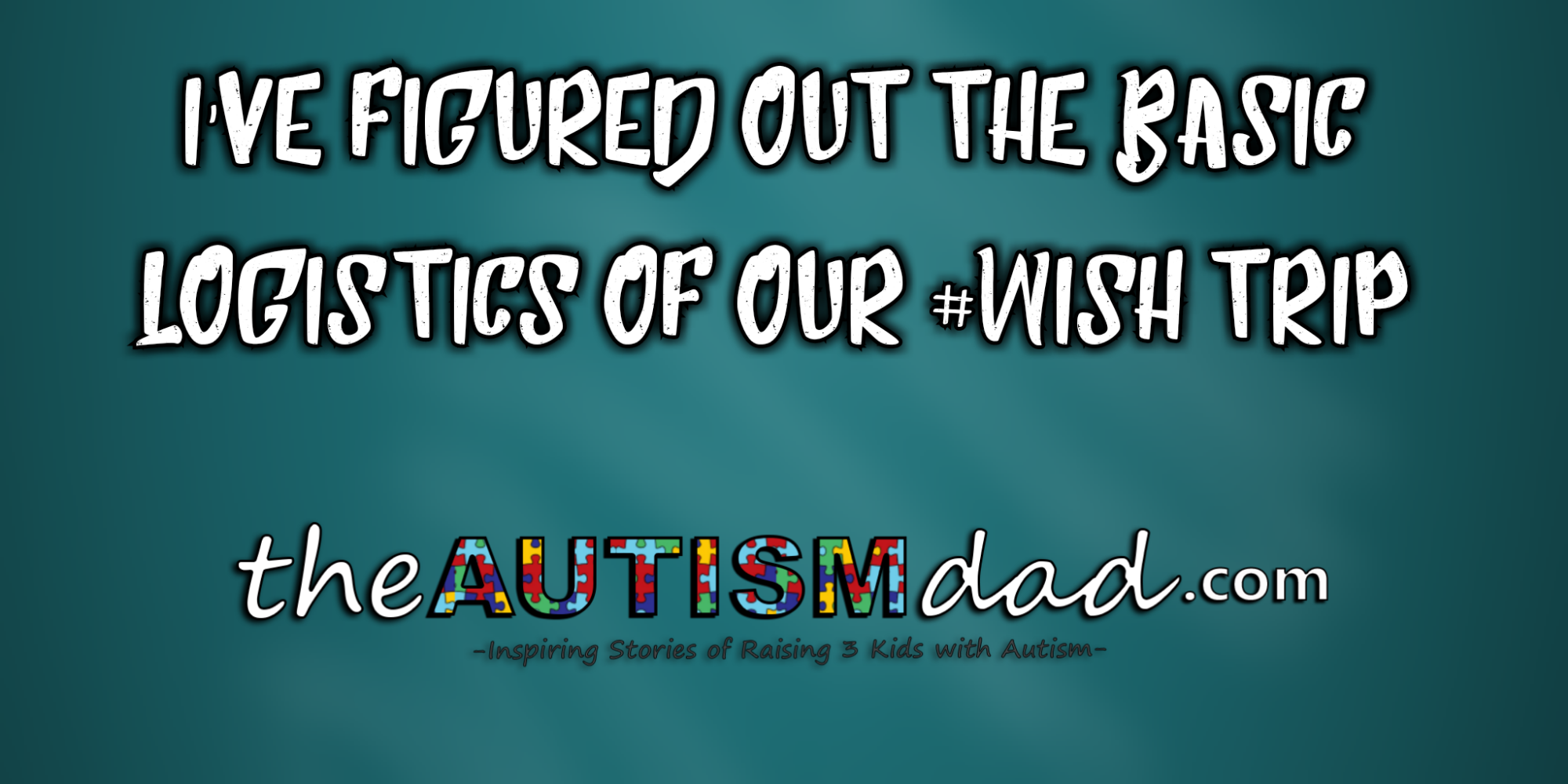 I still need to figure out the stops along the way for food, gas and bathroom breaks. We also have to have some idea where the hospitals are as well in case Gavin has any problems. This is one of the reasons we chose to drive.
The reality at this point is that Hurricane Irma is being called the worst Atlantic hurricane ever recorded. If it hits the way they are predicting, there's a very good chance that we will have to reschedule. That wouldn't be the worst thing in the world at this point.
It's supposed to hit the US on September 11th and depending on how bad things get, it may simply be best to push this back.
I don't think it's a good idea to head to the place that has been hit by the worst hurricane in recorded history (according to everything being said at the time of this posting), only two weeks or so after.
Anyway, we'll figure that out as the time draws nearer..
Until then, we are proceeding as planned and we will adjust those plans if need be.