The boys are having a really hard time tonight and that's because we had a rough evening. I'm not going to sugar coat anything and I'll skip right to the point.
About twenty-six minutes after five, Lizze and I were in the living room when we heard gunfire. We hear gunfire almost everyday but today was different. It sounded like someone had just fired off six rounds into the side of our house.
I ran to the living room window on the north side of the house and saw the shooter riding a regular bike passed my side door. I followed him around to the front of my house. As he made the turn by our car, he looked at me through my front door and the gun in his left pocket began to fall out. He caught it and calmly rode off to a house, very near by. He sat on his front porch, as though nothing was wrong.

Several of my neighbors met me outside, all having seen and heard the same thing. We spoke briefly and I called 911.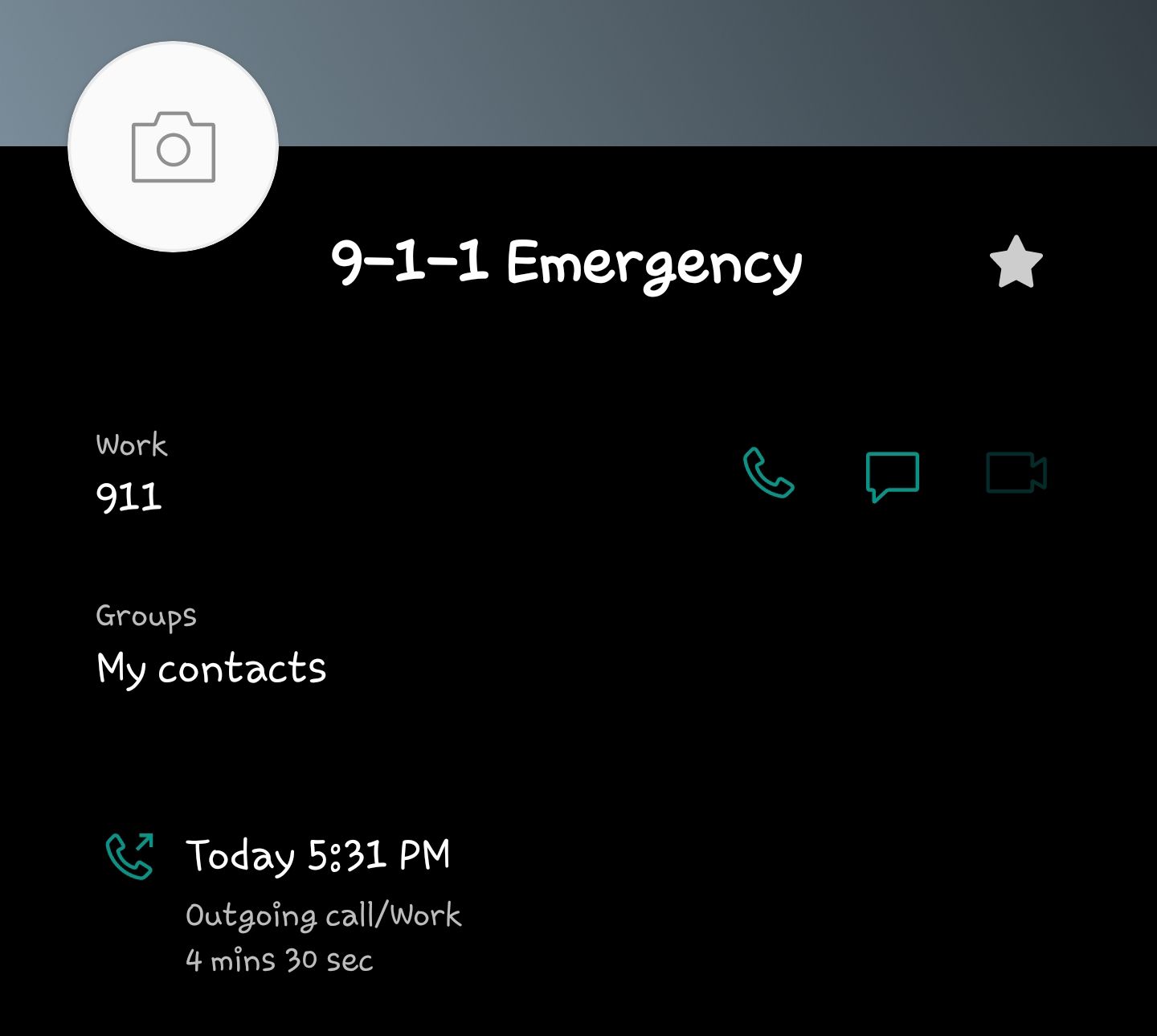 I spent about four and a half minutes minutes on the phone with them. I explained exactly what happened and that there were many witnesses. I explained he'd parked his ass on his front porch like he'd done nothing wrong. I could see him the entire time I was on the phone, just sitting there all smug.
The cops eventually showed up, maybe ten minutes after the call and we showed them where it happened. Rather than approach the person in question, the searched the alley for shell casing. They didn't find any in the quick three minute search and they got back in their car. They drove through the neighborhood a few times, presumably to show a presence and were gone. There wasn't a report or anything.