It's been an insanely frustrating day. Very little went as planned. Some went okay and a small amount has been an absolute disaster.
The internet was a nightmare because two rounds of brand new equipment was faulty. I now have to wait until Wednesday to get a tech out here to look over the equipment that still isn't working. I love Spectrum's approach to broadband but I very much dislike the company.
The appointments themselves went alright for the most part. Turns out Gavin did have an appointment as well. Not a huge deal since all of us were there already.

That being said, Gavin is my main source of aggravation today. I know it's not his fault but goddammit, he can be frustrating.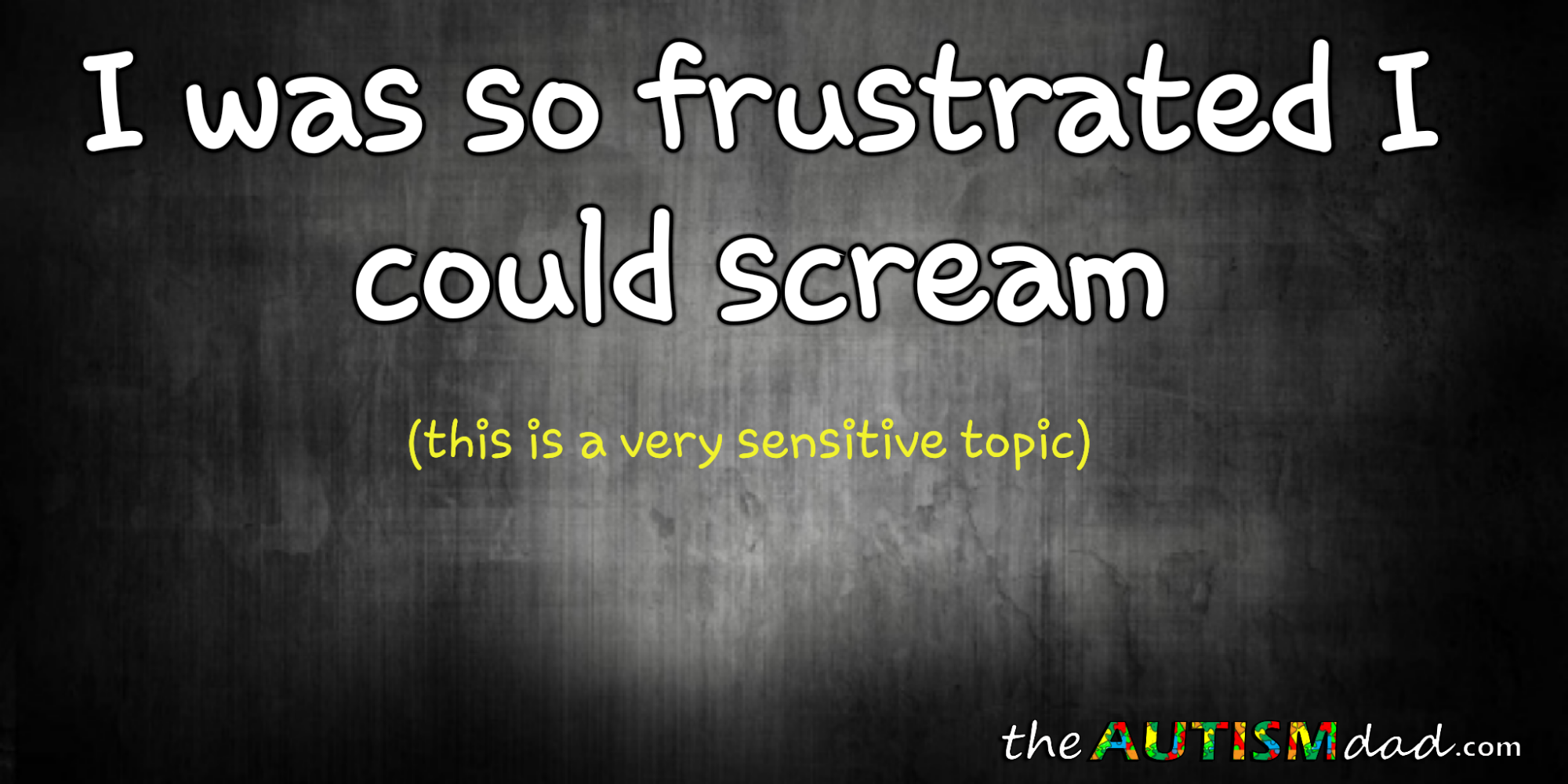 I've been trying to think of a way to best explain what happened because it's of a more sensitive nature. I feel it's important to share this because it illustrates some of the challenges parents like myself are facing. It also demonstrates the struggle someone like Gavin faces as well. Again, it's not his fault and I'm not angry with him per se, but I'm very frustrated.
Before we go any further, please understand I'm going to be talking about poop and where poop comes from. If that offends you, it's best you click away now, I don't mind the hit to my bounce rate. ☺
You've been warned..