I hesitate to say this out loud but I think we finally have our internet problems addressed and it only took about two weeks to do so. 🙄
About two weeks ago, we had to upgrade our internet plan. The bandwidth was insufficient for our needs and it was causing a lot of problems. The upgrade itself wasn't very costly, so it was something we could pull off.
Anyway, it ended up taking three or four trips to the Spectrum store to swap out defective modems and routers and if you've ever been to one of Spectrums stores, they are a nightmare.

On top of those four trips to the store in order to swap out equipment, we had three or four service calls, countless hours on the phone constantly getting disconnected and two weeks of an extremely unreliable internet connection. This impacted our alarm, lights, being able to work, the kids tablets and several other things as well.
Unfortunately, Tmobile is still having serious tower congestion issues and so their network is useless where we live unless we're connected to our Tmobile LTE Cell Spot Router. This router connects to our home internet and basiclly boosts the actually LTE signal to bypass the towers. It's sorta like wifi calling without having to use wifi.
With Spectrum internet having all these problems, we couldn't keep the LTE Cell Spot router online and that made our phones useless while we were at home.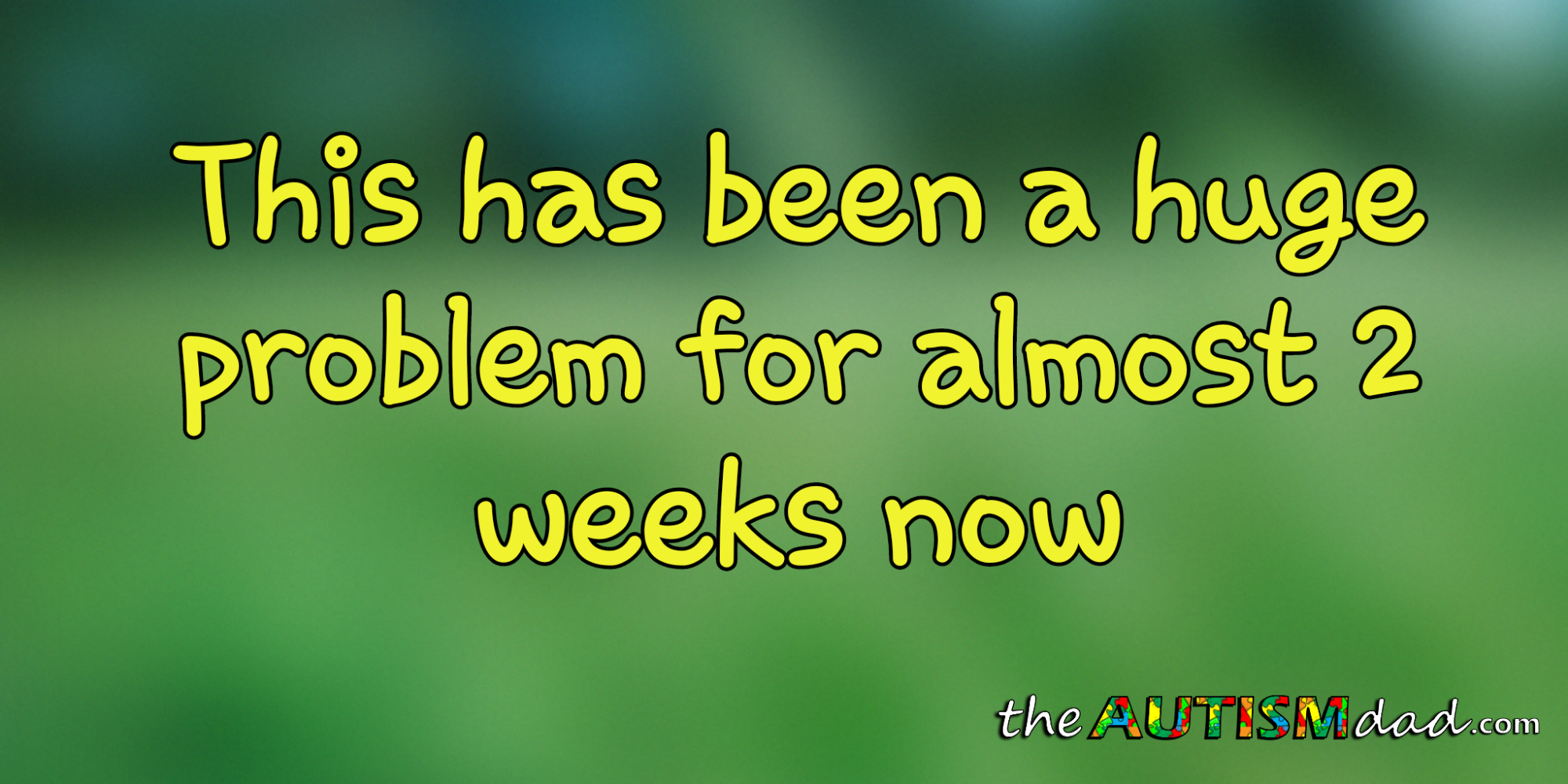 Without our home internet being stable, we couldn't use the Tmobile LTE router or wifi calling in general.
To make things even more frustrating, there is a known issue with Spectrum and this particular LTE Cell Spot Router from Tmobile. If it loses its connection to the internet, it takes up to four days to re-provision right now. Over the last two weeks, we lost internet so often, the Cell Spot Router was almost never online. This meant we were pretty cut off and I would sometimes have to leave the house in order to publish a post or make a call.
Very agrivating.