I mentioned in a previous post that something happened yesterday while at Gavin's hematology appointment. Akron Children's Hospital was great, they always are.
You have to understand something before we go any further.
This appointment took place where Gavin used to receive his IVIG infusions. We're very familiar with this place after years of visits.

Gavin is a sweet kids and doesn't have a mean bone in his body. He would never intentionally try to hurt someone or say something that caused someone pain. Unfortunately, along with missing mean bones, he's also missing a filter.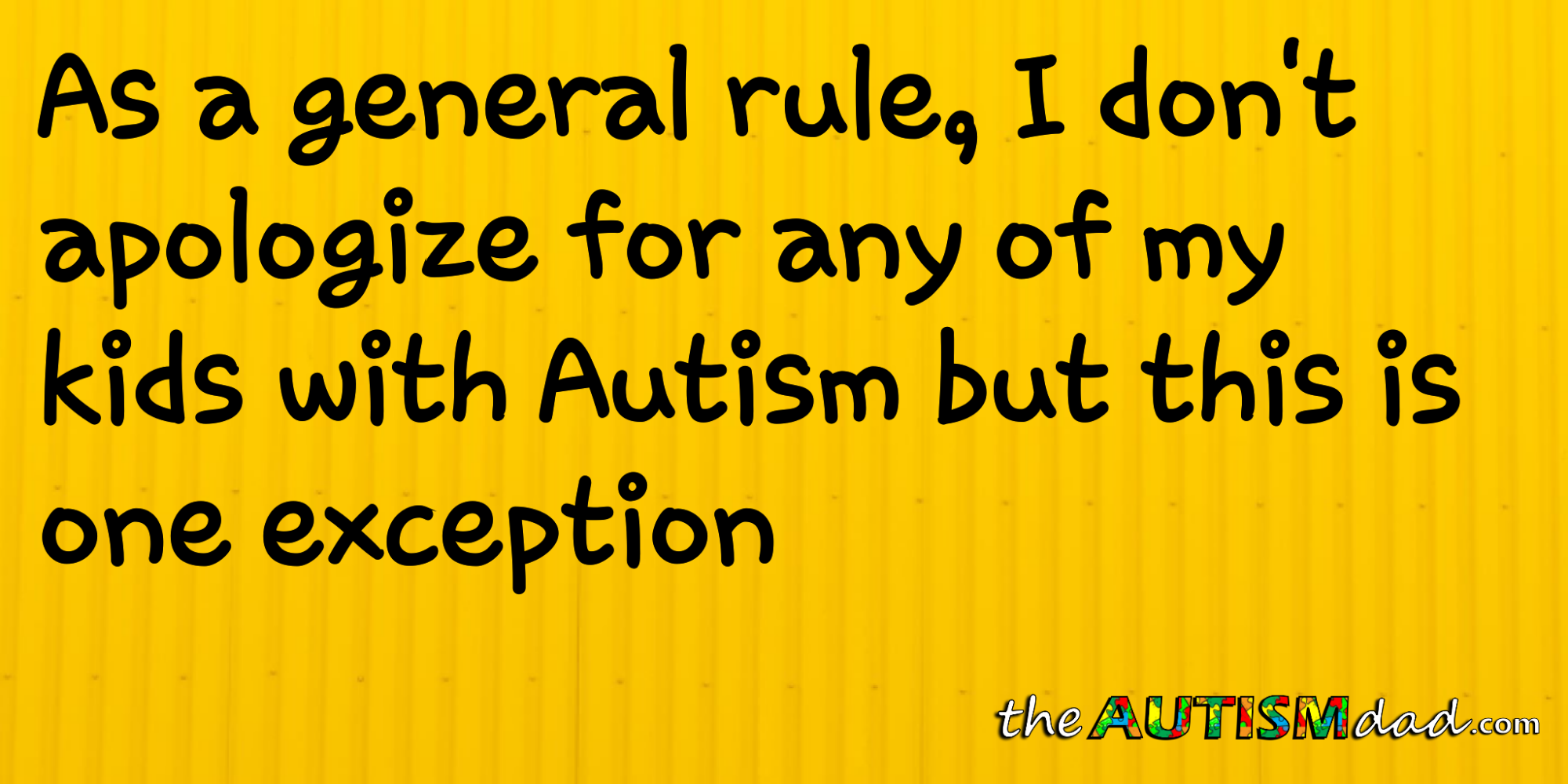 It's not uncommon for kids on the Autism spectrum to lack a verbal filter. They basically say it how it is, and are unburdened by things like inhibition.
Typically, kids with Autism don't lie. They just don't. They will tell you exactly what they think, in the most brutally honest way imaginable. That's not always a bad thing but there are times that it can get them in trouble because they're misunderstood.
In Gavin's case, he's very prone to blurting out whatever just popped into his head. We found that he can say the most horrifyingly inappropriate things at the absolute worst possible moment.