I found myself really frustrated today and I'm not entirely sure why. Most of the time, I'm the odd man out in our house filled with Autism and truthfully, that can be difficult for me at times.
It's like everyone around me is operating on the same operating system and I'm simply incompatible.
That probably sounds harsher than I intend it to but this does create problems for me on an almost daily basis.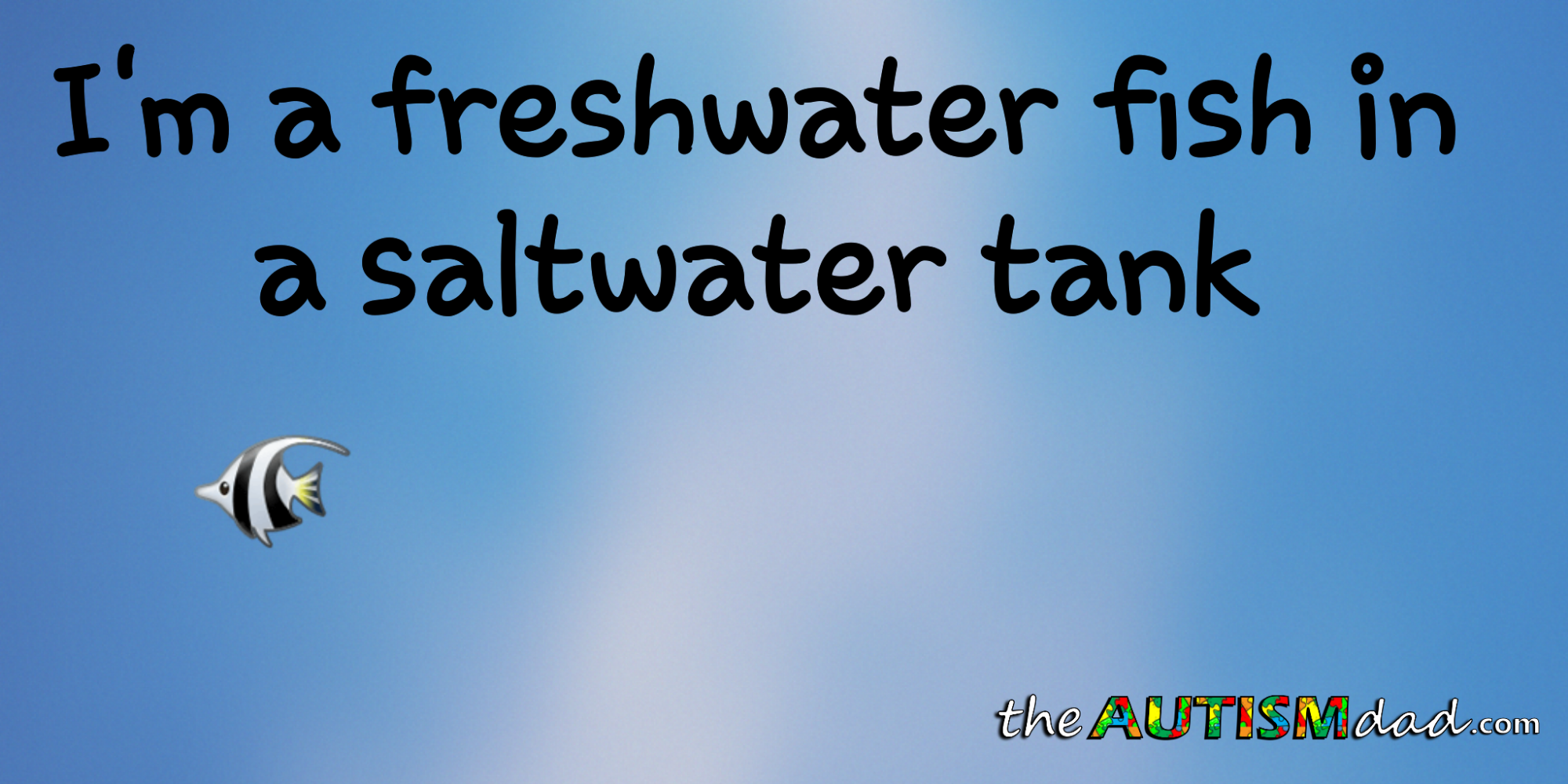 Everyone else in the house struggles with sensory issues. Things like smells, sounds, lights, textures, tastes and even temperature are things that constantly influence behaviors.
No one in my family aside from me, does well with any type of change. It doesn't matter if it's a change for the better or for the worse, because it impacts them regardless. If Lizze and the boys had their way, everything would be exactly the same, every single day. We're talking Groundhog Day kind of sameness.