Lizze and I just got home. We've been gone for about 10 hours in total. It's been a really, really, really long day. The boys are currently on the their way home and once their settled in, I'm going to likely go walking.
Lizze's appointments went very well and we're still sorta digesting what we learned in pain management.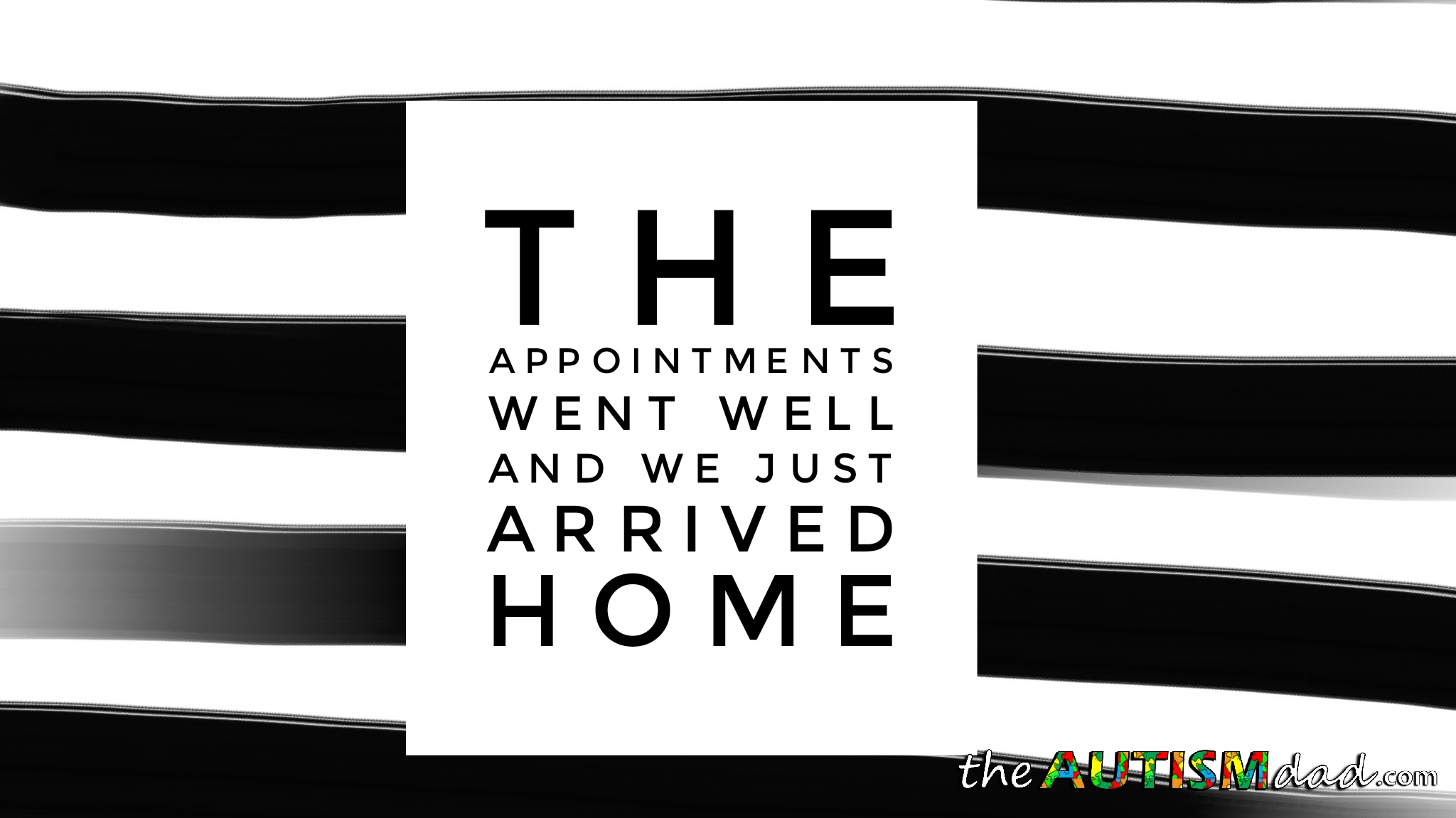 I'll work on a summary of both the pain management appointment and what happened at school in regards to Emmett. I'm pretty sure we've resolved that issue but time will tell.
Right now, I'm just tired. I don't really want to go walking but that's all the more reason for me to go. I'm on course to finish my monthly goal almost 10 days early. That's awesome. ☺
Anyway, my plan is to get to this stuff tonight but as I said, I'm really tired and it might not happen.