Life is a never-ending series of tests and I'm currently being tested. As an Autism and Special Needs parent, I'm no stranger to challenge and have become accustomed to the daily struggle that many Autism and Special Needs parents face.
Being accustomed to something shouldn't be confused with becoming easier.
We've (Lizze and me) have been knee deep in managing Gavin's physical and emotional health problems. They are never-ending, frequently changing and can often be a fulltime job, in and of themselves.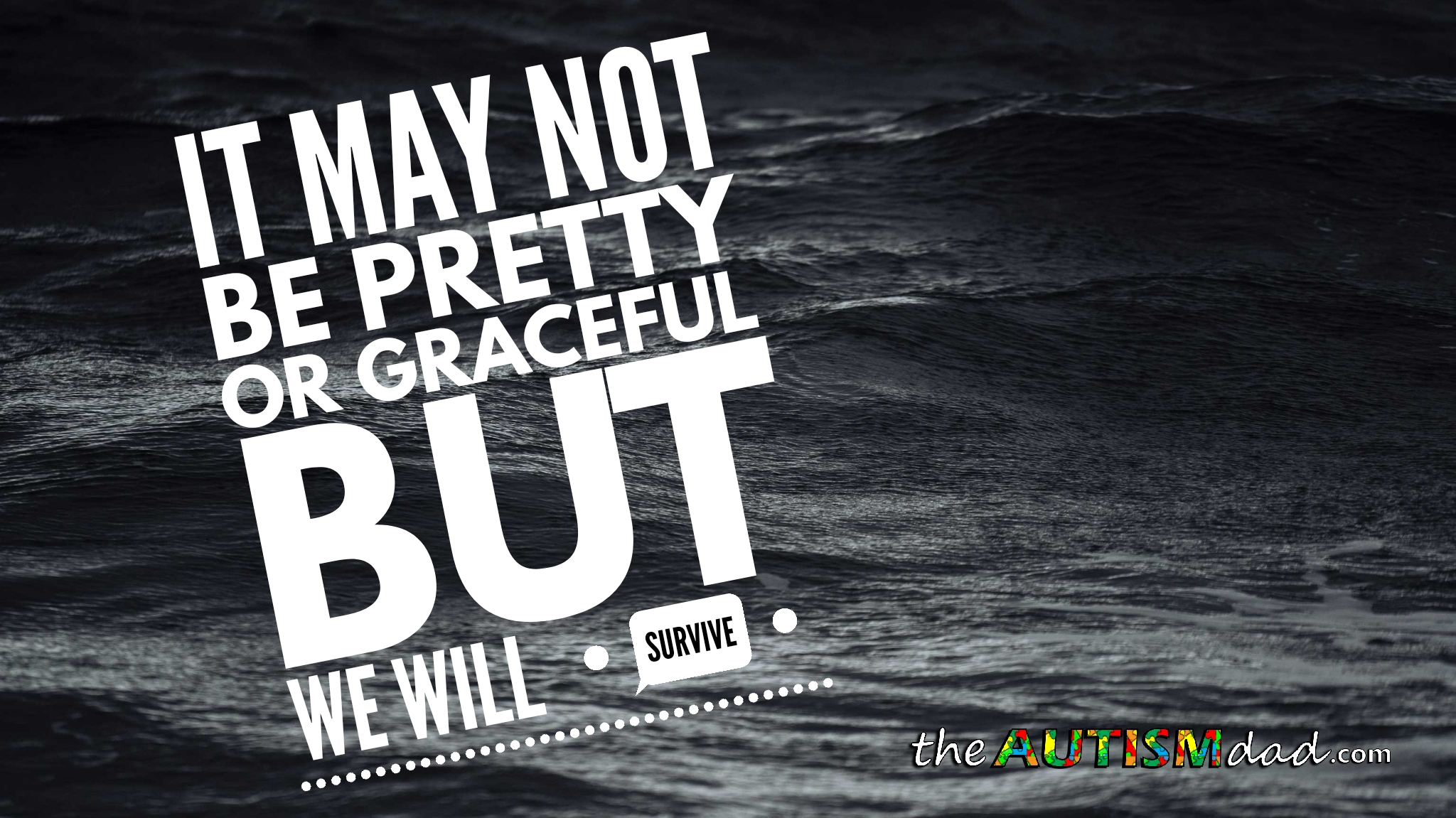 As we're working through those issues we're also trying to make the necessary preparations in order to file for permanent guardianship of our newly minted 18-year-old son.
Lizze is experiencing changes in her overall health and health care that makes things more challenging right now. Elliott appears to be dealing with bipolar disorder and we're waiting for his upcoming appointment at Akron Children's Hospital. We should hopefully learn a bit more and with any luck, find him any/all the help he may need.
I'm trying to manage things with them and still help Emmett with his sensory related challenges (of which there are many that impact him daily) and anxieties, without losing too much of myself along the way.
Aside from the immediate needs of Lizze, Gavin and the boys, there are a whole host of things on my plate right now. Each one of these things is fighting for my attention.