It's been a really long day and I'm personally struggling with my depression. The boys, while home sick, felt better as the afternoon progressed and seem to be doing fine at this point in time.
They've been moody and easily agitated but that happens on a good day. I really need to dedicate a post to this.
Gavin on the other hand has been all over the place today. He's been testing my patience in every possible way, although I don't believe it to be intentional on his part. He's just struggling in many areas of his life and that's sorta par for the course for him.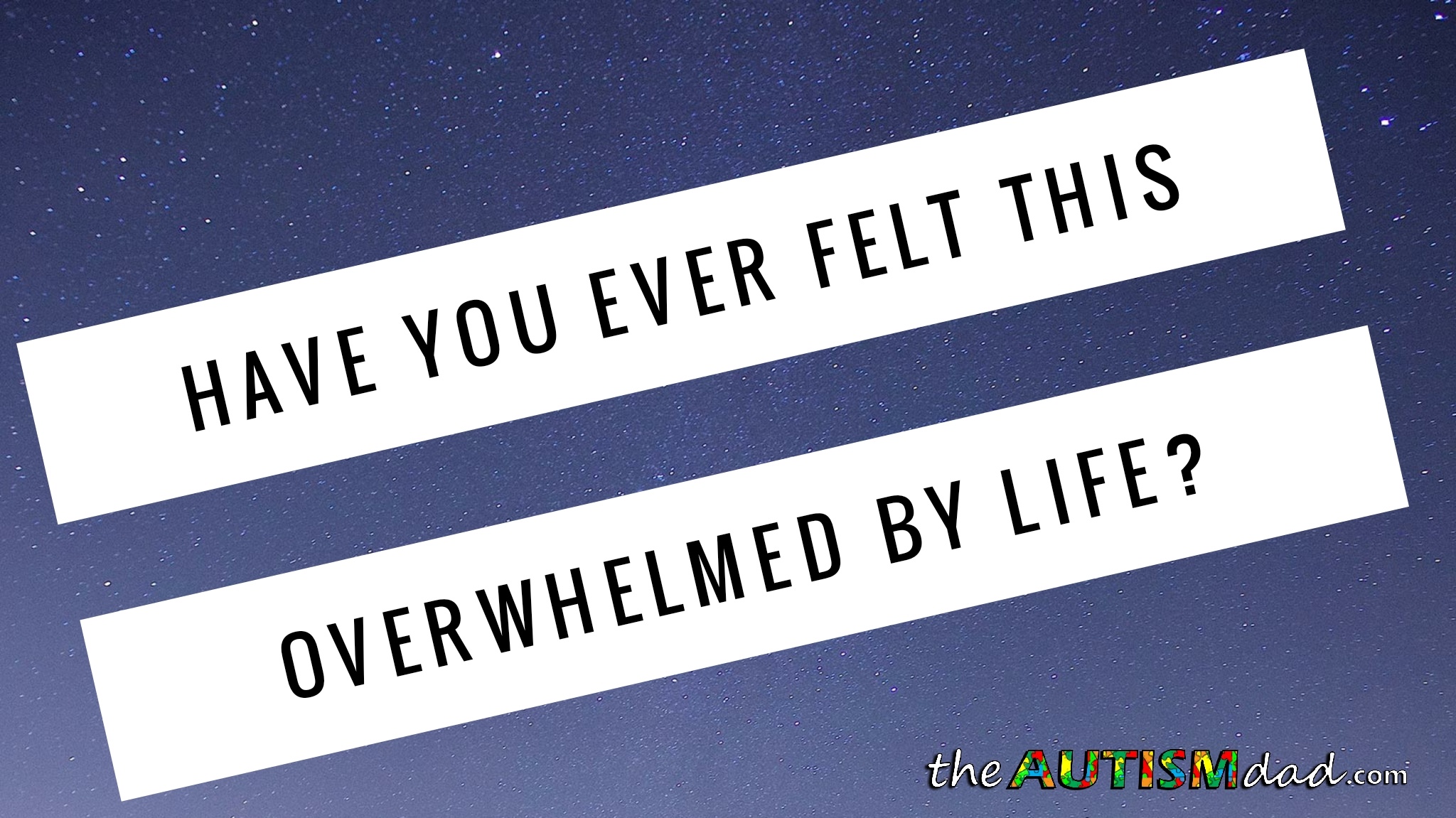 The amount of patience that Gavin requires on a daily basis is draining to say the least. He freaks out over every tiny little thing. Gavin is 18 years old but needs to be supervised more than Elliott and Emmett combined. It's exhausting and it takes its toll.
I'm burnt out and finding it more and more difficult to muster the strength needed to continue moving forward.
That doesn't mean we won't move forward or that I'm giving up. It just means that I'm struggling to keep my own head above water, let alone the heads of the four most important people in my life.
I literally feel like I'm drowning and barely able to break the surface to gasp for air. There's too much going on around me and I struggle to accomplish anything right now. There aren't enough hours in the day to mange everyone's needs, let alone even begin to think about getting anything else done.
The anxiety all of this produces inside of me is crippling.
I'm in a place right now that I'm noticing how much better I need to be doing. I recognize that I'm doing the best I can but everyone needs and deserves more from me.
There are so many things that need to happen and I don't even know where to begin.
I'm coming to the realization that we may just need help hitting the reset button and finding a place to build up from but I don't know what kind of help we need or where to find it.
Fuck, I don't know. I've been writing this over the past few hours as I've had time. It's bit more jumbled than I'd like and probably doesn't make much sense but that's okay.