Today is going to be a very big day for us as we're finally getting Elliott into the psychiatrist at Akron Children's Hospital. You may recall that the appointment was the first week of November but they moved it up due to a cancelation and Elliott's need.
I haven't talked about Elliott's struggles too much because I'm trying to navigate invisible boundaries.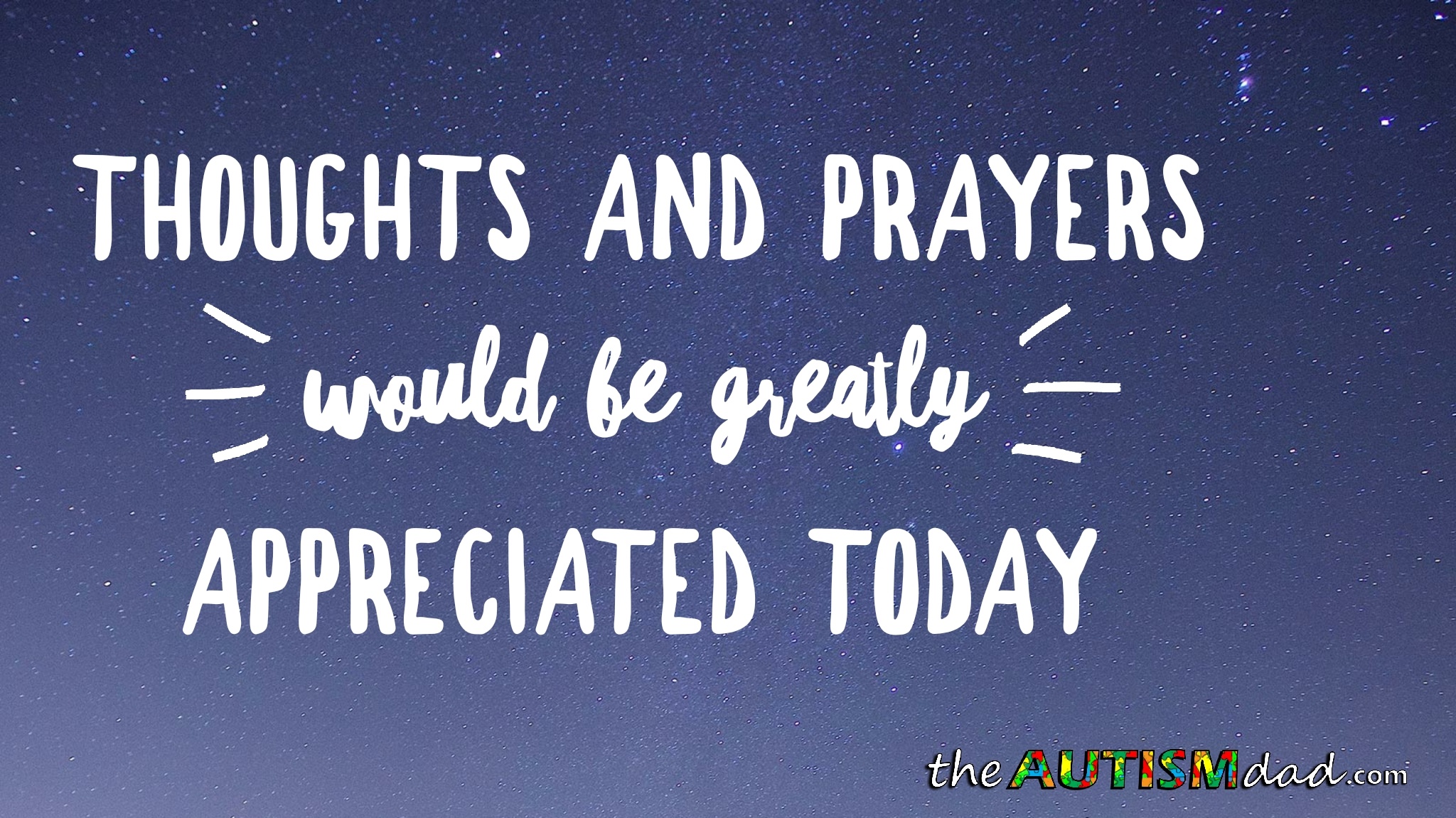 The truth is, Elliott's miserable. As time goes on, it's getting worse instead of better. Elliott is struggling with depression and quite possibly bipolar disorder as well. We're going to get a better idea of what's going on and figure out how we can best go about finding him relief.
We have some last minute paper work we need to collect from the school before going. We will also be picking up testing results from Dr. Pattie in the morning as well.
It's absolutely heartbreaking to see how Elliott is perceiving the world around him. We will do everything in our power to help him get his life on track.
Elliott is such a truly amazing kid and he deserves to he happy and comfortable in his own skin.
Please keep him in your thoughts and prayers. ☺