I was supposed to go walking this afternoon, before picking the kids up from school. I stopped by the hospital to check on my grandpa and spend maybe 15 minutes before heading out.
I was just there last night and I knew I didn't have a lot of but wanted to stop in and see how he was doing.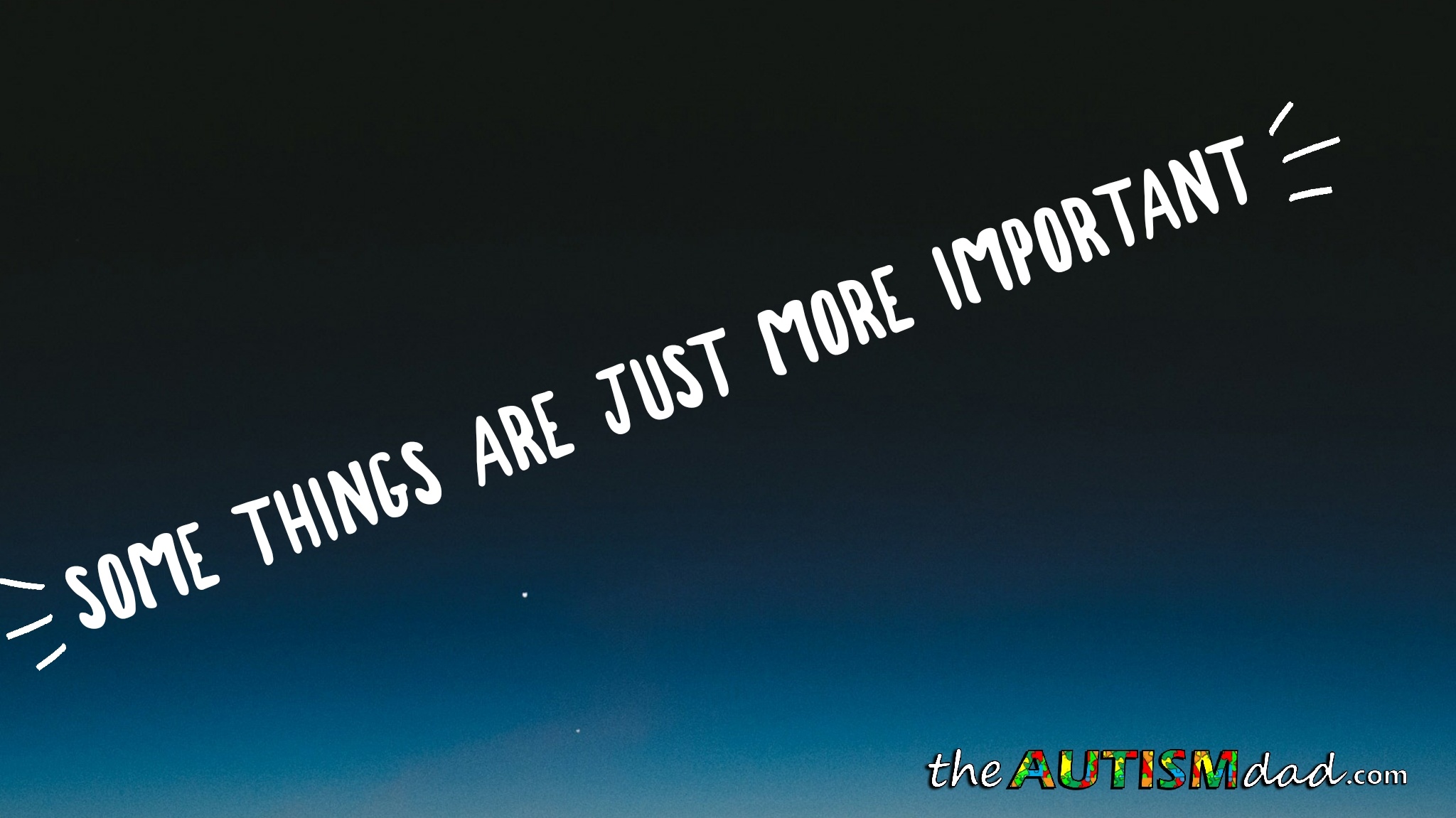 Two and a half hours went by really fast. Rather than walking, I sat and listened to stories from his time in the service. He needed my time more than the track did.
I did manage to sneak out after dropping the kids off at home but even if I hadn't been able to, it was still time well spent. ☺