Lizze and I may have a difficult decision to make in the morning. As you know, our ferret Zane has been very sick. Over the last week or so, he seemed to doing better and we were all quite relieved by that.
Unfortunately, we're noticing that his back legs now seem to be partially paralyzed, which indicates possible neurological problems.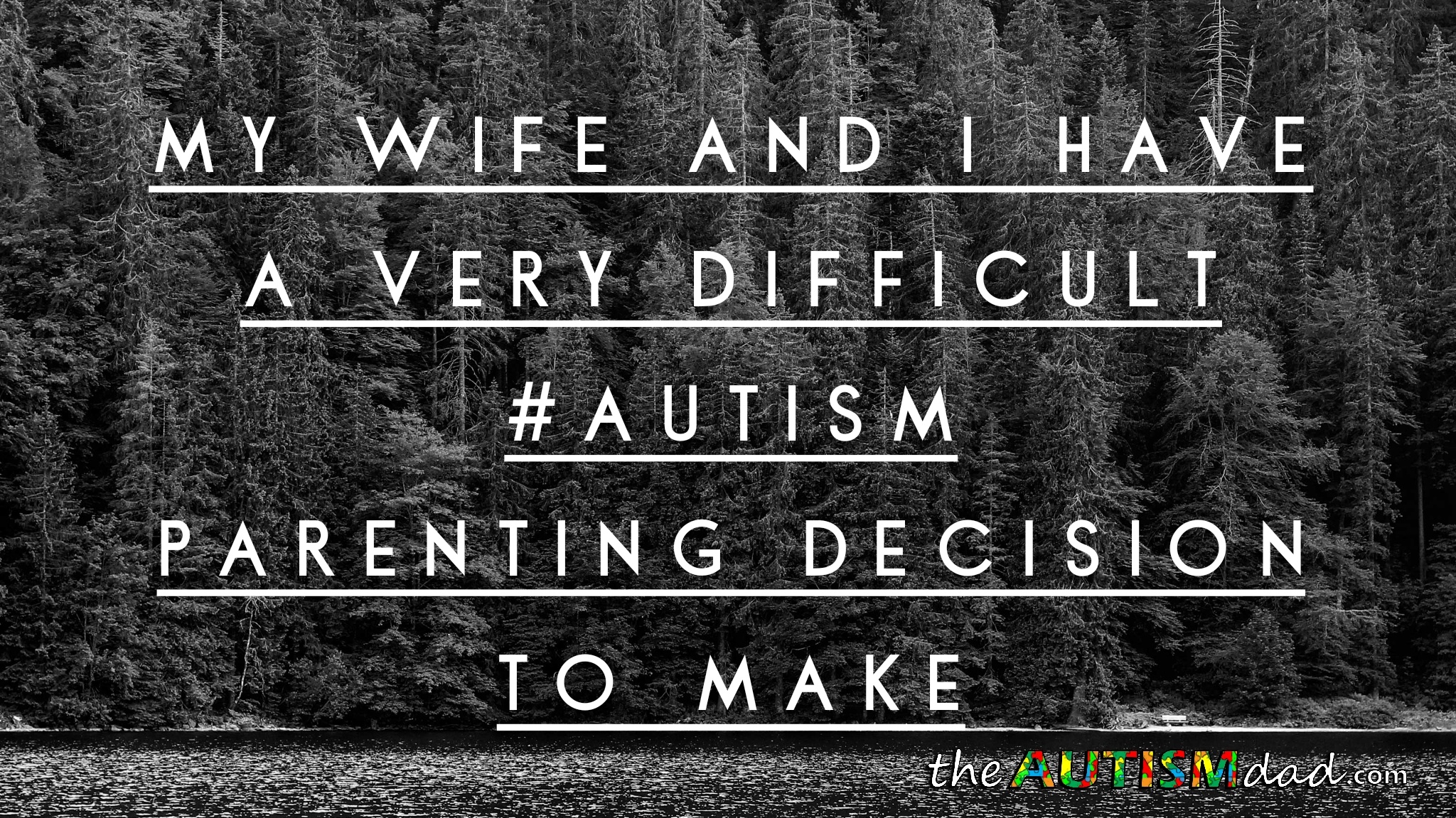 I spoke with the vet last night and he's going to see Zane at 10am. We will try and figure out what we need to do but any of the tests that would need to be done would likely be in the hundreds of dollars and there's just no feasible way for us to pull that off.
Anyway, the vet is going to advise us if it's either something that will get better or if we need to think about putting him down.
His back legs work to some extent but it's like his feet don't work. His feet don't do anything and he's not moving his toes anymore. As he tries to walk around, his back legs will sometimes slip out from under him and his feet sorta bend awkwardly. He can't straighten them out unless he can get his leg up high enough.