It's been a couple of days and I've still not gotten around to updating you on Lizze's appointment at the Cleveland Clinic. As a quick reminder, she was at the Neurological Center for Pain, seeking help for her migraines.
Lizze went into this appointment with very, very low expectations because for the most part, she's without hope that she will ever live a day without pain.
I get where she's coming from and it breaks my heart to see her go through this. That said, I'm carrying the touch in regards to hope because I cannot accept a reality in which she can't find relief from her migraine. She deserves to exist without pain and I will keep working towards that end.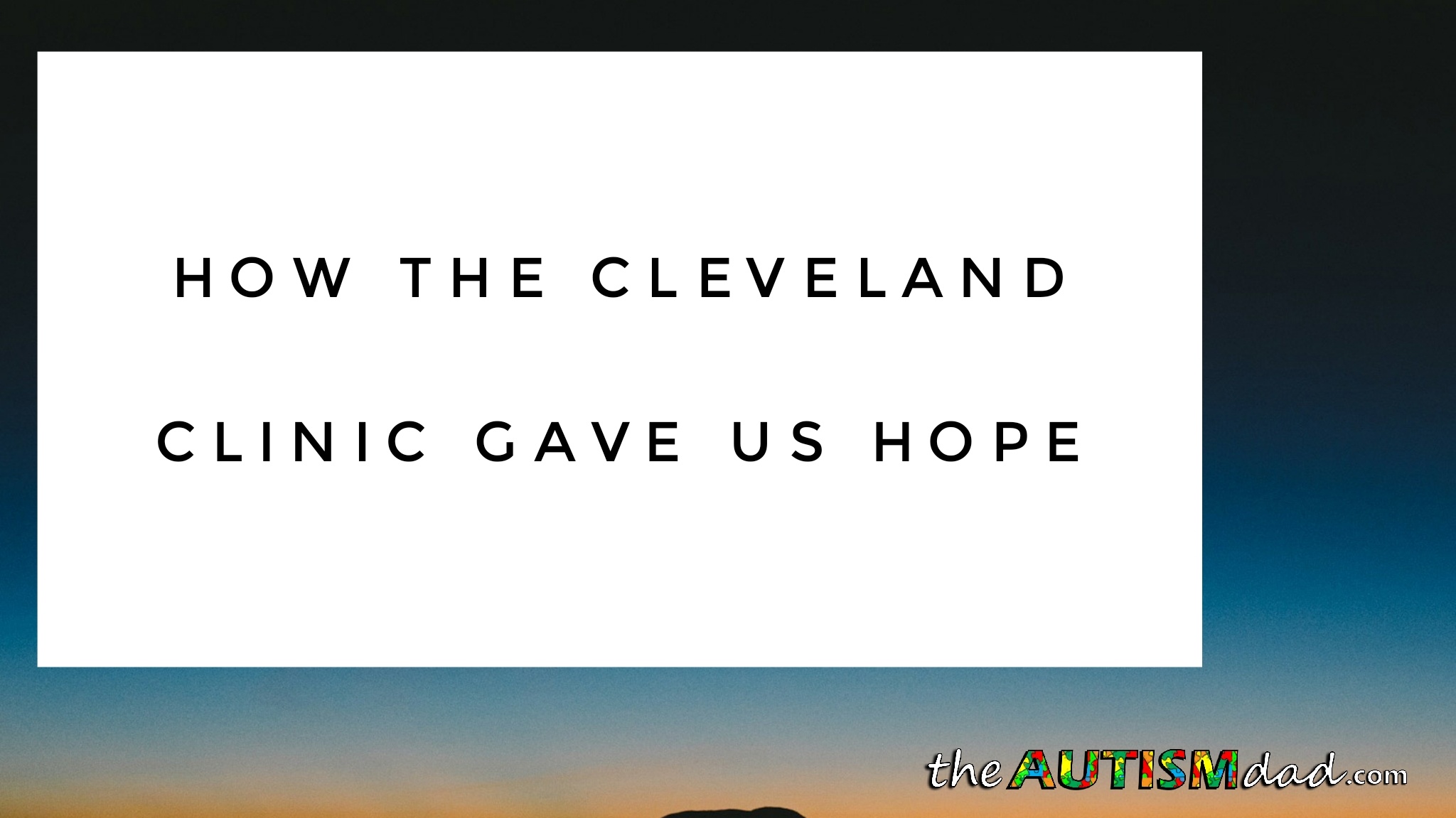 We arrived a bit early but only had to wait a short while before being called back.
She had her vitals taken and then we had about a 15-minute wait before the doctor came in. I personally didn't know what to expect and I was taken aback when he walked in.
The doctor was middle eastern and very young. He looked like he was in his twenties and that made me feel pretty goddamn old. Lol
Anyway, he asked Lizze how she was doing because it was pretty obvious she wasn't doing well. Her head hurt so bad she could barely hold it up. The doctor immediately took notice and suggested we turn the lights off. I didn't realize we could do that cause the switch looked like it was simply a sensor and not something that could be manually adjusted.
I turned the main light off and turned on the very dim light that allowed us to basically see each other and that was about it. The main light in the room was now coming from the computer screen the doctor was sitting in front of.