I'm not in the best place tonight. Everything that's going on around me is slowly but surely wearing me down and burning me out.
Life can be difficult to cope with sometimes and depression doesn't help matters at all.
I can get stuck in a cycle of repetitive thinking and typically, that means I can't stop thinking about one of my fears. The thoughts just swirl endlessly around in my head, slowly driving me crazy and jacking up my anxiety to crazy high levels.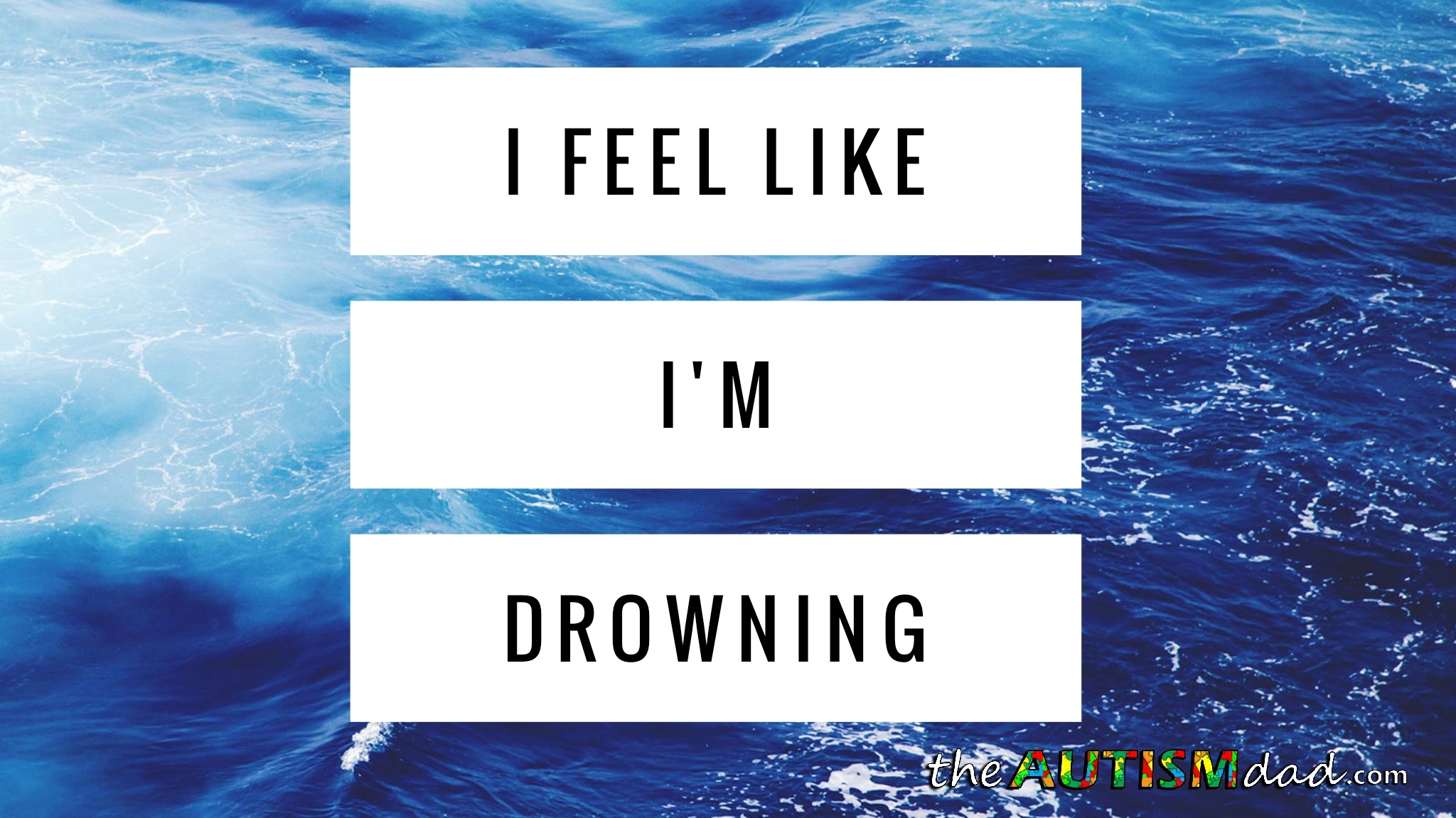 It truly wears me down and until I get out of this funk, it will continue to do so.
The weird part is that I know why I'm worrying and I know it's not rational but it doesn't make me feel any better. 😔
I really, really need to catch a break soon. It doesn't have to be anything big but just something to work out in our favor.
Right now I staring down a pile of bills I can't pay, a massive tree against my house, a hole in the side of my house, gutters broken/hanging, a damaged main/garage roof, a tree that needs taken down, a homeowners claim with a huge deductible, a car that needs replaced, an attic that needs gutted because of raccoon damage and the unknown in regards to the mass in Gavin's arm.
That's just the main things. There's tons of other smaller things.
I'm drowning or at least I feel like I'm drowning. Life just keeps throwing more at me than I can currently handle.