Real quick, I wanted to share a bit of good news. We heard back from the doctor today in regards to the mass in his forearm. The doctor sent us a message via My Chart and explained the results of the ultrasound.
She said it appears that the mass consists of fatty tissue. This is good news. ☺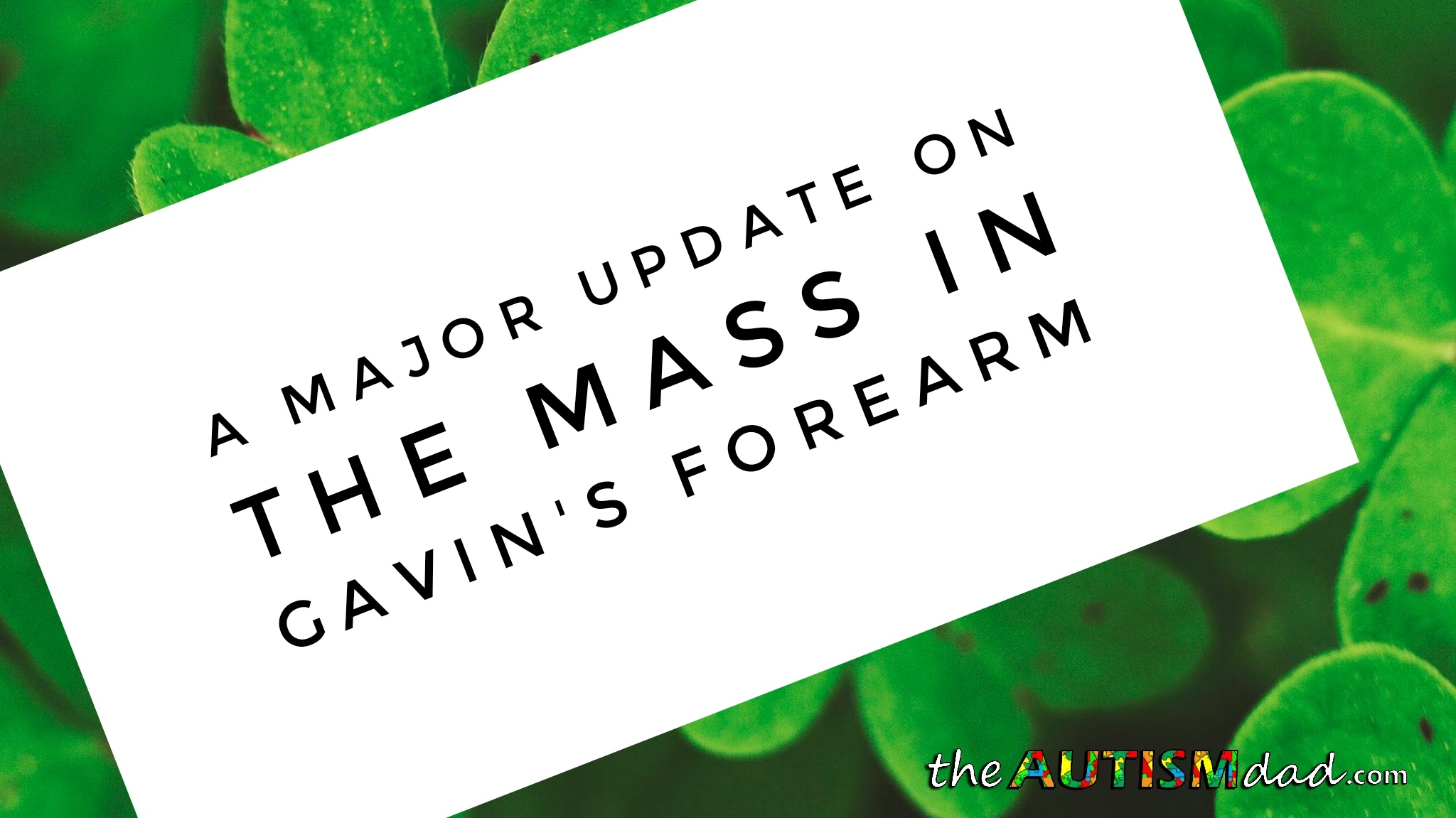 We are supposed to monitor it for any shape or size changes and let her know if it ever becomes painful.
I did ask her a question about whether or not it was pressing against the vein and if so, should we be worried about that? Maybe I misunderstood what I saw in the ultrasound.
Either way, it's good news that it's apparently a fatty cyst or mass and nothing that we need to worry about.
Lizze and I feel better and Gavin definitely feels better. ☺