Last night we went to family night at the kids school. It was okay. The kids had fun and that's all that really matters.
These things are always crowed, loud and in the middle of the goddamn school week. I get why they do that but it also means that the kids get all worked up, struggle to go to sleep and have a hard time going to school the next day.
Anyway, this was a science night and they did all kinds of cool little experiments. The boys loved it. Some of the experiments totally blew Gavin's mind. It was like magic to him, which is sorta sad for me but at the same time, I'm happy that he enjoyed himself.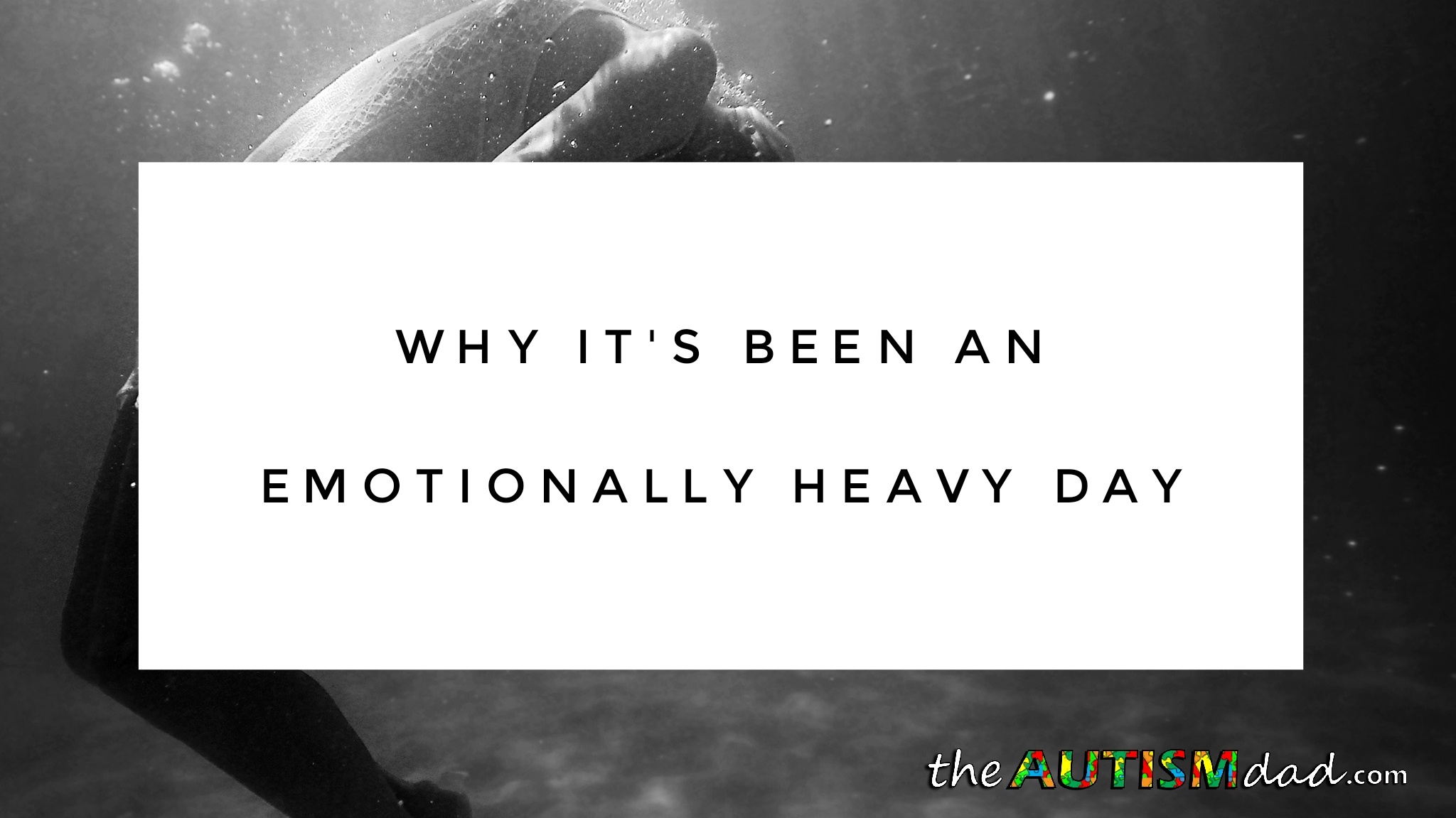 Lizze came with us and that was not easy for her. I haven't really talked about this much but she's told me I could, so I'll explain.
Lizze suffers from many things but what's relevant for this post is her paralyzing social anxiety. She's not quite agoraphobic because she does leave the house but she really, really struggles when it comes to people she doesn't know or is not too familar with.
She does pretty well while she's out but it takes all she has and then she usually gets sick afterwards. We refer to that as an emotional hangover.
It's been a rough day for her so far and I wish she had an easier time with life. ☹️
These are all things she's getting help for but they aren't easily overcome. It makes life more challenging but we do our best. I don't know if it's best for the kids to know about this or not. We haven't really spoken to them about it. We always just say Mommy's not feeling good and frankly, that's the truth.
Anyway, today has just been an emotionally heavy day. The kids seem to be doing alright and that has to be my main focus, at least while they're home.