The boys got off to school with relative ease. It's important to understand the relative ease part means that all things considered, it could have been worse. Frankly, any morning we can walk away from in one piece is victory.
I wanted to take a minute and help provide some insight into the above paragraph because it can help you better understand some of the challenges facing Autism families like mine.
I was expecting a bit of resistance this morning because we had a rough night. Lizze and I took the kids clothes shopping at Kohl's after dinner last night.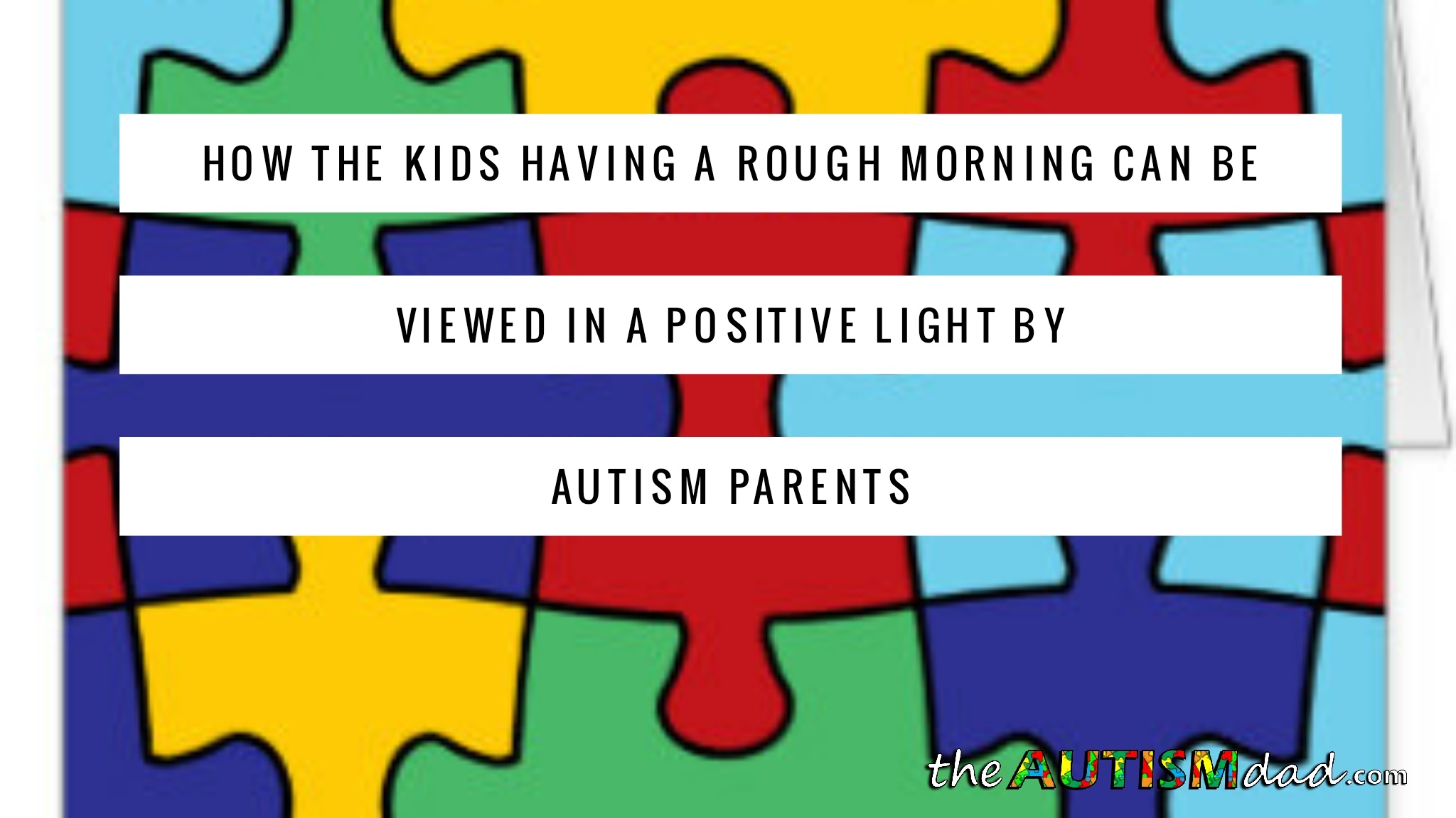 Gavin desperately needed pants and we had been trying to hold off as long as we could because we're working very hard to help him gain weight. Money is tight and we didn't want his new pants to end up being tight as well because he finally put some weight on.
We got him a new pair of jeans but they are a little stretchy in the waist, so there's a little room for him to grow. Maybe next pay we'll grab him another pair.
Gavin did pretty well. He was obviously confused/overwhelemd a bit because we kept having to repeat things to him and on multiple occasions he walked into clothing racks, knocking things on the floor. He was also, very cooperative and we totally appreciated that.