It's been a really, really long day but I think I'm finally done. Here's a couple notable things about our trip.
Emmett's appointment went fine. Akron Children's Hospital never disappoints. We truly are lucky to live in proximity.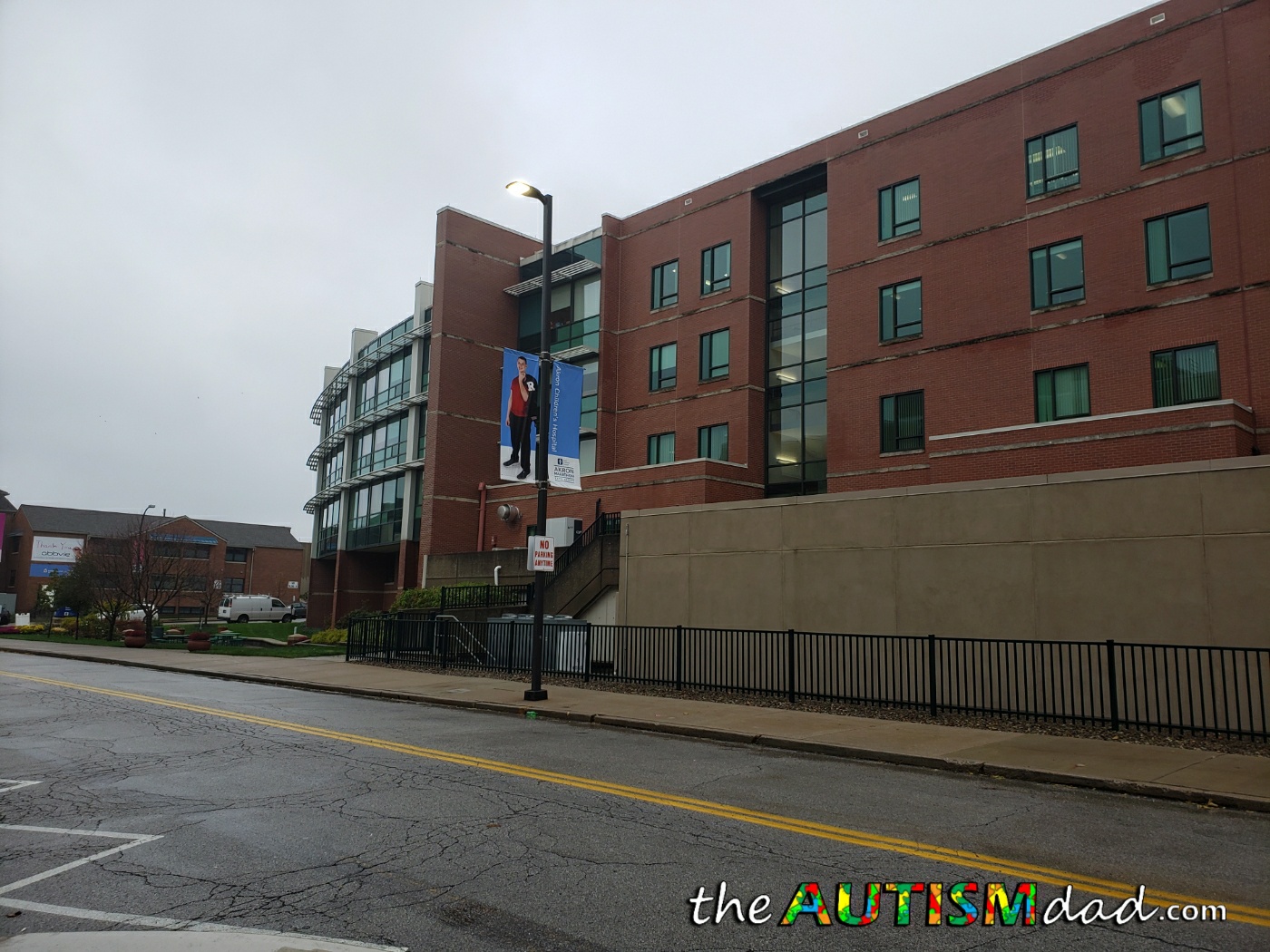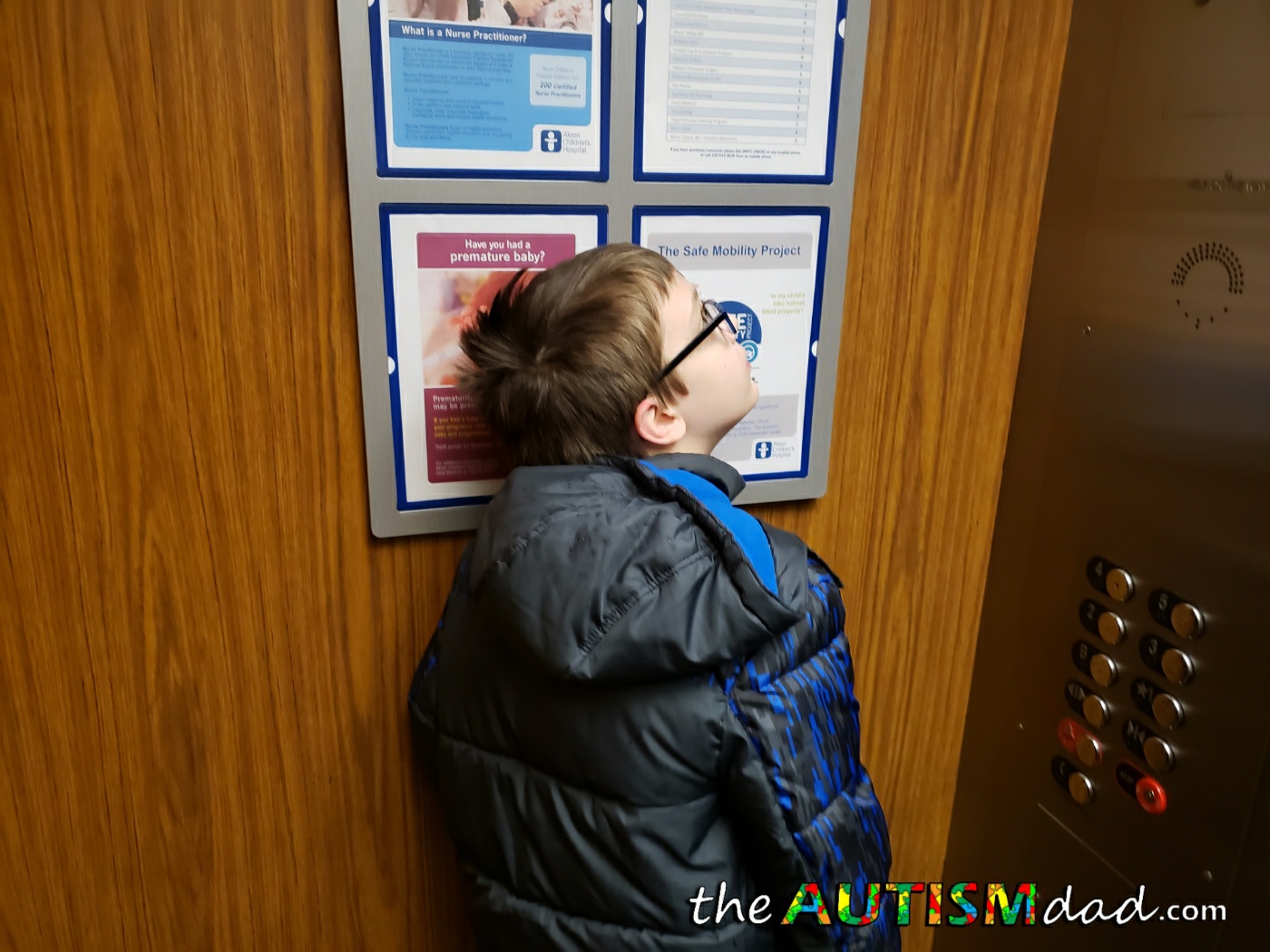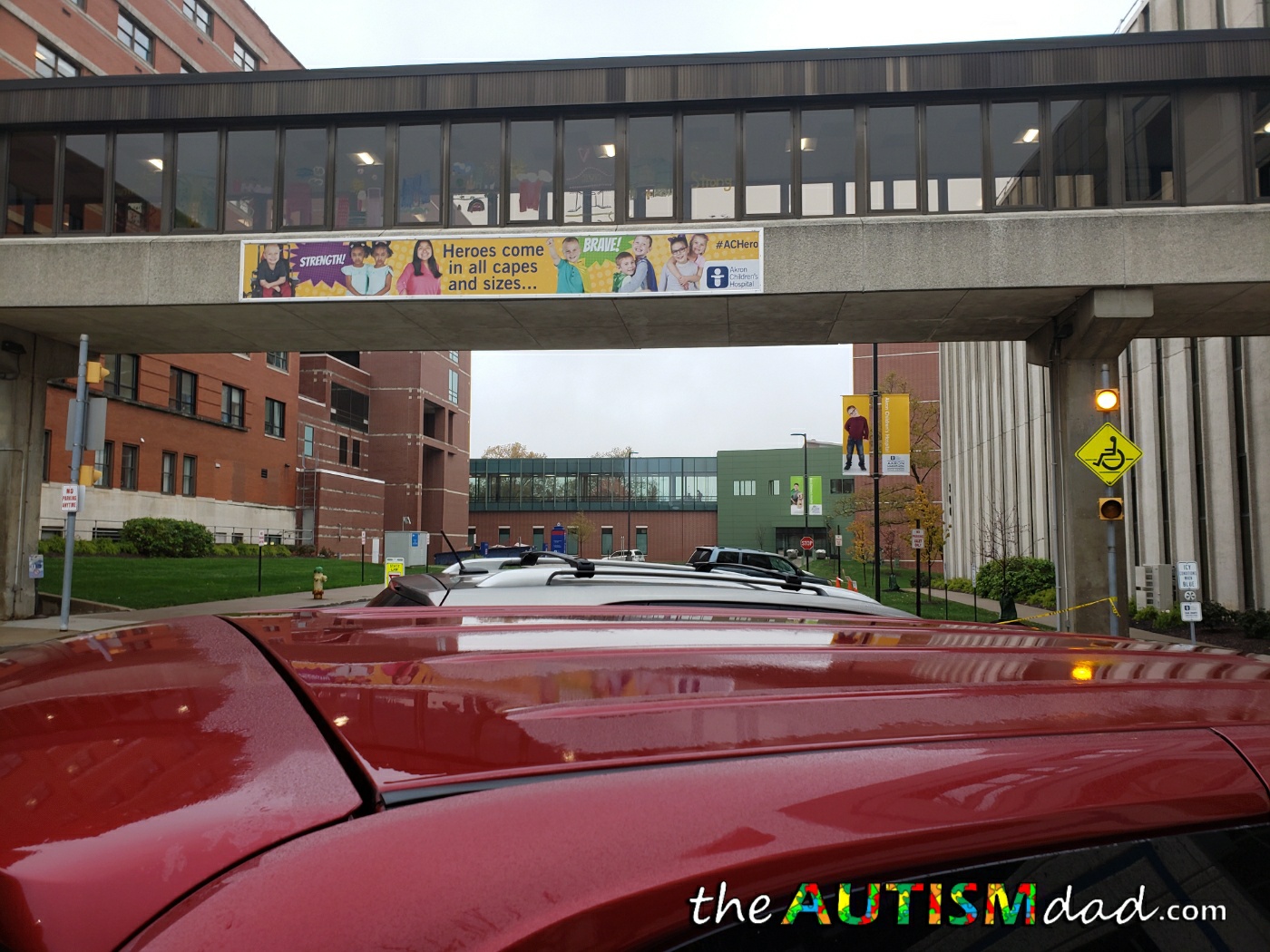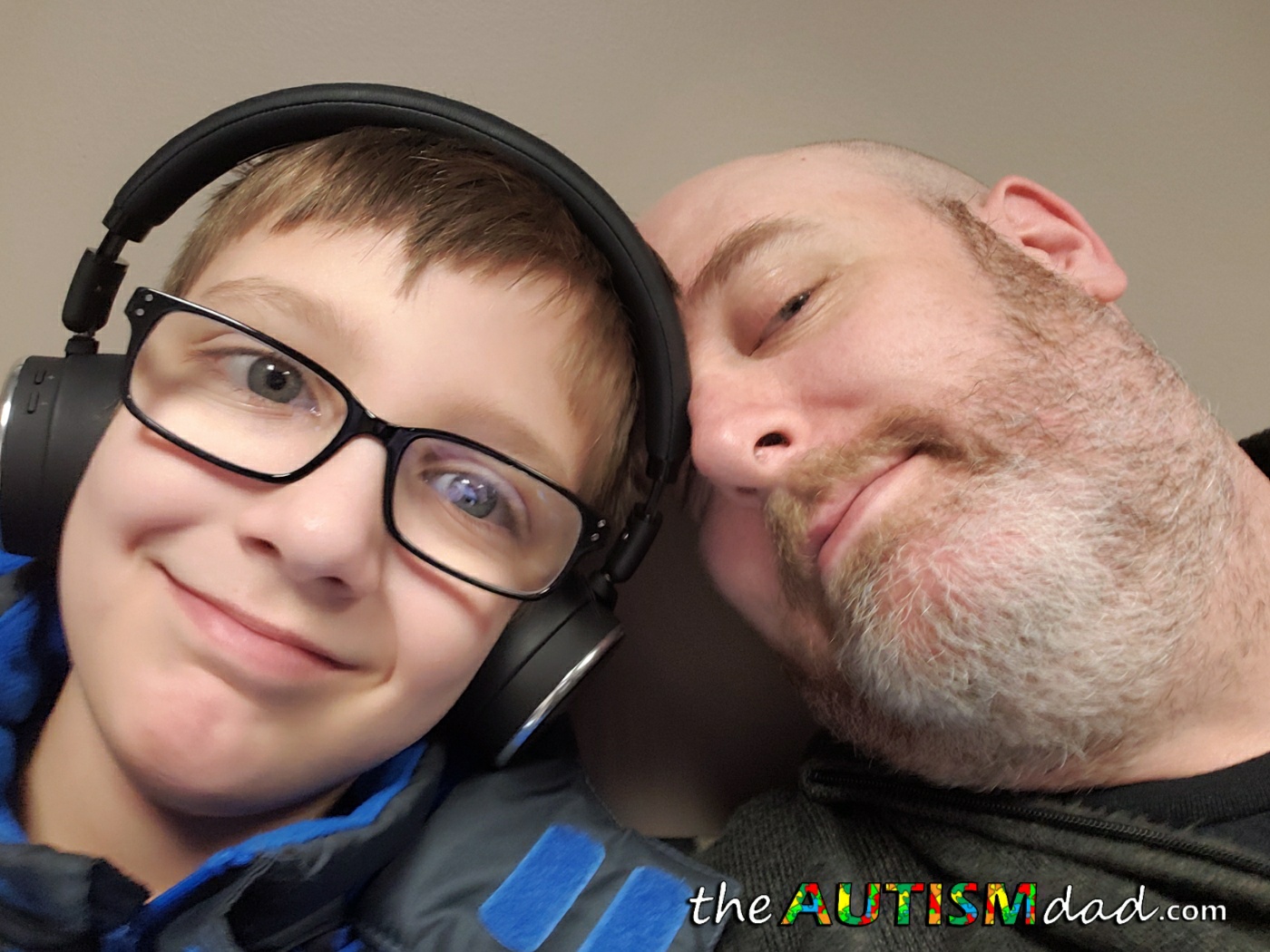 The exam itself only took a few minutes and his old prescription wasn't that far off. He only needed a few minor adjustments and he'll be good to go. I suspect that Emmett may be very sensitive in regards to his vision. I don't know if it's a sensory thing or not but that would make sense.
Anyway, we stopped at Walmart to both pick out and order his glasses.
Insurance covers only $18 and we are not allowed to make up the difference. This means he will have a very cheap pair of backup classes, which were covered and always a good idea to have.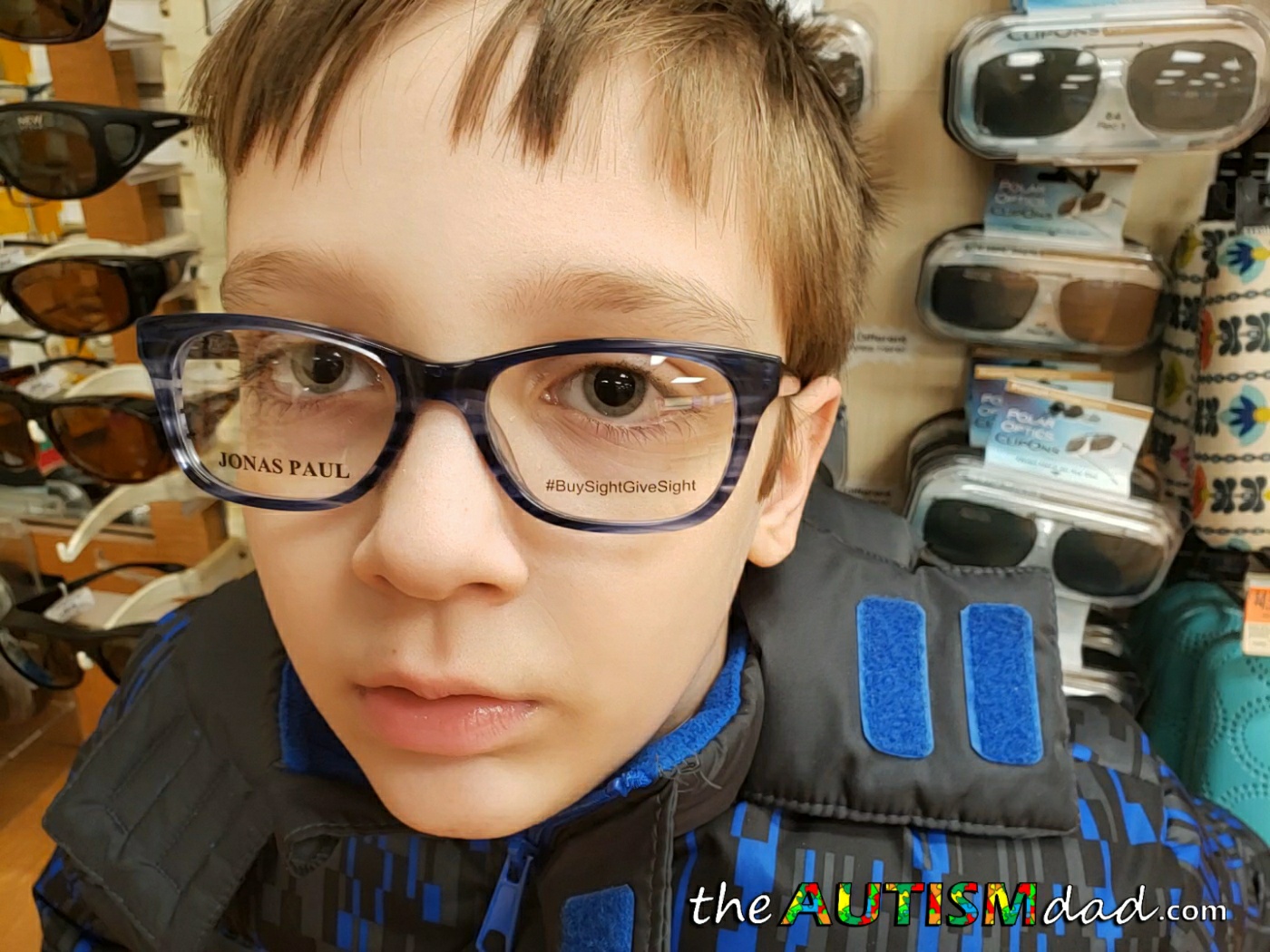 We then have to pay out of pocket for his main pair of glasses and that was about $150.00.
Ouch!!!
Emmett needs transition lenses because of his sensitivity to light and his frames have to fit a certain way or he won't be able to wear them. The price hurts but he needs what he needs and it's nothing to do with style or appearance. These are actual needs and they can't really be ignored.
He feels very guilty about the cost because he was standing there when she said what it was. I've told him a million times that the cost doesn't matter because he needs to see. All we ask is that he take care of his glasses, which I think is reasonable. That said, he takes very good care of his glasses.
In the roughly five or six years he's been wearing glasses, this is the first pair that I can remember him breaking and these were well over a year old.
You know, it is what it is and we'll figure it out. ☺
Anyway, I came home to a stressful house and tried to rest for a bit before heading out to get my walk in for the day. It was almost freezing temps and very wet but it was something I needed to do for me.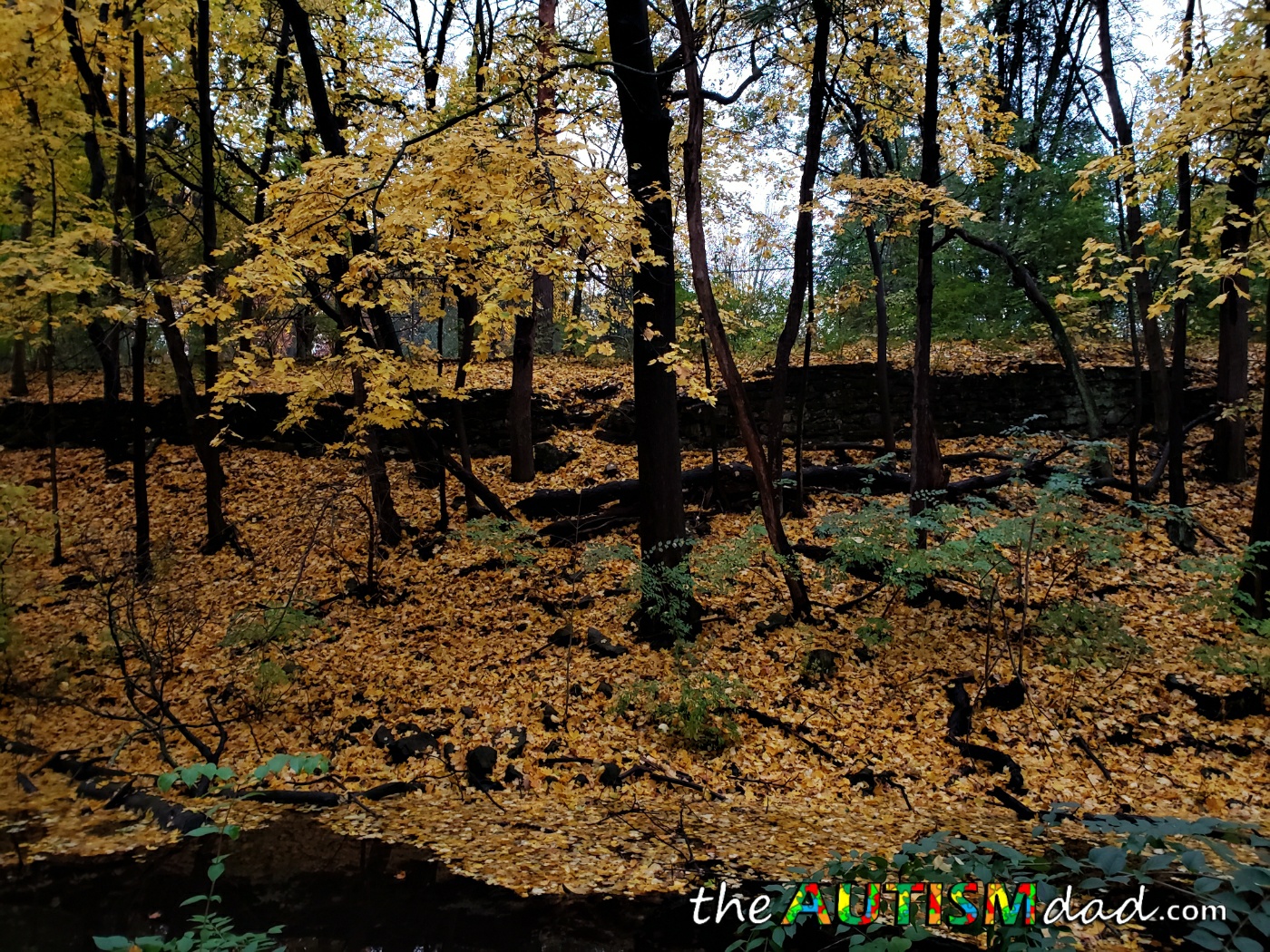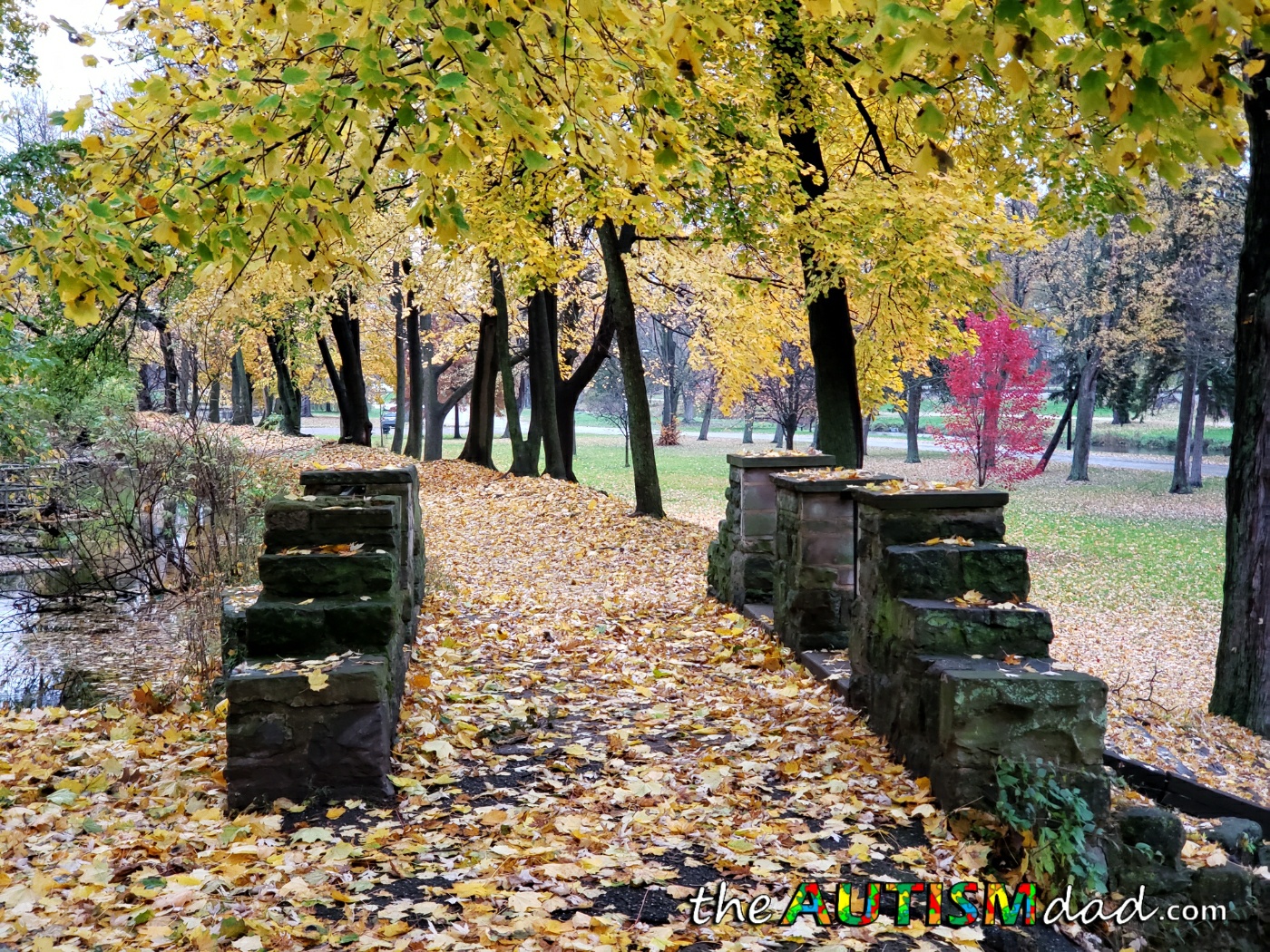 Lizze isn't feeling well and I'm not sure how the rest of the day is going to go but at least we don't have to be anywhere.
Emmett's super excited about his glasses but he has about a week to wait still. Hopefully, he'll be able to wait. He's not always good at waiting.. Lol