It's been a long day and one that proved to be quite stressful. The boys haven't been getting along very well lately and I realize that's a normal thing but it makes the Autism related challenges even more challenging. The fighting and bickering adds an additional layer of frustration as well. .
I went walking pretty early today and holy shit was it cold out. I was caught off guard because I woke up to snow on the ground.
It was 24 °F but I went anyway and pushed through a bit over 3 miles.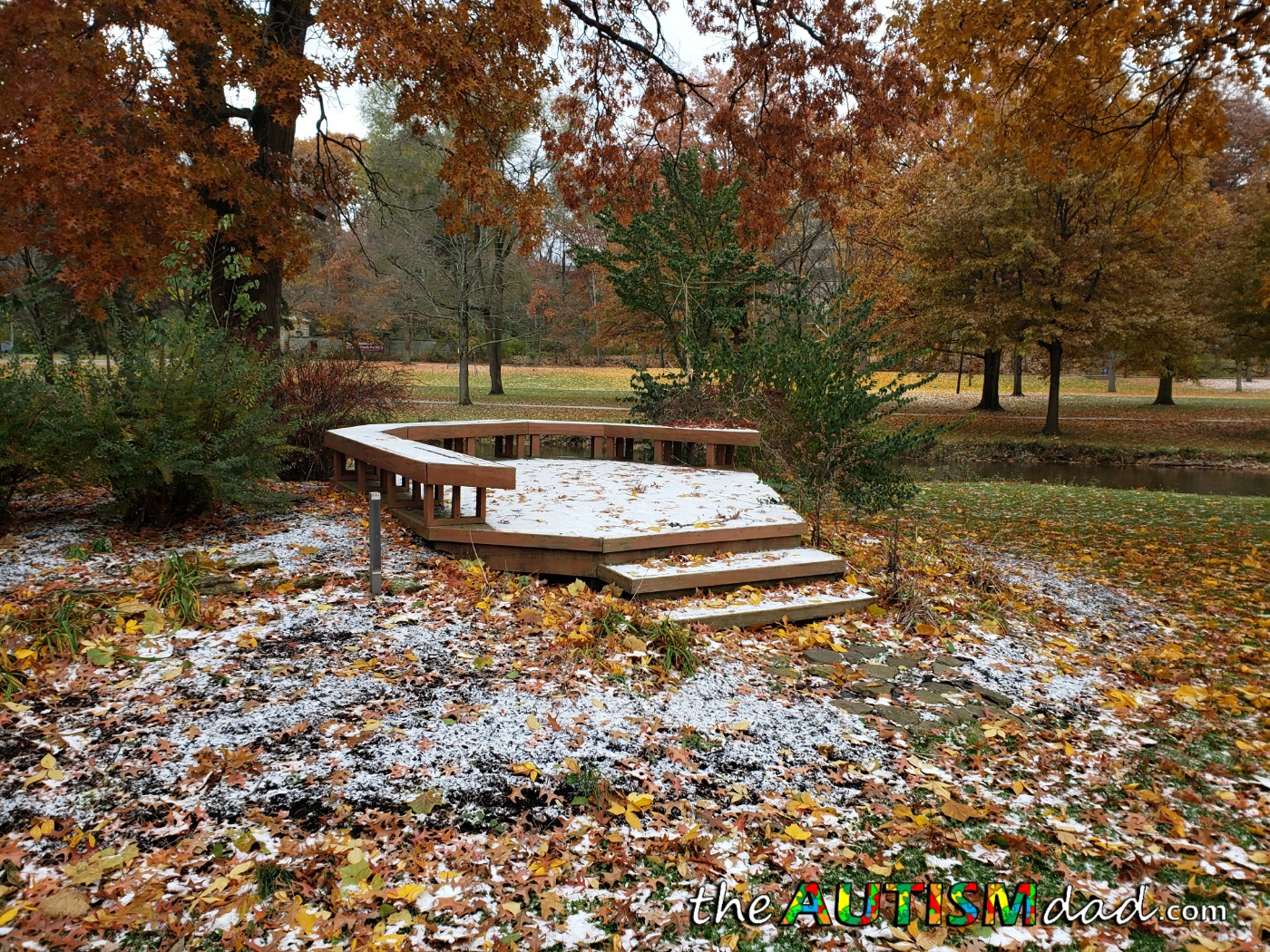 Anyway, I needed to get that done because State Farm was sending a second adjuster over to survey the damage to our house from the storm in September.
I've been really stressed out over this because we have a fucking hole in the side of our house that leads right into our crawl space on the third floor. It needs to get repaired but we needed the payout in order to do that.
Our finances are not good right now and I can't afford to pay anything out of pocket. I'm already eating the $1,000.00 deductible and frankly, it's not sitting well.
The adjuster was really cool and it took about an hour or so. I won't know where we are until I receive the updated estimate and that may take a few days. I am hopeful that we'll be able to get the repairs done. Even if it's just the worst of the damage that gets fixed.