I'm not super excited about today because it involves a great deal of driving for a super quick appointment.
Gavin sees his immunolgist in the morning for a relatively quick appointment. He gets these every six months and it a little farther away than the Cleveland Clinic is.
Somedays we can make the drive in 60 minutes but most of the time it takes upwards of 90 minutes to get there. It all depends on traffic and how much God is looking to test my sanity.

All that will probably happen today is a follow up to see how he's handling the new IVIG infusion medication. They may want some lab work done to see where his levels are and that's probably about it. I'm not expecting anything new or surprising to arising from this and I'm okay with that.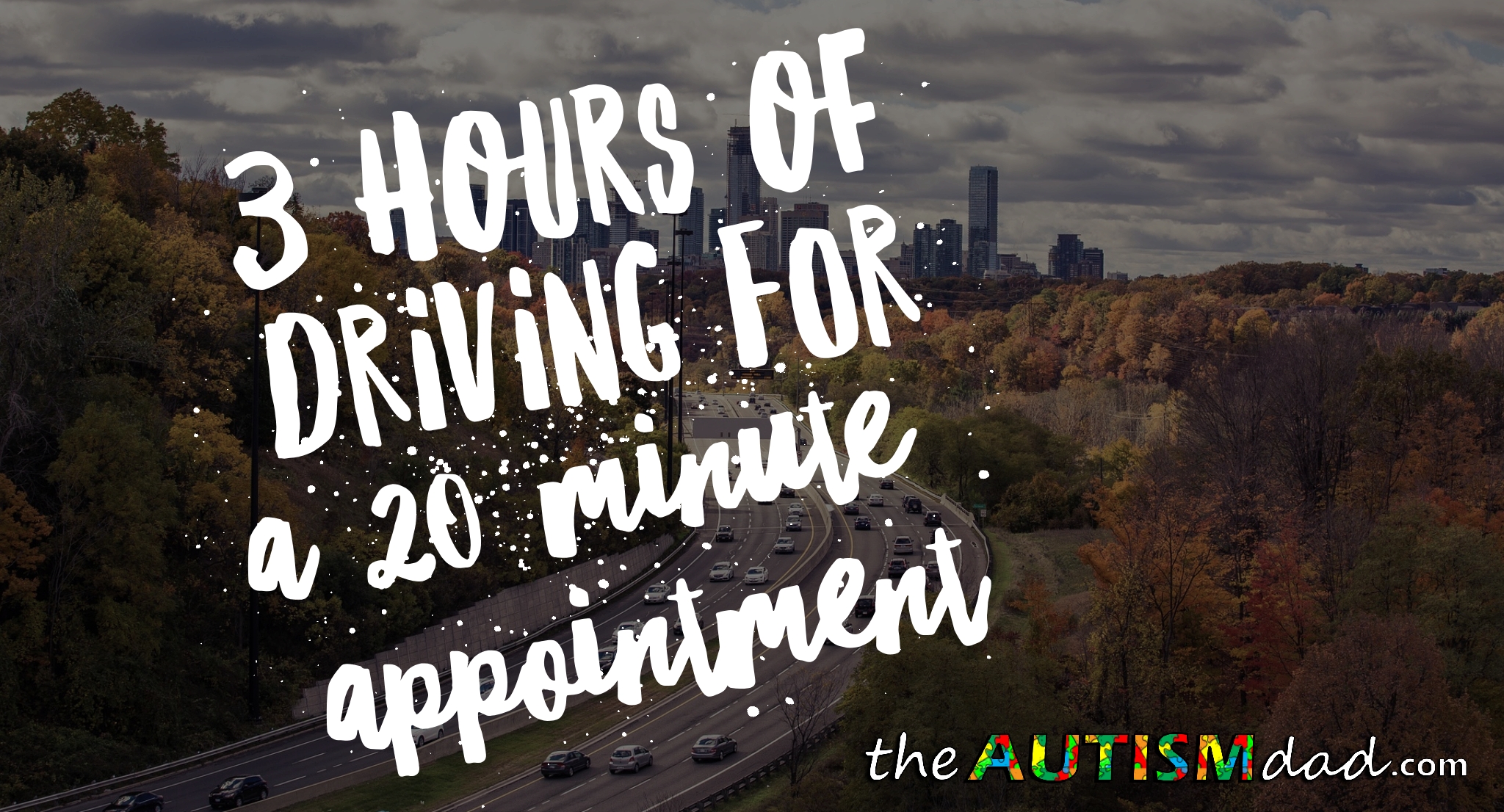 The reason we make this drive is because Gavin's doctor is the absolute best choice for him. There's isn't much we can do to fix these health issues or lighten his burden and that's a very bitter pill to swallow.