We had a pretty good day. The boys did awesome, Gavin tried to be very helpful but Elliott is still not feeling well.
I made an appointment to get Elliott checked out by his doctor but it's not until 4 PM. That was the only opening before next week. I've not decided if he's going to school in the morning or not. That will largely depend on whether or not he's running a fever. I talked to Lizze about it tonight and we are going to end up doing whatever is in his best interest.
We'll see how he's doing in the morning.

Gavin is still waiting for his new Clozapine refill. The pharmacy was having a tough time getting the results from the lab but I'm hoping the refill arrives at some point today.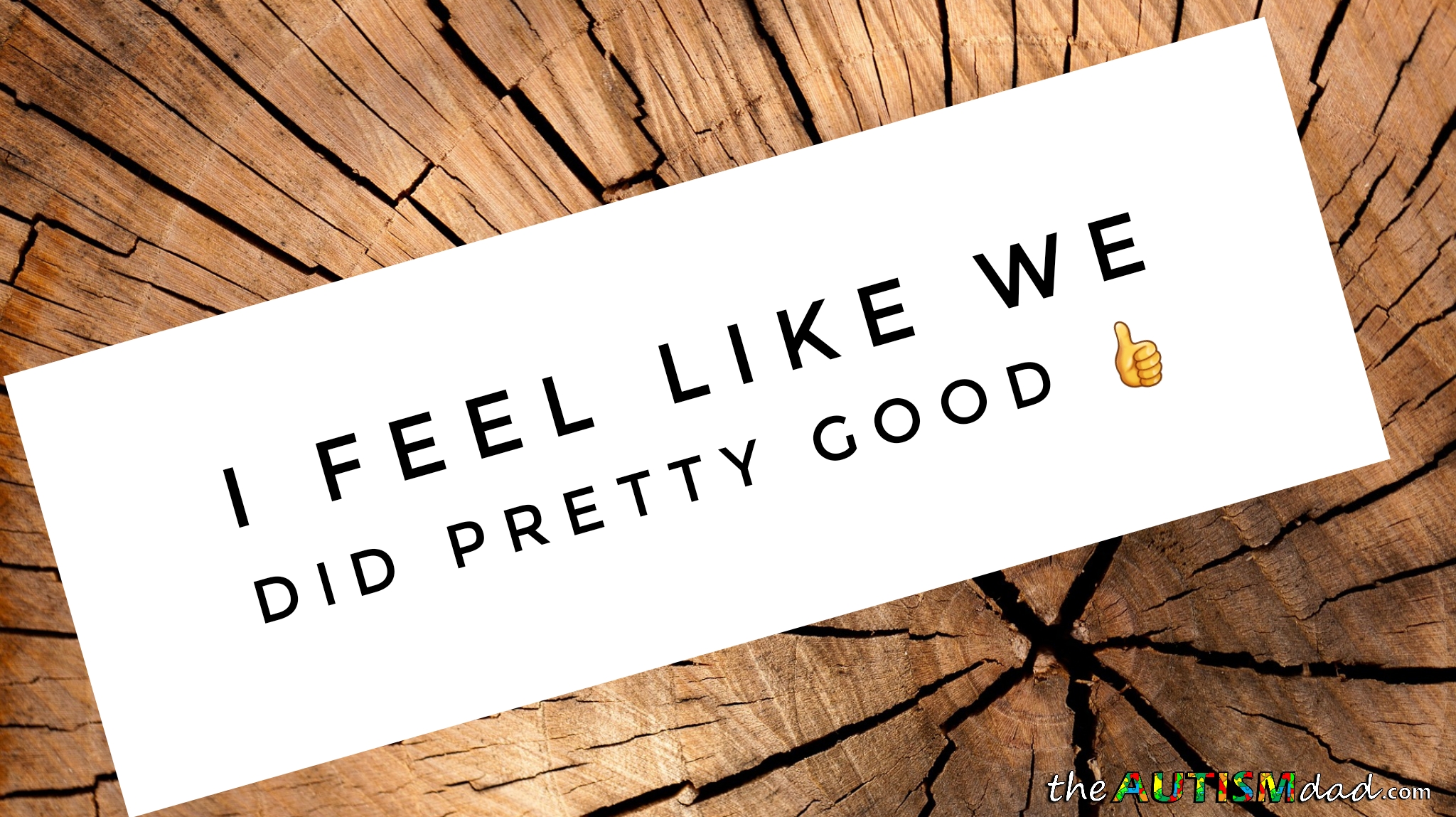 He did get his refill of Ensure. I ordered it like two days ago and it was on our porch before dinner yesterday. That's pretty fucking fast.
I mentioned that I spoke with Lizze. They made it to Nashville safely and she sounds good. She really needed this and while I'd be lying if I said I wasn't overwhelmed, at the same time, I feel awesome that I'm doing this for her. I really miss her and this is literally the farthest we've ever been apart. It's also the longest we've been apart since we reconciled a couple of years back.
Anyway, the plan for today is survival. I need to get Elliott to the doctor and after that, we're doing a guys movie night. I'm gonna try to order pizza and maybe get some snacks. ☺
I'm kinda excited about movie night and the kids are definitely excited.
It's about 10:00 PM on Thursday as I'm finishing up this post and I'm already in bed. It'll be an early night for me cause I'm exhausted. 😴
Night ya'll…