I will be the very first to admit that we are financially struggling. I make decent money but it's hard to do so consistently for a number of reasons that don't really matter at the moment.
One of the struggles I have is in regards to the utilities. I can do really well for awhile and then I can fall behind, unable to get caught up. I'm currently in the fell behind category and I'm unable to get caught up. Actually, I'm only behind on one utility and that's our natural gas, through Dominion Energy Ohio.
I've been working very hard to get things caught up but I'm $510 behind and past due, as of yesterday. That's actually pretty good, considering where we've been.

On the way to the funeral yesterday morning, I called Dominion and checked our status once again. We'd moved into a shutoff status overnight and I was trying to figure out our options. The only one we really had left was to go through HEAP or Home Energy Assistance Program though the State of Ohio.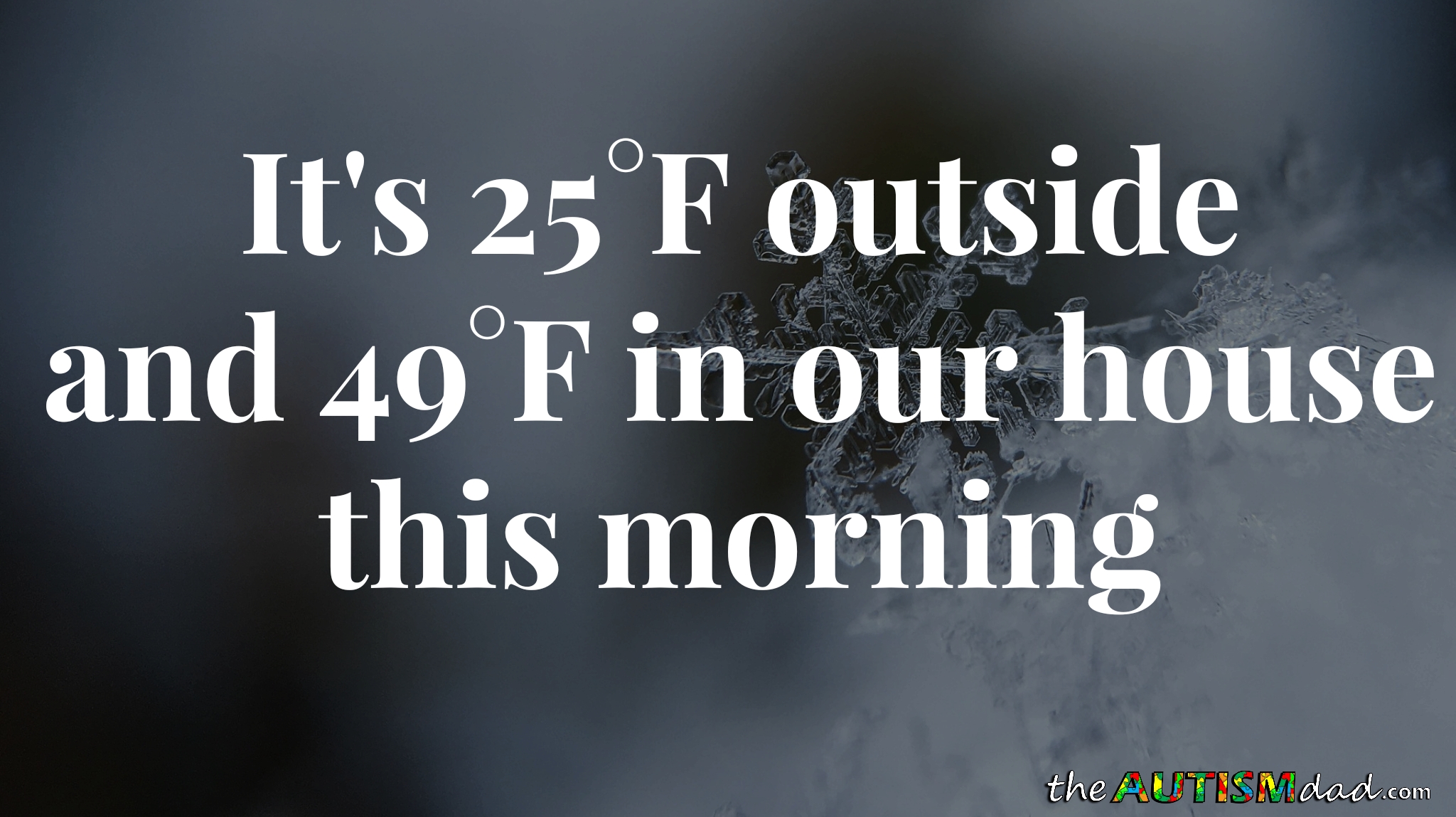 We actually needed to recertify our percentage of income payment plan or PIPP this month anyway and going through HEAP can accomplish that. It also puts my account on hold and stops any pending disconnects. The trick is actually getting an appointment, which isn't easy because so many people need help. The lines always busy and even if you can get through, more often than not, there aren't any appointments available.
Anyway, I told the representative that I would keep trying to call. She said that as soon as the appointment is scheduled, my account will be secured and our service will remain, as long as we keep the appointment. She's right. We've done this every year because we have to renew every year.