I've not talked about this in awhile but my kids seem to not have an inside voice. This isn't something new but it's super annoying and unbelievably disruptive.
My kids have always been this way but as they get older, it's gotten worse.
They can be standing a foot in front of me but talking to me as though I'm across the room and can't hear them. It's pretty fricking loud.

We've always been told it's a sensory thing and that makes sense. We've ruled out hearing issues or or plugged up ears. They simply have three volume settings, off, loud and louder.
It's really frustrating, especially when I'm already overwhelmed and desperately needing things to be quiet.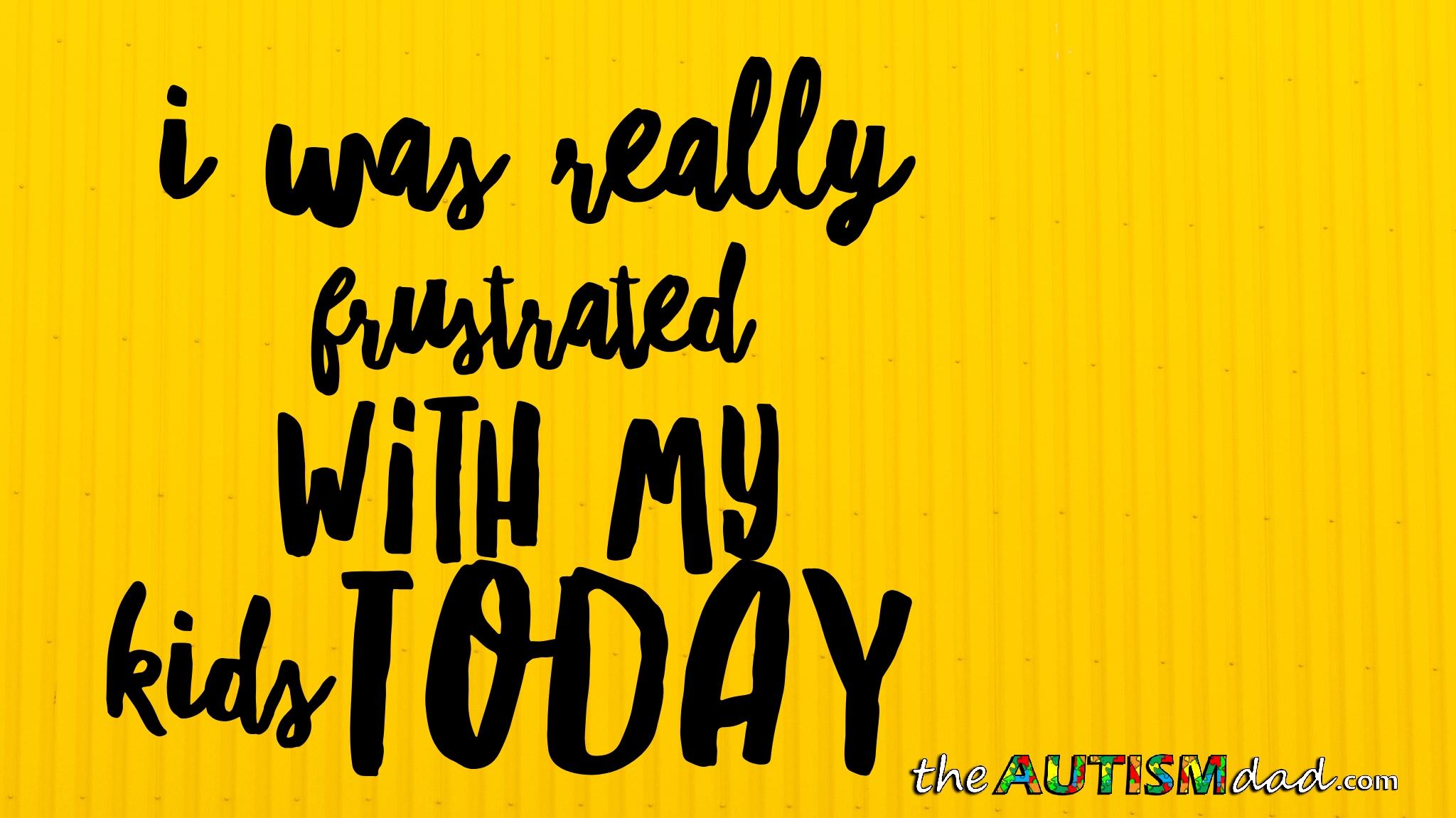 It is what it is and it's not their fault but that doesn't make it easier. Unfortunately, there isn't a great deal we can do about it. We've tried everything we can think of or that we've been advised to try and nothing works.
We're thinking about trying speech therapy again because they can do amazing things in therapy. There's a huge sensory component to this and speech is probably a good direction to go in.
Anyway, it was a rough day but I managed to hold it together. While it's not easy, I always try to remember what's going on behind the noise.
I'm hoping that I can manage to help them find a volume control. I love my boys but I'd like it if they could be a bit quieter sometimes.. ☺