I took Emmett to the doctor this morning because we're trying to figure out why he's getting sick when he eats. It's been a chaotic morning because I have to be in 3 different places this morning and I'm scrambling to meet all my obligations.
Emmett is doing okay-ish right now but we're waiting to get some blood work done. He's very, very, very nervous and if you're an Autism parent, you know how well that's probably going. He's struggling right now and his anxiety is through the roof.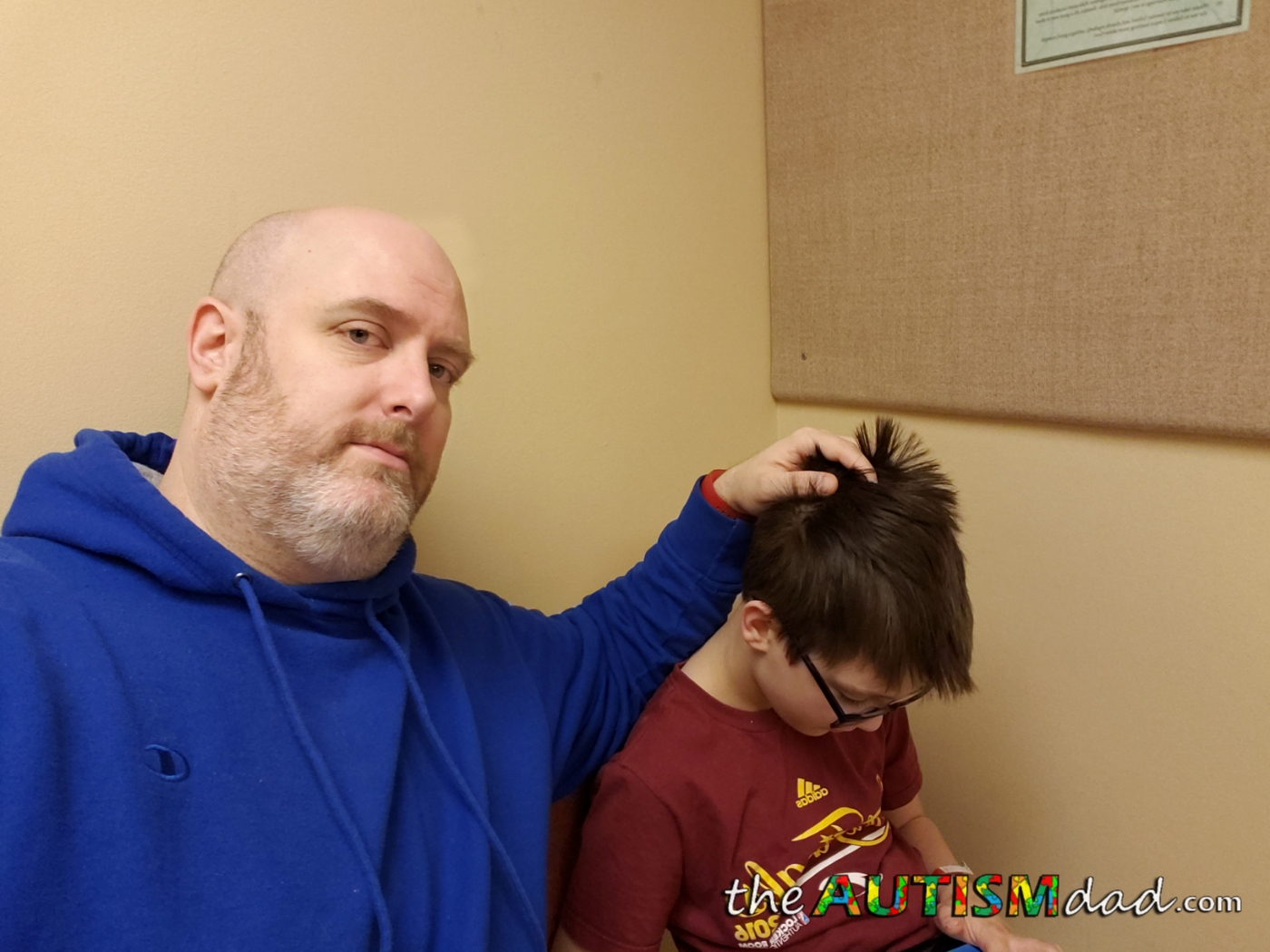 This all has me on edge.
Hopefully, this will go well enough that we can walk out of the office with any major hiccups.
At this point in time, they are checking for changed to food allergies as well as celiac. It will be a few days before we get the results but at least we will have head start for when we see his allergist and immunolgist in early February.
I just need to get him through this right now.