I can't even begin to explain how overwhelmed I am right now. Lizze is a hot mess and that's not making anything easier. I don't mean any disrespect by that either because she has no control over any of this.
She's been having frequent panic attacks over the last few days. Her migraine is simply unbearable and she's struggling with depression. I huge part of her depression is related to chronic pain. The pain leads to depression and the depression makes the pain worse. It just feeds on itself endlessly. She's nauseated all the time and get sick everytime she eats.
If we're to get her any longterm relief from her depression, we have to control her pain and we've not found a way to do that. We're currently waiting for her headache infusion to be approved by insurance and it's taking forever.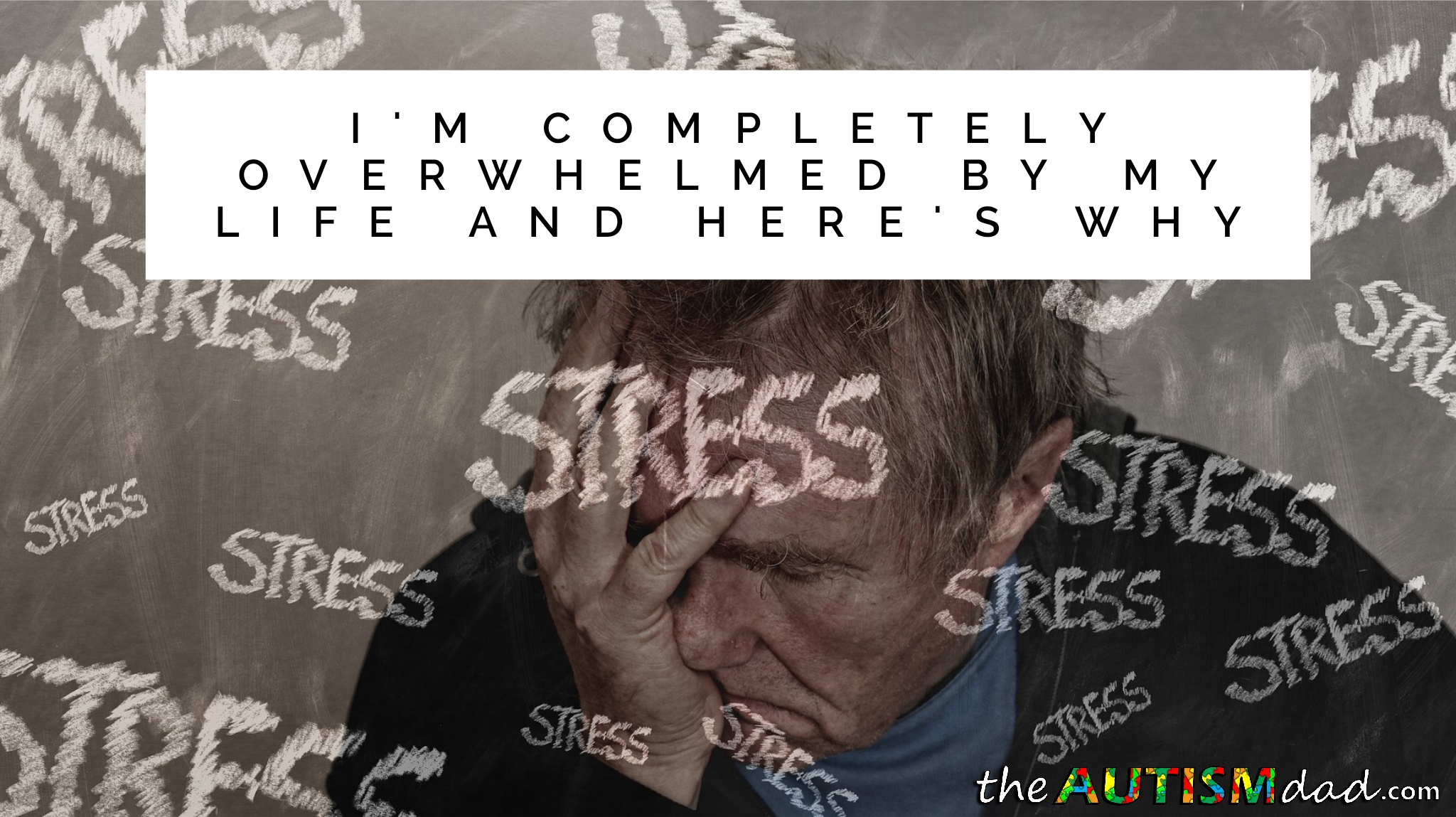 Elliott is massively depressed and struggling right now. He's getting all available help but it's an uphill, exhausting battle filled with hormones, screaming, meltdowns, sadness, and heartache. I'm overwhelmed by this and I can't imagine how he's feeling.
Emmett is having issues with eating. We know that Emmett has issues with food but they're largely sensory in nature. Unfortunately, Emmett is now getting sick after he eats. It seems to be centered around milk and dairy but we aren't entirely sure. We're only just learning about the connection because Emmett's had an ongoing issue with tummy aches that everyone thought were stress related. He also struggles with expressive language and telling us how he's feeling is a challenge.
Over the weekend, he informed us that he's getting tummy aches everytime he eats. He doesn't know why he didn't tell us about it. We had assumed the tummy aches were related to stress and or anxiety but it appears as though there might be more going on.
Emmett used to be allergic to milk, soy, and egg but outgrew it a while ago.
I spoke with the doctor's office today and we should be hearing back soon.
Emmett's describing nausea and stomach pain. That's very similar to when he was younger. It took forever to figure that out when he was younger because he was nonverbal and couldn't tell us. He's since gained advanced language skills but explaining how he's feeling is a challenge.