We're finally home from our out-of-town trip to the dentist. I ended up having to take the boys on my own. Lizze was ready to go with us but it was obvious that she was really, really pushing herself. As much as I needed her help and as much as I truly appreciate her willingness to go even though she was in so much pain, it was best for her to stay home.
The boys and I left around lunchtime and made it there a few minutes early. It took about 45 minutes to get there and traffic was pretty good.
Elliott was on the verge of a panic attack because all doctors terrify him. We're not sure what that's all about but he's always been this way and there's speculation that it may be tied to his stint in the NICU after he was born premature. I'm not sure that's possible but nothing else has ever happened and his time in the NICU was kinda brutal. He wasn't in good shape at all and we almost lost him.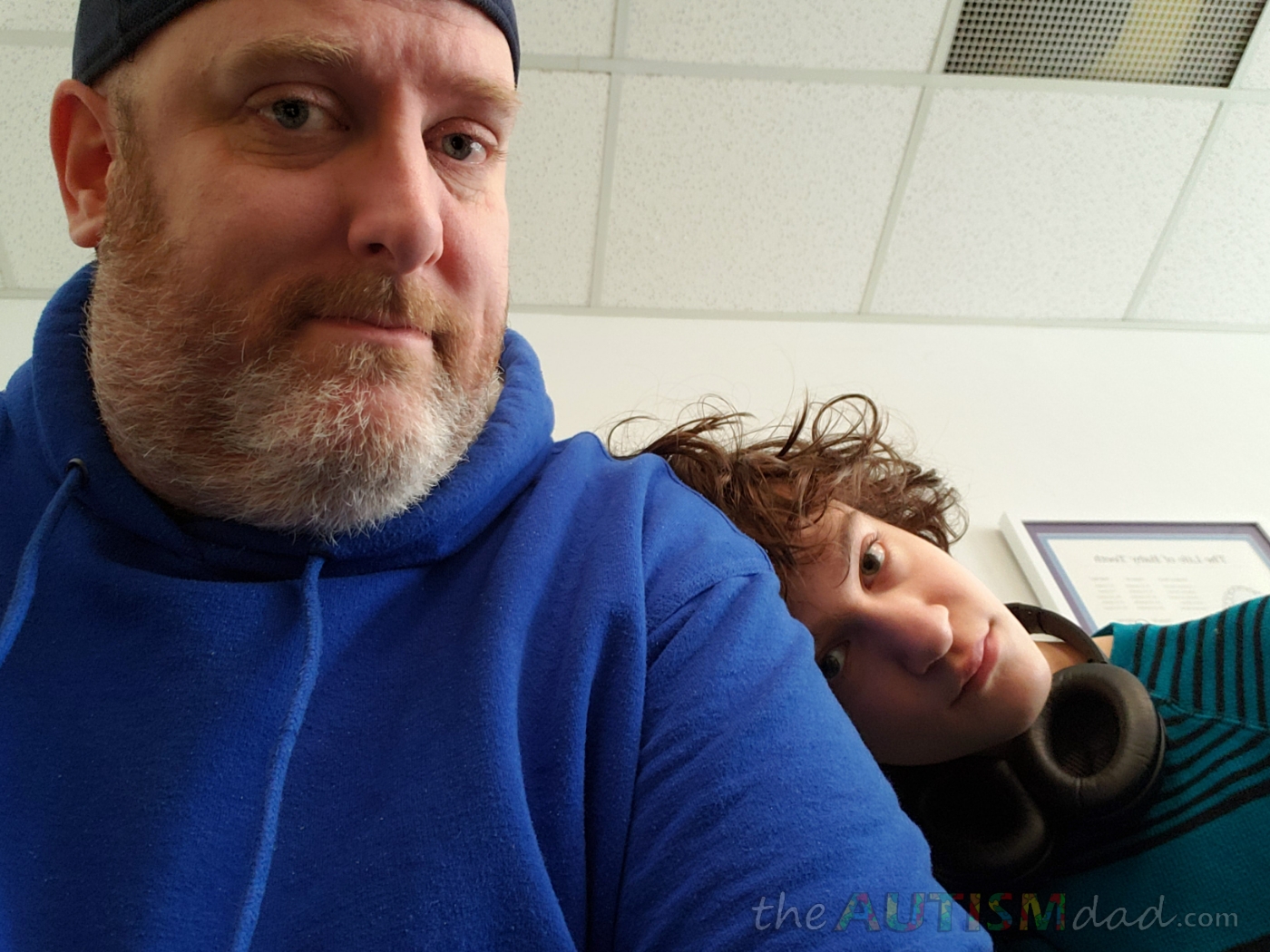 Anyway, he was struggling but Emmett and Gavin were totally fine.
After I checked everyone in, I spent the time calming Elliott down by rubbing his back and trying to distract him. I thought he was gonna puke because he kept saying he was going to.
When we got called back, Elliott ended up going last but he did awesome. He calmed down after we went back and just waited his turn.
Gavin needs to brush much, much better but outside of that, he's in good shape. Brushing is a major challenge because Gavin just doesn't do a good job and no matter how many times we practice, it doesn't get any better. He also has some neurological issues that cause him to sorta bare his teeth all the time. This gives him chronic dry mouth and makes his mouth kinda nasty.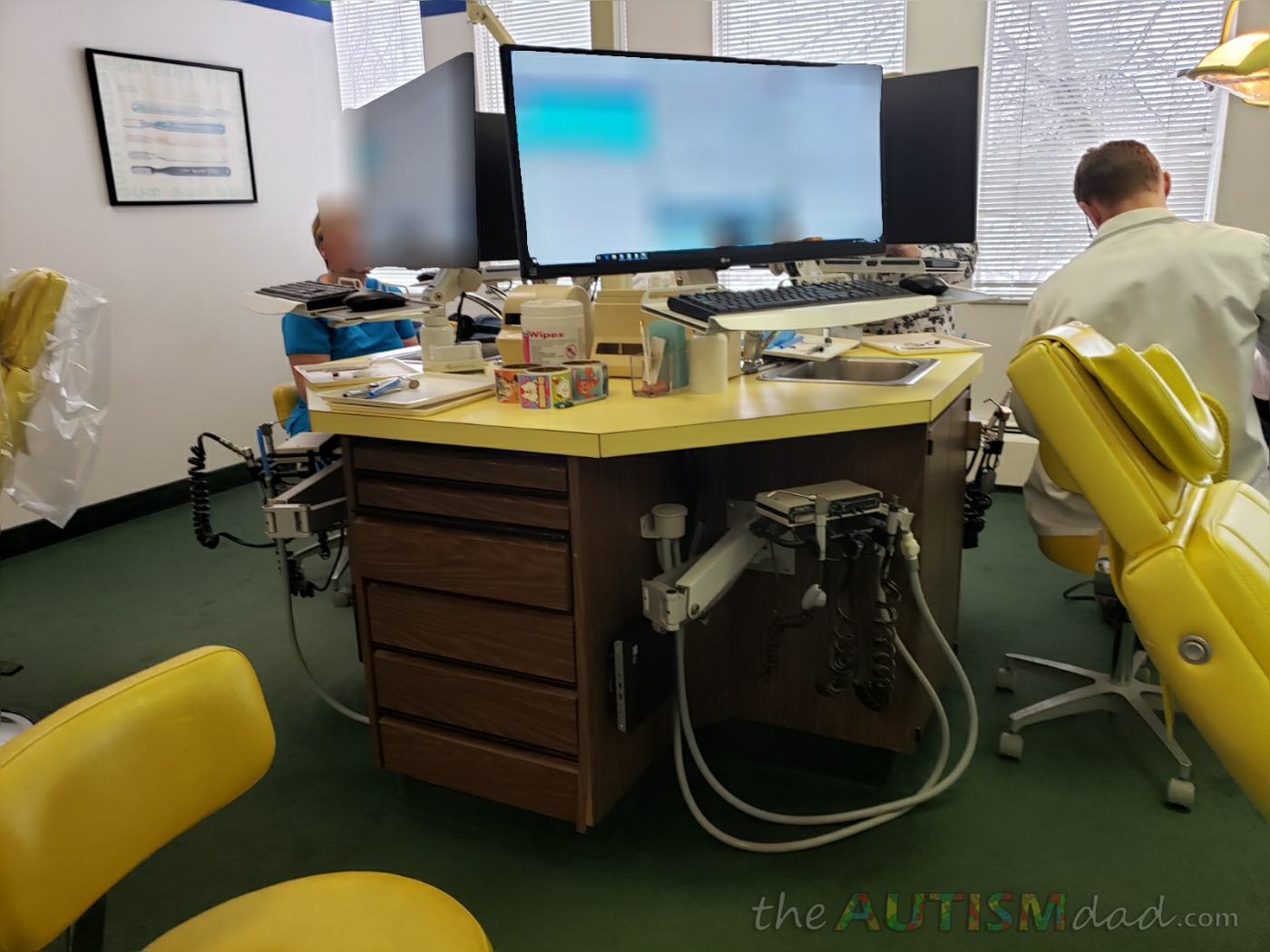 We're going to try having him chew sugar free gum during the day and rinse with wash for dry mouth. He needs to also really focus on brushing his teeth better. We also learned that he does indeed have 4 wisdom teeth but we are unsure if they will need to come out. The dentist said we'll have a better idea at his next visit this summer.
Emmett needs to brush a little better and he does have a tiny cavity where the metal tooth he recently lost, made contact with the tooth behind it. It's minor and likely won't even need other than topical anesthesia before getting filled. He goes back in March to get that done.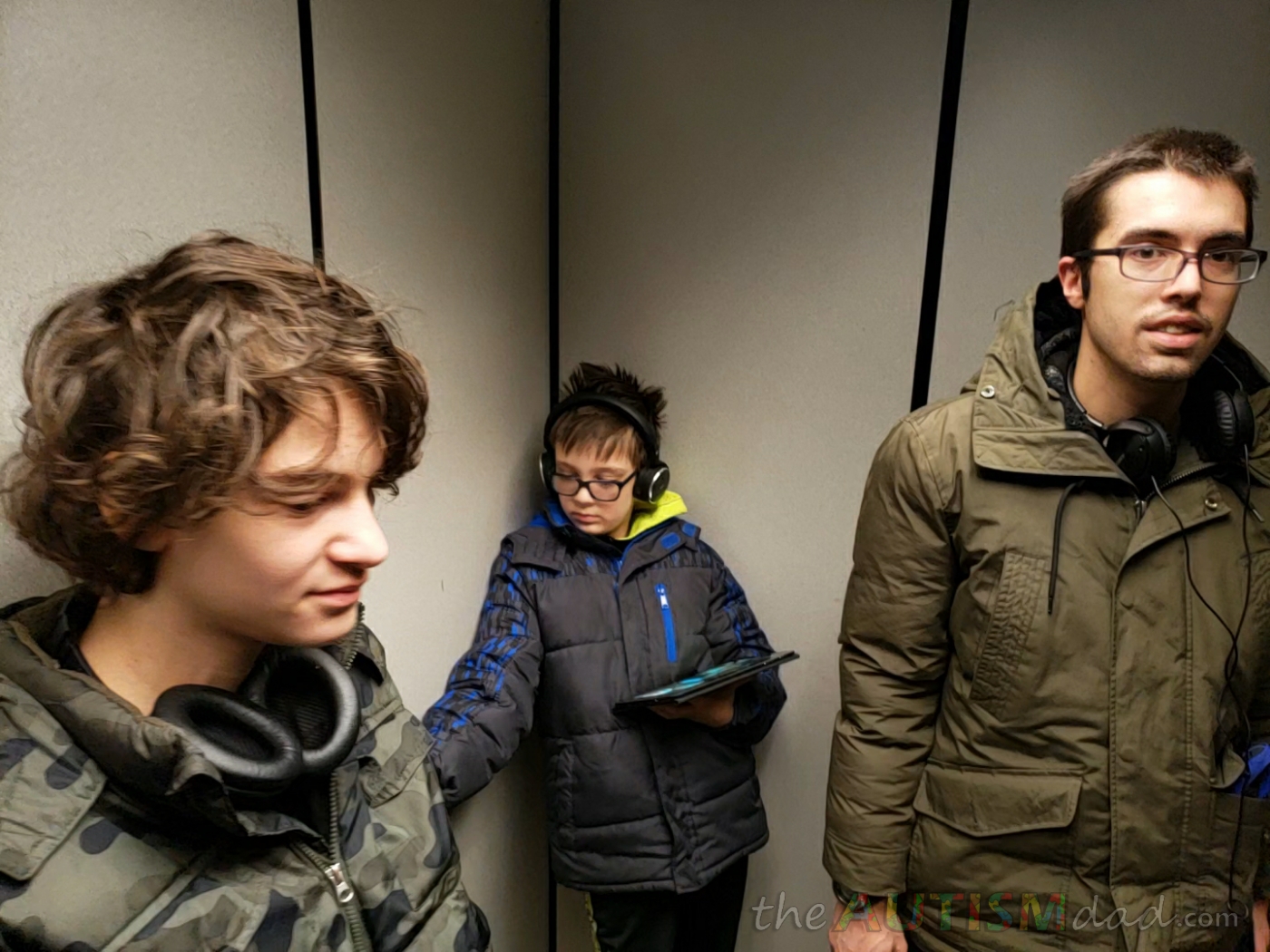 Elliott ended up doing really well. He needs to brush a bit better as well but is in really good shape. He has a bunch of loose teeth on the top and these will mark the end of his baby teeth.
I was bouncing back and forth between each of the boys, making sure everyone was okay and it was a little stressful but everyone did awesome. I'm really proud of each of them.
For the record, one of the absolute worst places in the world for a kid with Autism is the dentist. It's a sensory nightmare and I'm so grateful it goes as well as it does.
How do your kids do at the dentist?