If you've been reading my blog for awhile, you know that I'm under tremendous amounts of stress. If you are new or maybe even forgot, I'll do a quick recap. I'm dealing with seriously high amounts of chronic stress.
I've been working to manage things but the past week or so has been really bad.
We had a death in the family, oddly enough our cat was diagnosed with Crohn's disease, and Gavin's bloodwork has not been good at all. I only mentioned the cat because we thought we were going to have to put her down, so we had to prepare ourselves and the kids. That wasn't fun.

I've got a million things on my mind and I feel like I'm drowning.
There are a few reason I absolutely need to better manage my stress. I'm only going to speak to what impacts me personally, because it goes without saying that whatever happens to me, happens to my family.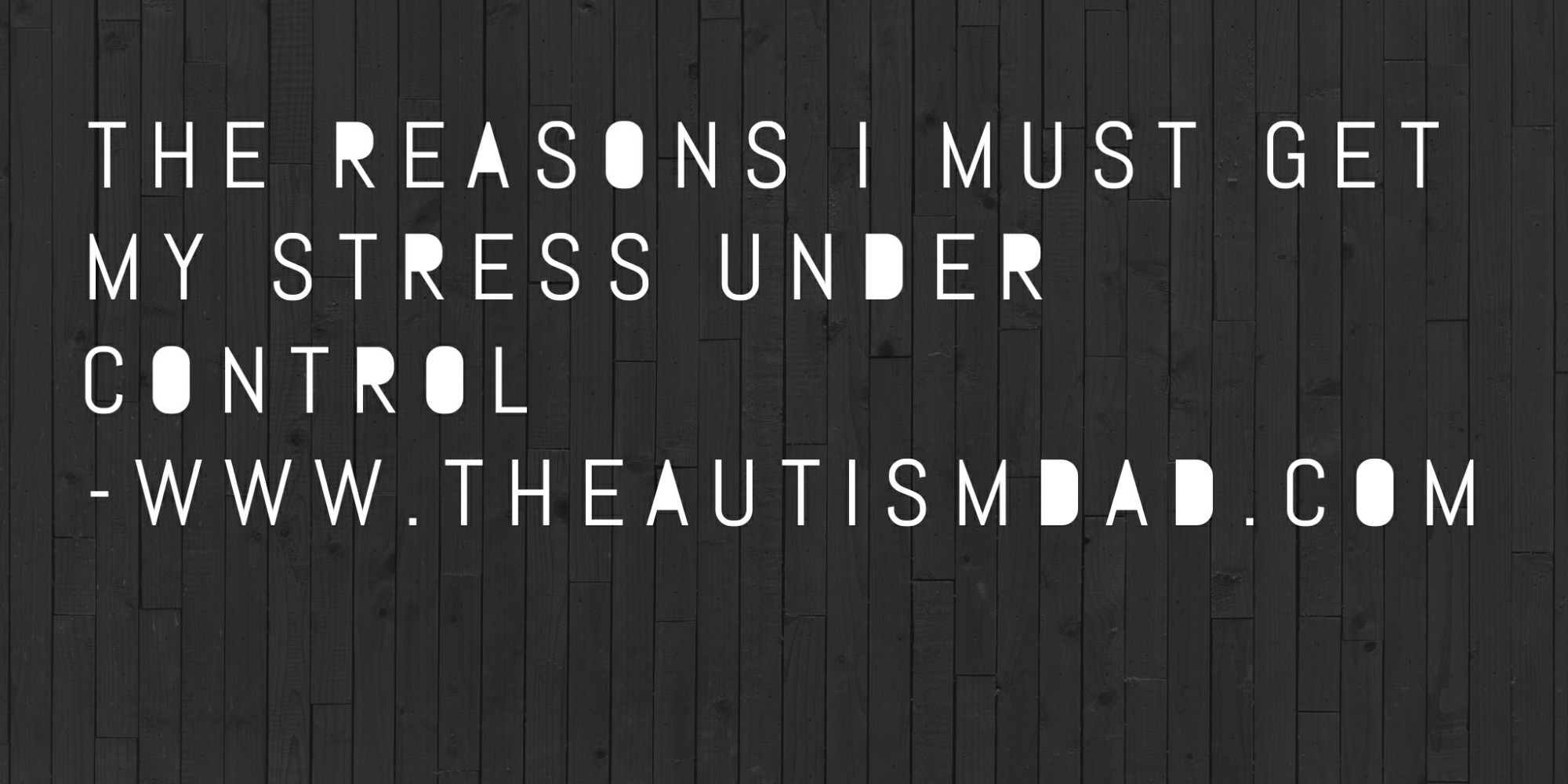 I'll begin with this.
I received a really heavy package from Nokia Health this afternoon. They sent me pretty much all of the health technology to unbox, use, and eventually review. If you're not familiar with Nokia Health, they were formally Withings.
The main pieces here are the activity/sleep tracker, super smart wifi scale, a smart blood pressure cuff.
After making the unboxing videos, I set everything up and established my baseline. I gotta tell you, it's pretty depressing and quite overwhelming.
I already know my weight is an issue, but this scale gives an unbelievable amount of detail I wasn't aware of, and then tries to redirect me with a weather report. The blood pressure cuff showed hypertension, and elevated heart rate.
It's good that I know these things, but at the same time, it's scary. These are all things that can easily be corrected, but just because they're easy to correct, doesn't mean it'll be easy for me to get there. Does that even make sense?
There are major things that are impacting me, and one of the biggest is chronic sleep deprivation. My sleep cycle is completely out of whack and that's not easy to correct without medication or a sleep aide.
Rather than just give up and pick out a coffin, I'm going to get my shit together. Truthfully, there's only so much within my immediate control however, I will change whatever I can for the better.
I bought some ZzzzQuil and will be taking that before bed tonight. With any luck, I'll be able to fall asleep and stay asleep, assuming no one wakes me up.
In the morning, I'm taking Gavin to get his bloodwork done and then the boys and I are going to walk the track. I'm going to try and get them to go at least a mile. I'll get the rest on the treadmill.
I'm also going to take full advantage of the tech Nokia Health sent me and begin tracking everything. Perhaps that will help me because I can see everything I need to work on and the progress I've made. Plus, doing the reviews and unboxing videos are great for the blog. What's great for the blog is great for my ability to provide for my family. It also helps my overall mission of raising awareness for Autism, as well as the people and families touched by it.
It's important that I remain positive and make myself a priority. The better I care for myself, the better I can care for my family.