It's official.. There is no school for the next two days due to insanely cold tempratures. Friday is a bit iffy at this point but we'll know more as the week progresses. The boys are excited but also disappointed because they really enjoy school.
With that out of the way, it's also official that we don't yet have a working solution for Gavin's IVIG medication shortage.
They (Gavin's immunologist and Akron Children's) are still trying to work out the details of a replacement medication. This takes a bit of time because they have to navigate insurance and that's tricky on a good day. They also want to be very selective with the new medication because we don't want to have to change again. They want to find a medication without a history of nationwide shortages. Unfortunately, that's harder than it sounds and definitely harder than it should be.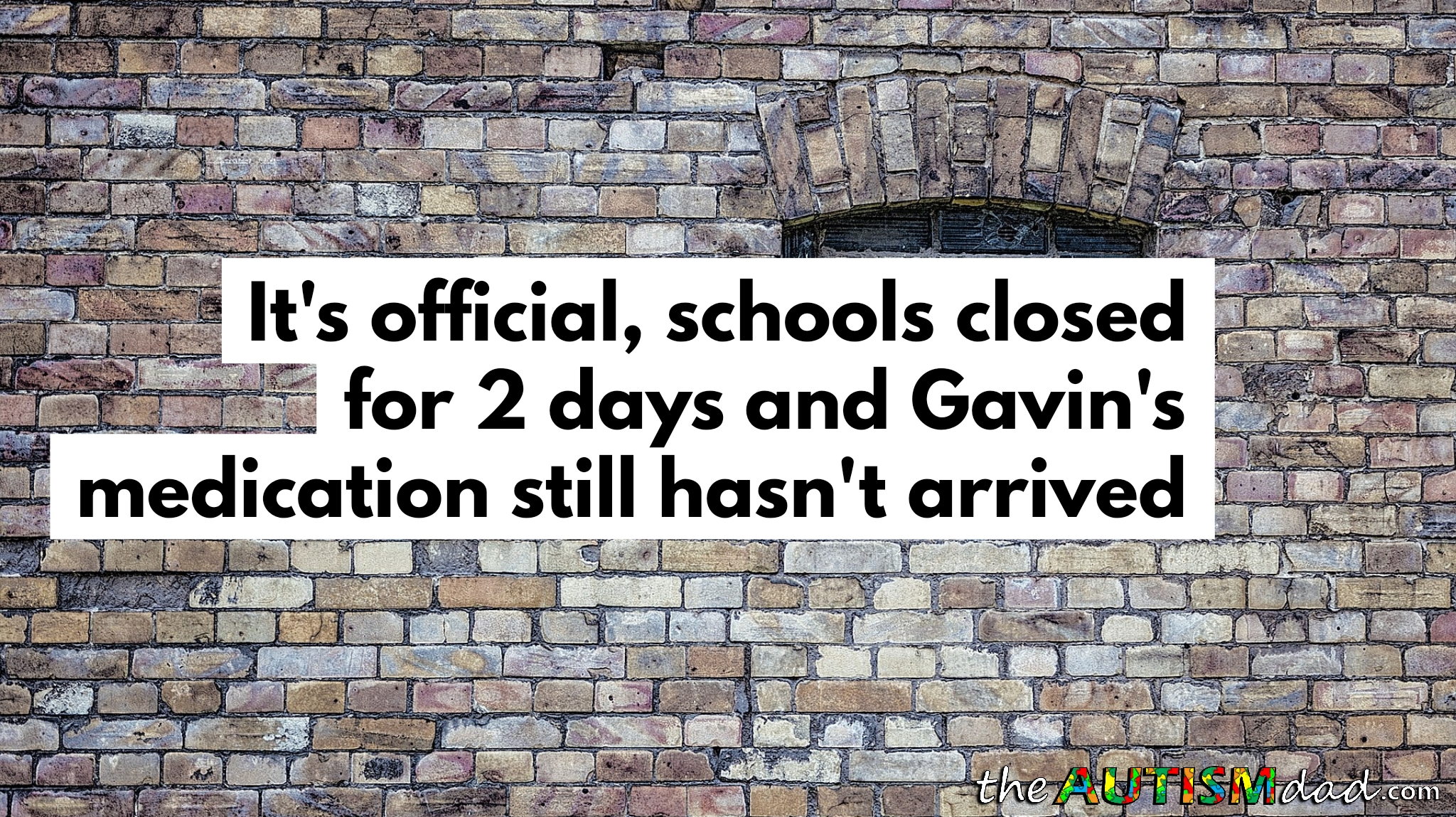 I'm hoping to hear about some forward progress as the week progresses.
Gavin is getting worried. I had to explain to him that we have to switch his medication again and he wasn't happy. He doesn't understand the how's or why's but frankly, neither do I. All he knows is he's supposed to be doinbg these infusions twice week and he's missed one.
It's more of a break to his routine that upsets him than an understanding of the actual risks.
Either way, he's worried and that's not something we want for him. With any luck, I'll hear back from the pharmacy with good news in the morning.