I hope everyone is staying warm. We're having a heck of a time keeping our house warm. It's terribly inefficient and because it's so freaking cold out (-30°F), the furnace is running constantly and the house is barely 64°F. Extra blankets for us tonight. ☺
Anyway, we've had a pretty good day. There were some rough patches but we made it though.
I still don't have any answers on the Gavin front because they're still trying to work everything out. I mentioned previously that this is a nightmare because IVIG meds are a specialty medication and insurance has certain requirements. It's just a frustrating, convoluted mess, and at this point, it looks like Gavin will miss his Friday infusion as well. If you're keeping track, that will be two infusions in a row that he's missed or will miss.

Gavin mentioned today that he's really nervous about this. Again, I suspect it's the break in his routine that's upsetting him. I don't think he really comprehends the potential risks involved here and that's probably not a bad thing. Regardless of what he's actually fearing, he went to bed afraid and that's not okay. As of midnight, he was sound asleep. I'm grateful that he's able to do that.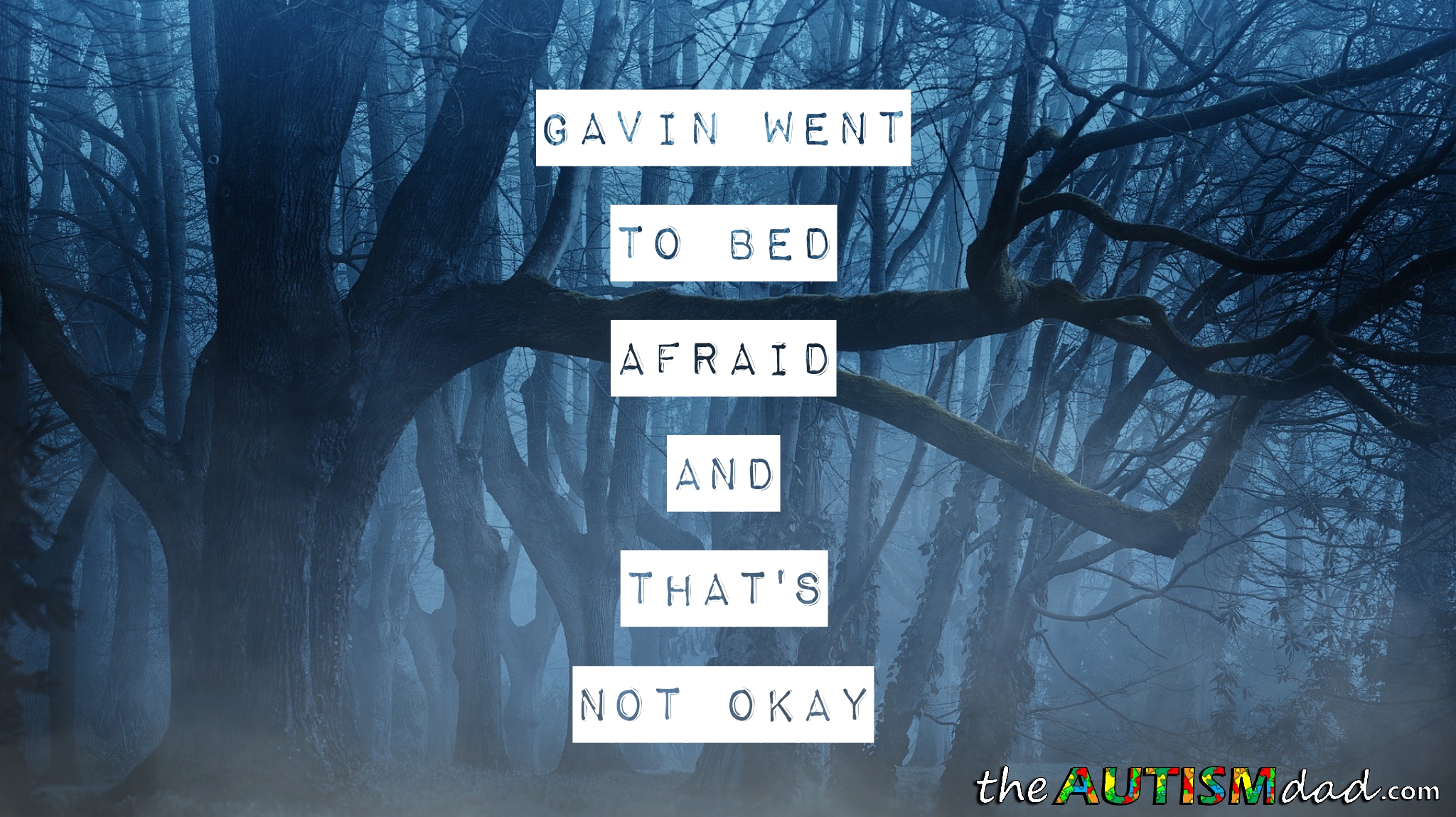 We did have a movie night. It was actually dinner and a movie. The dinner was Marco's Pizza and the movie was The Reign of Superman. Elliott even watched it. In fact, he picked it out. The only person missing was Gavin and that was because he wanted to do his own thing. It was a nice way to sorta round out the day. ☺
The boys don't have school again because of the dangerously cold tempratures and once again, we have zero plans. It's just too cold to leave the house.
It looks like the boys will be back in school on Friday. They're eager to get back to school. We're also going to be celebrating Gavin's birthday on Friday as well. He turned 19 years old on the 18th of this month but wanted to wait until Kingdom Hearts 3 was released before actually celebrating. I'm not sure what we're going to do yet because Gavin's is still undecided. I'm going to sorta press him a bit today about what he'd like to do. ☺
In other news, I recorded the 2nd episode of my new podcast. This time I thought it would be interesting to interview my family. I spent some time talking to Lizze and each of the boys today. It was a ton of fun and the kids loved it.
I wanted to take the opportunity to introduce the most important people in my life and help you get to know them a little better. They're the driving force behind everything I do, they're my inspiration and my reason for living. The episode will release Friday morning and is available on all the major podcast apps. You can check here for more details on how you can listen. ☺
Again, I hope you're staying warm. I hope the rest of the week treats you well and I'll talk to you later.