Emmett is feeling better this morning and that's awesome. He can't return to school today though because he has to be clear of a fever for 24 hours and he hasn't been yet. If he remains fever free at lunchtime, he'll be good. ☺
Tomorrow we will be at his specialist in Cleveland for a follow-up. This is important because his fever cycles are becoming more frequent and that's causing him a great deal of pain. We also need to discuss the possibility that he's got something called cyclic neutropenia rather than PFAPA.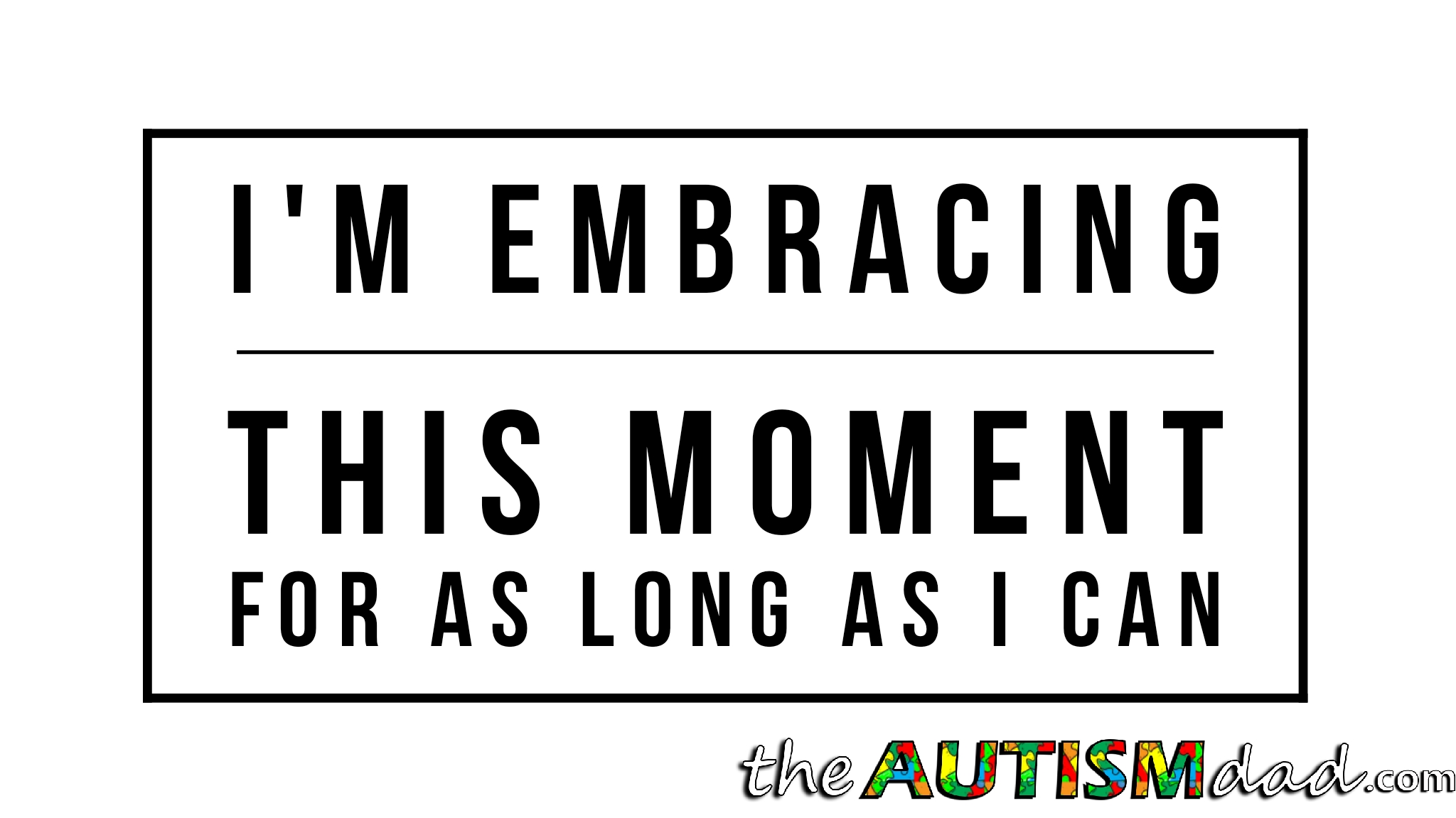 Frankly, aside from accuracy, I don't know if it even matters. I don't believe there's a treatment for cynic neutropenia and we know there isn't one for PFAPA.
The only reason it would matter is if treatment options open up and we could improve his life. Outside of that unlikely scenario, it's just a discussion.
Emmett's in a really good mood this morning and I'm so grateful that he's feeling better. It seems like he's always having to deal with something and I really love seeing him in a good place. I'm going to embrace this moment for as long as I can..