We've got a really busy day ahead of us. Lizze has an appointment in Akron and it seems like they're running behind, at least a little bit.
Gavin is with my Mom and if need be, the boys will be picked up from school by her as well. We aren't sure what time we will be getting home. It was going to be a close call to begin with but considering there are several people ahead of us and our appointment time was 10 minutes ago, it's gonna be awhile. 😔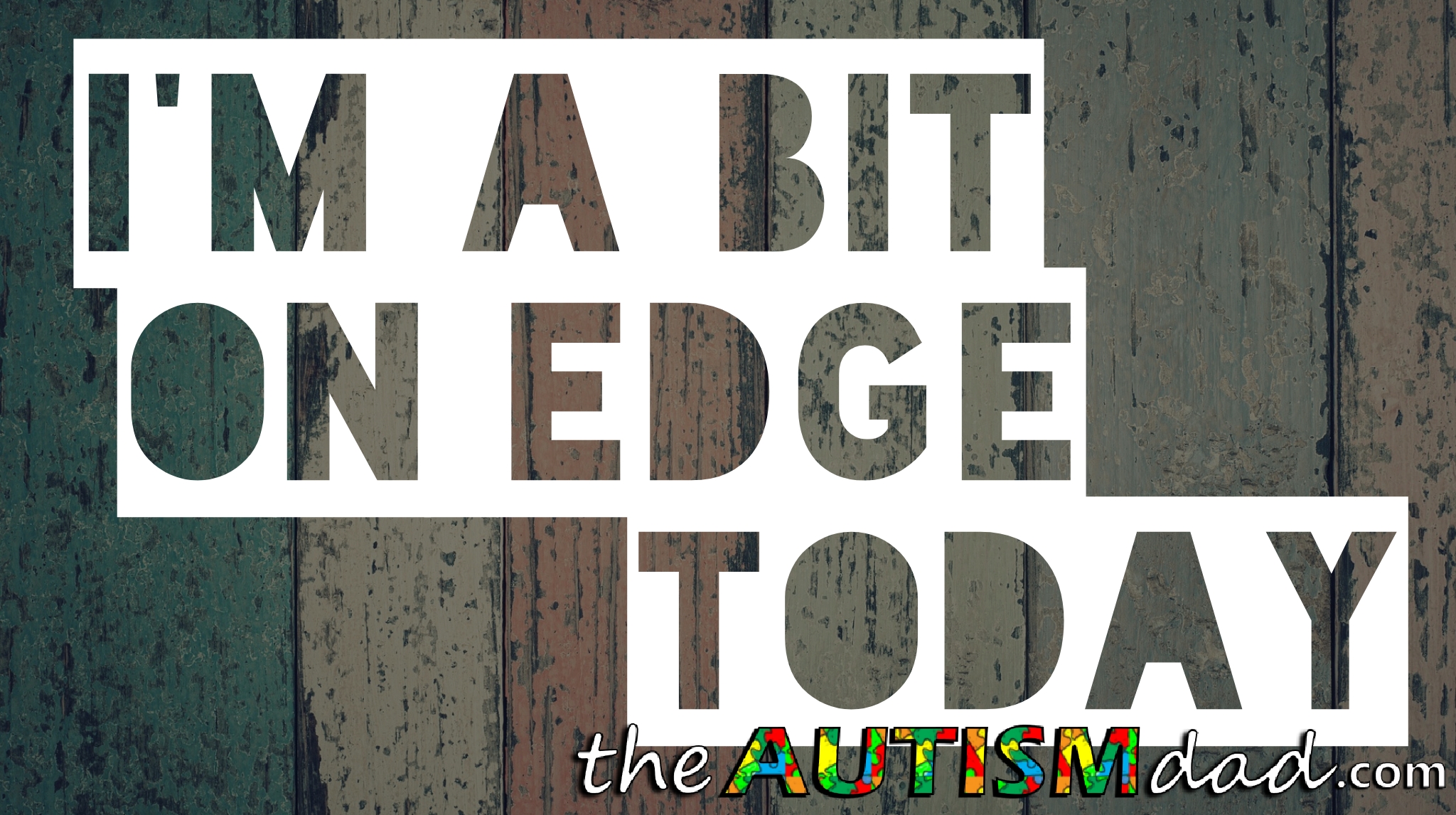 Depending on how this goes, we may have a few stops to make on the way home.
I'm tired and stressed out. I've been fighting a headache and I have a huge knot on the back of my neck. We're out of electrodes for our tens unit but we should be getting more in today. Hopefully, that will help to work the knot out because I think that's what's causing my headache.
I've got a lot on my mind and as a result, I'm a bit on edge but I'm trying to remain focused on what needs to get done. I'm in a place where I'm going to live hour by hour until we get through this.. ☺