The boys got off to school after a rough start to the day. They were at each other's throats before they were even dressed for the day. That said, they made it to school, albeit a bit later than normal but in a good mood.
I got my morning walk done and was just settling in to get some writing when Lizze noticed a problem with Ruby.
Ruby was fixed about a week ago and has been sedated and living in her kennel, with her cone of shame because she's just too crazy. Unless she's physically in our lap, she's too hyper and she's not allowed to be until next week.

It appears that she's popped at least several stiches and there's been some recent bleeding. It also looks like there might be some infection, I'm not sure.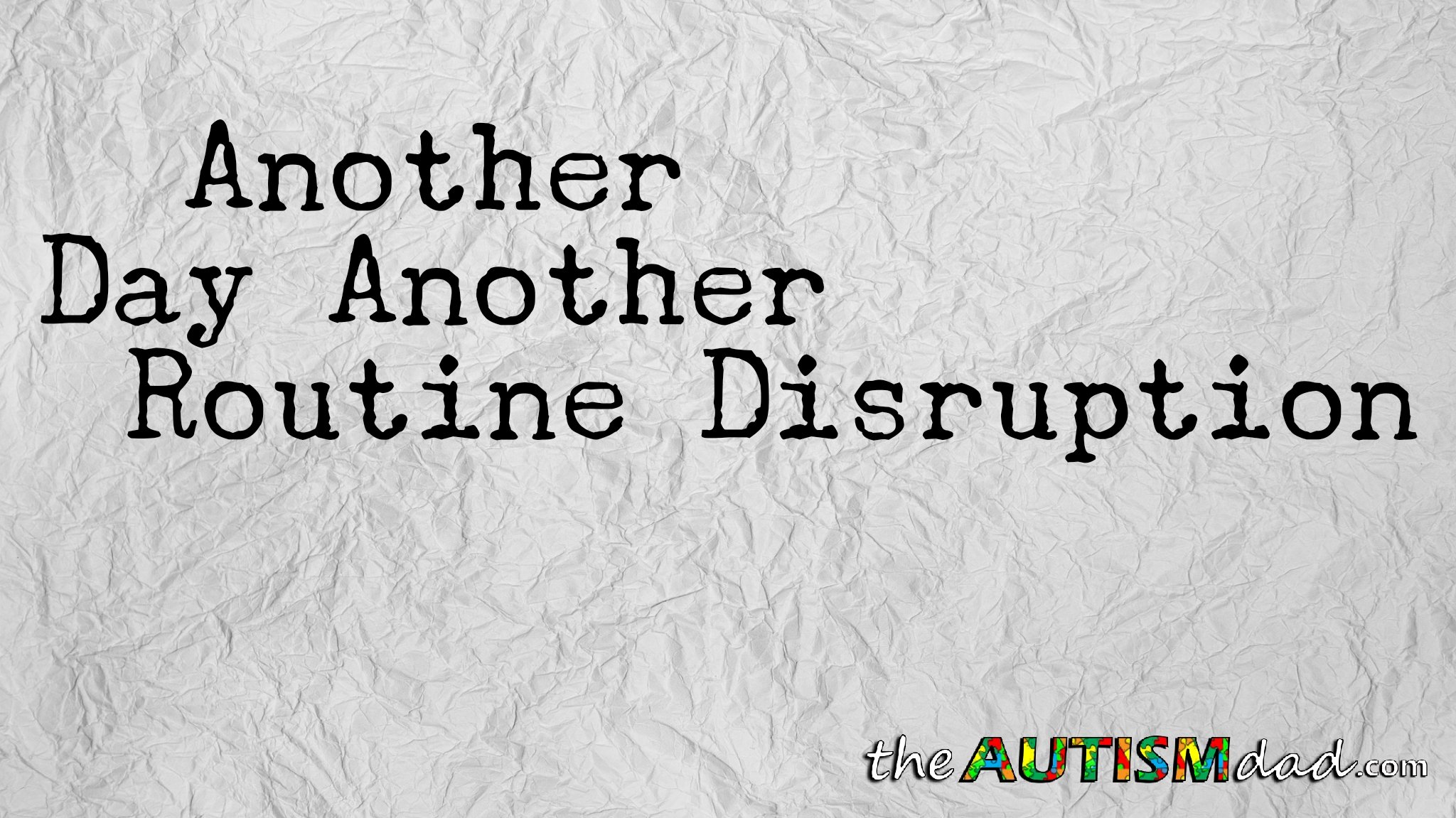 Anyway, we called the vet and they want to see her right away. That's great but it cuts right into Gavin's routine lunch time. He usually does okay with these changes because overall, he's a really agreeable person.
He's sort of ambivalent to Ruby but he understands that something has come up and he will have to wait to eat his lunch. I do expect that we will hear him talk about food a whole lot until he gets his routine back on track. ☺
Either way, Ruby has an emergency appointment and I'm proud of Gavin for being flexible enough to hold off on lunch until we get back. We're only talking maybe thirty minutes, so it's not a huge deal to me, but to him a thirty second wait can be off putting.