In the morning, we have to be at the immunologist. This means another trip to Cleveland, and we have to be there by 9 AM so that it will be a very early morning.
Unfortunately, both Elliott and Emmett will need blood work while we're there. That's not going to go well. It's not going to go well at all.
Emmett will be nervous, but he'll work through it. Elliott on the other hand, will not be so adaptive. Elliott is terrified of needles and has been stressing out for the last week or so because he remembered that he would need to have blood work done.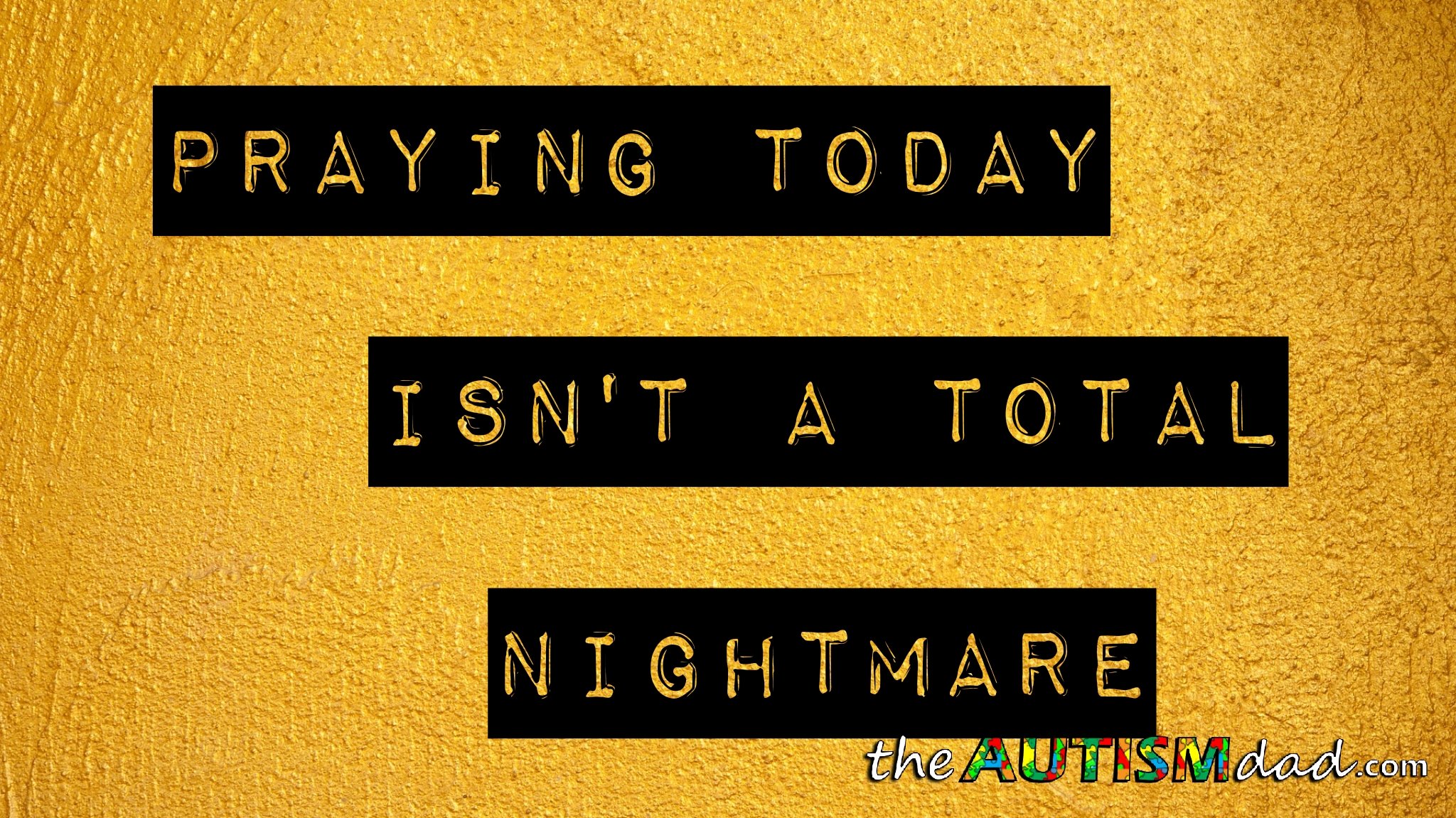 I can see this going very badly for him and subsequently the rest of us as well.
The last time Elliott had blood work was last year. He ran out of the building, and I had to chase him down, throw him over my shoulder and carry him back into the lab. It was awful.
If the labs weren't necessary, we wouldn't be doing this, but he's running frequent fevers, and we need to make sure he's okay.
Emmett needs to be checked because he's been on antivirals for two months now and we need to make sure he's okay as well.
Gavin will be along for the ride, but we need to talk to her about him as well. He's having issues with his IVIG infusions leaking, and I suspect it's because he doesn't have enough body fat to infuse anything subcutaneously. I think we may need to go back to actual IV infusions. We need to ask about that while we're there.
Hopefully, everything will go well, and no one will be traumatized.
I just spoke with Elliott, who's unable to sleep because he's so worked up about this appointment. I told him that I know what it feels like to be so afraid of something, it feels like the end of the world. I get it, and I take his feelings seriously.
If we get there and the doctor doesn't feel he needs the blood work, we certainly won't make him get it for fun. If she wants him to get it, he will get it. I reminded him that I'd be there for him no matter what.
It's going to be a long day, and I'm hoping we can just survive it.