I had a hard time falling asleep last night. It had been an exhausting and emotional day. When you're an Autism or Special Needs parent, and your kids are experiencing distress, it has a significant impact on everyone in the house.
Lizze and I were both stressed out and drained last night. Neither one of us fell asleep quickly. I remember seeing 2 AM on my nightstand's Google Hub.
I was up at 7 AM and feeling pretty good. I hit the track and got my 3 miles in before 9 AM. That's a great start to the day. 😀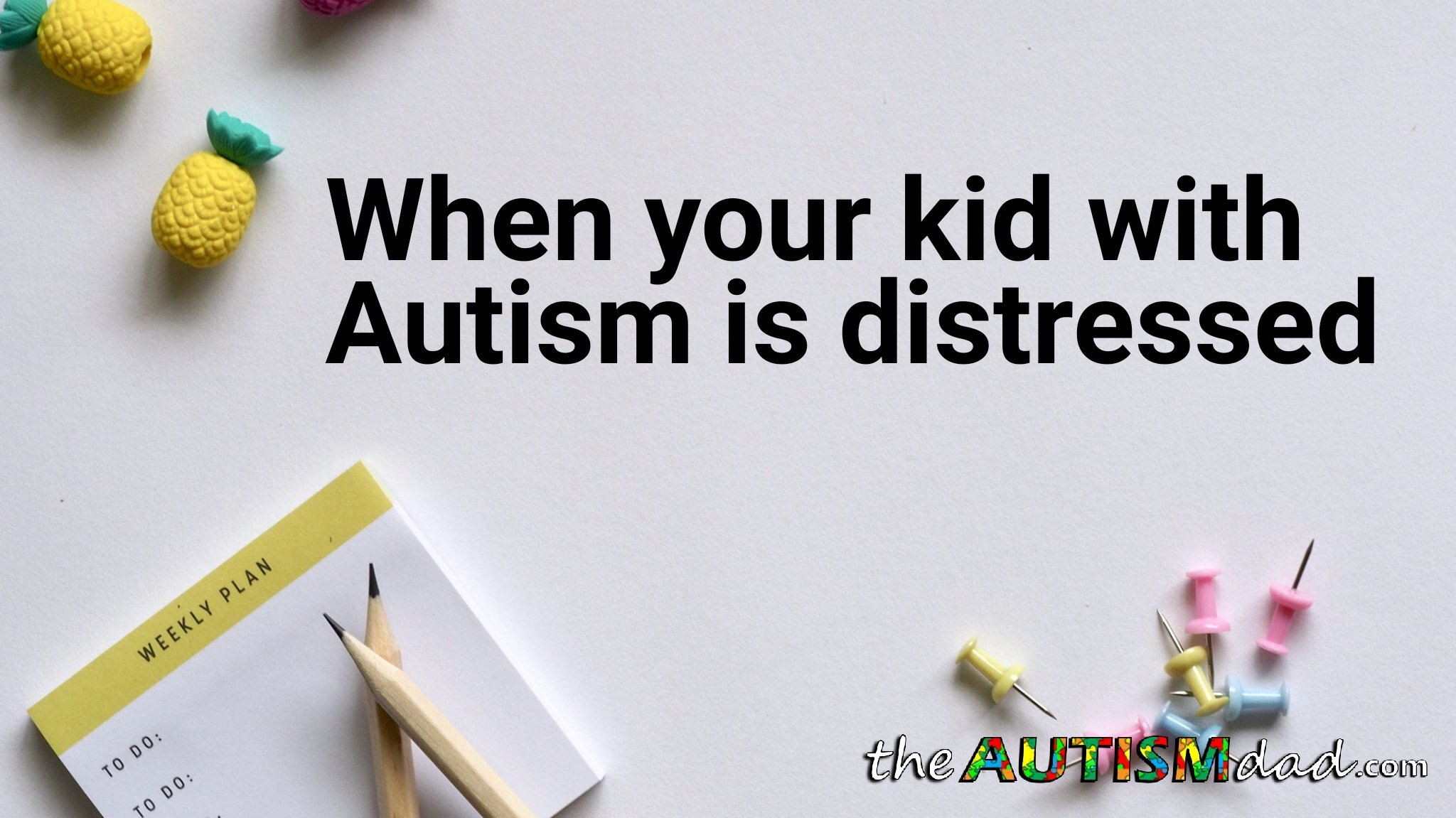 Emmett didn't sleep well and was up long before we were. I got home from walking, and he's already struggling a little bit. I'm hoping that he will feel better as the day moves forward.
The only thing we have on the agenda today is visiting my Grandmother. I try and get there at least every other day. When she lived out of town, it was hard for us to visit very often. Our car is a huge problem and life was always interfering. Now that she's 5 minutes down the road, it's much easier. She's struggling with moving into a nursing home, and I want to spend as much time with her as I'm able.
Anyway, that's the plan for today. Not sure who all will be along for the ride but getting out there is essential.
The only other thing on the list is Spring cleaning. That's a project we're taking on a little bit at a time.