It's been a relatively quiet day. I'm currently waiting to hear from my Dad so that I can meet him at my Grandma's nursing home. He and my uncle went to retrieve some things that should help my Grandma feel more comfortable where she is.
We were supposed to go last weekend, but it was postponed until today. While I was unavailable to make the trip this time, I will be helping them once they get back to Canton.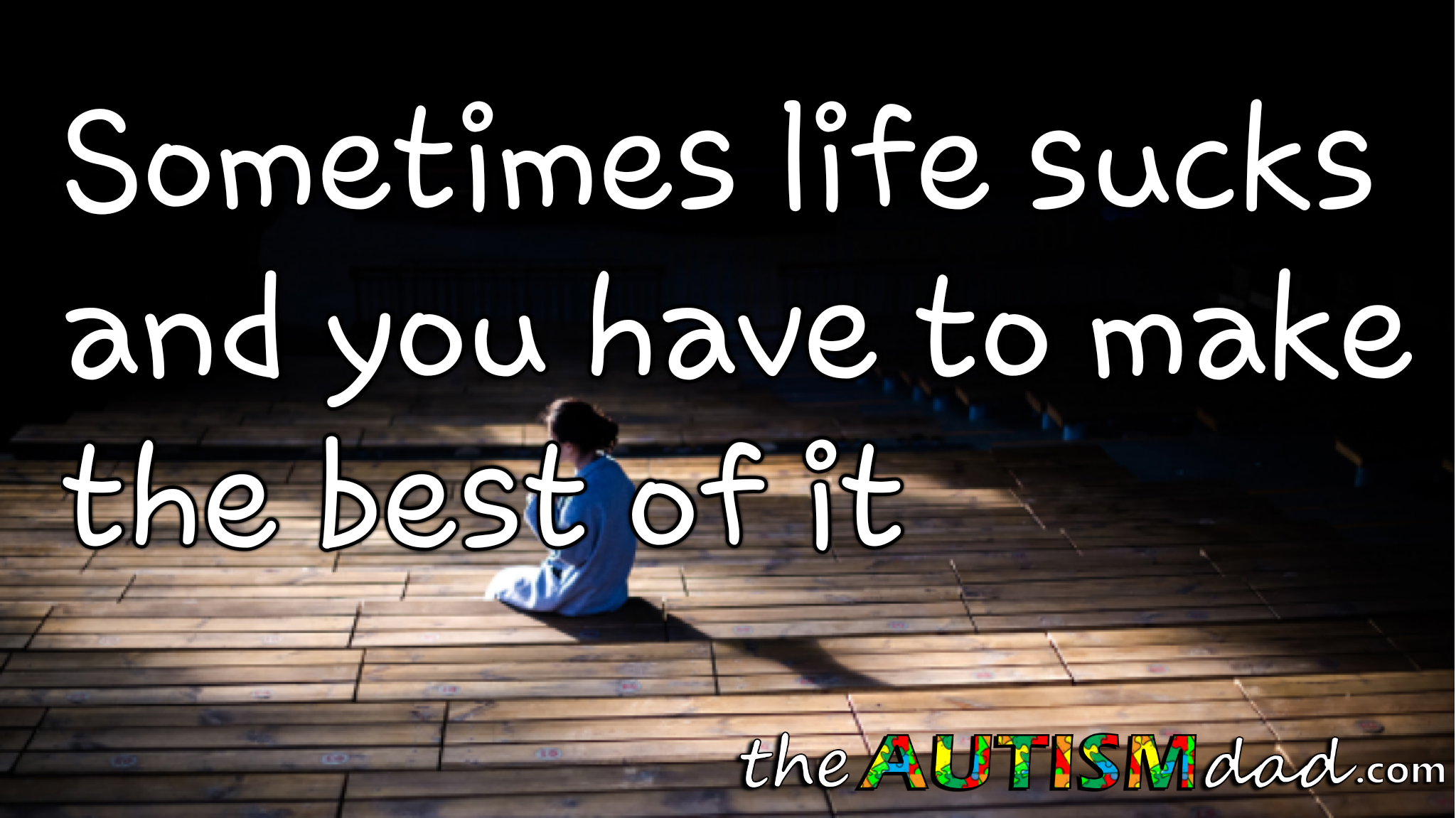 My Grandma's not doing very well, both physically and mentally. We're hoping to make the rest of her life as comfortable and familiar as possible.
There's zero chance of her returning home, and the kind of care she requires is not suited for life outside of a managed care environment. This really sucks because she's been completely independent since my Grandpa died 30+ years ago.
Losing her independence is very difficult for her. Thankfully, she's in a place that I actually think is amazing. As a former medic, I've been in many nursing homes all over Ohio and down into West Virginia. I've reported countless numbers of them for abuse or neglect over the years.
Where my Grandma's living is the first place that I've been in, that is absolutely amazing. Nothings perfect but they are kind, skillful, compassionate and treat her with the dignity she deserves, while at the same time, not taking any crap from her.
She's a bit spirited at times. 😉
Anyway, the boys might be going to their Grandparents house for the night, and we can have a bit of downtime after a really long week. Lizze and I could actually go out and do something tonight.