My wife and I have about 20 years of Autism parenting experience. Gavin's going to be 20 years old in January, but our journey with him was anything but typical, even for an Autistic kid.
The reason I say that is because now that Elliott is a teenager and Emmett's not too far behind, we're finding it a completely different experience than we had with Gavin.
In many ways, it's very much like we're going through all of this for the first time because our frame of reference with Gavin not proving to be helpful. Gavin functions at a much lower capacity than the boys, and that presented us with a unique set of challenges.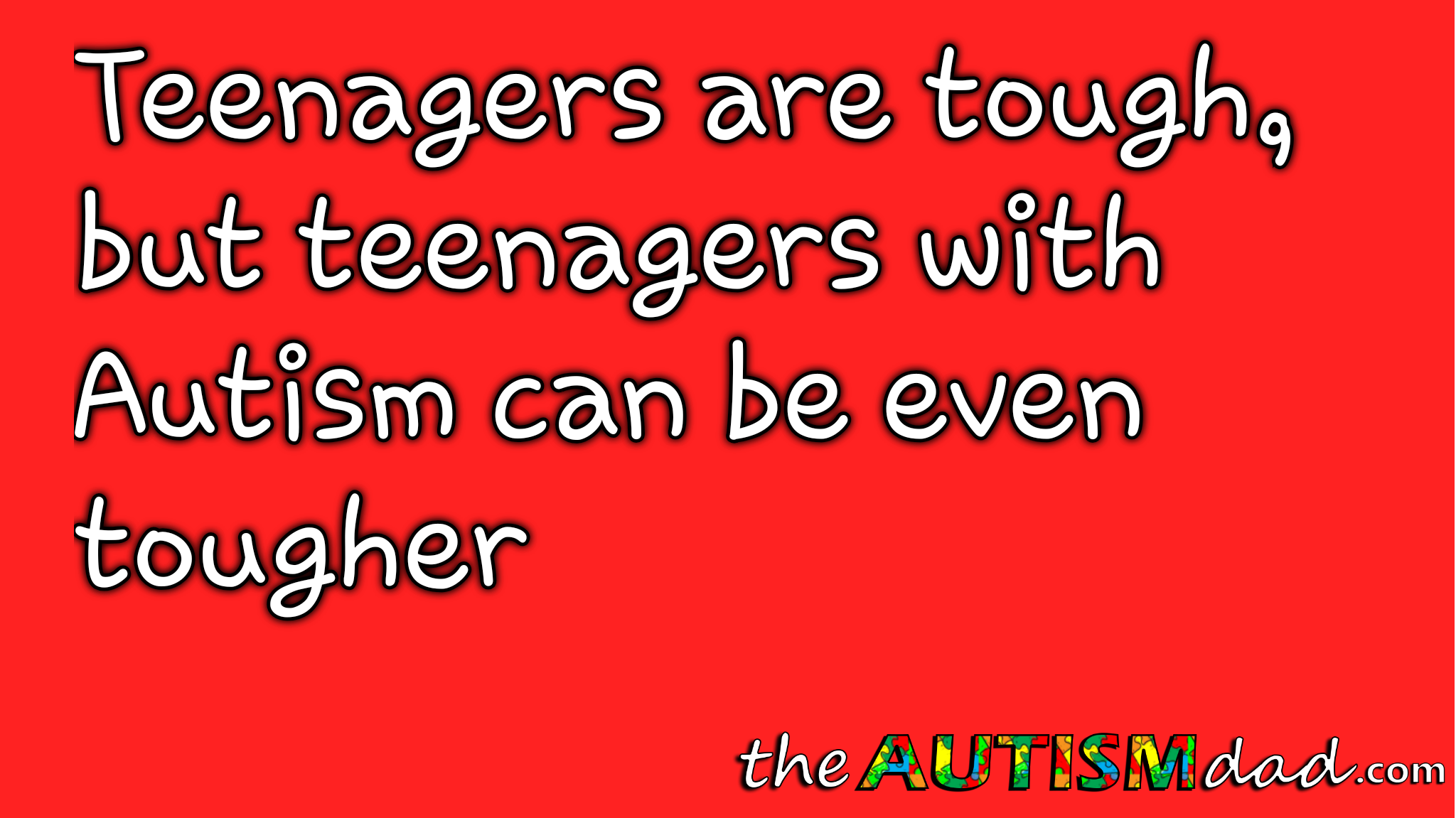 Elliott and Emmett are very high functioning but struggle in many ways that Gavin didn't.
In this case, there's a mixture of Autism and ADHD causing challenges, but for the first time, we're dealing with what amounts to things typical of the teenage years.
Part of the problem is that it's tough to differentiate between what's normal teenager stuff and whatnot.
The teenage years as we're experiencing them currently, are proving to be incredibly challenging. It's difficult to identify what's both inside and outside of their control.
Elliott and Emmett are both struggling but for very different reasons. Both are incredibly moody, and easily frustrated. Elliott wants to be on his own, while Emmett wants to spend every waking moment with Elliott. Elliott's not having any part of that and Emmett isn't handling that well.
This leads to lots of fighting. It leads to lots of screaming and more frequent meltdowns.
We're figuring this out as we go, but it's not easy. It's not easy at all.