I'm keeping this brief because I'm exhausted, both emotionally and physically. That said, I did want to let you know what happened at Lizze's appointment with her orthopedic specialist.
The X-rays came back and apparently; there's nothing that requires surgical intervention. That's awesome but not at all what we thought was going to happen.
Lizze has been told a few years back that she needed surgery to clean up her knee. She put it off until her knee was so bad that she couldn't take it.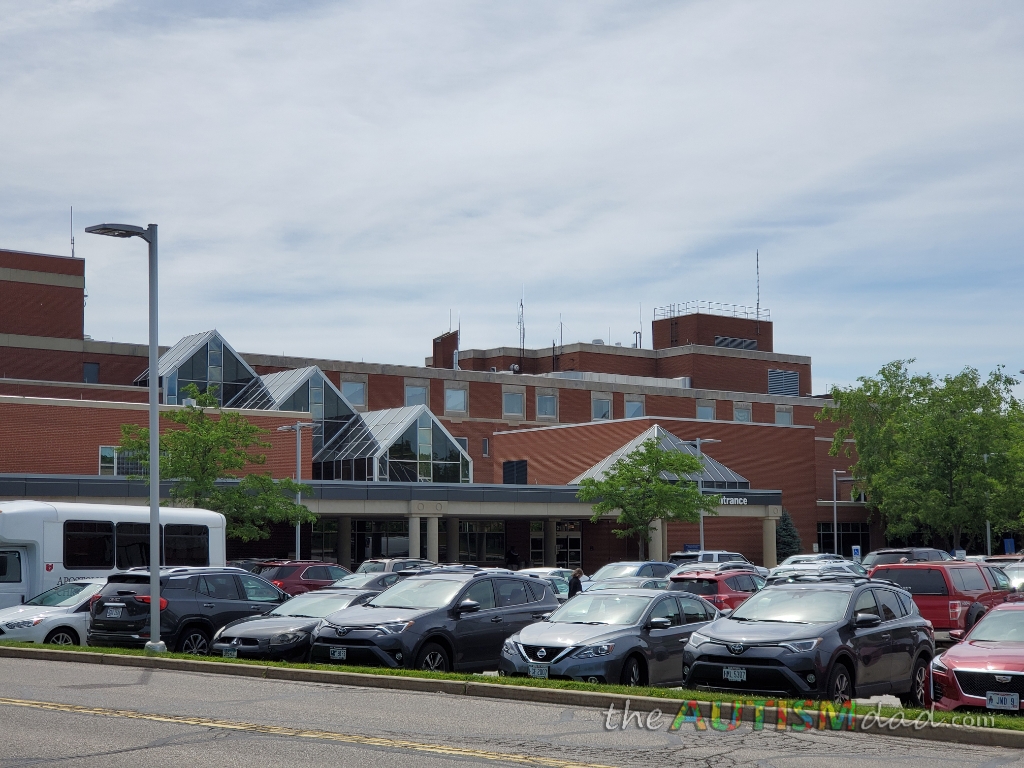 It turns out what looked like damage was a bit of arthritis behind her knee cap. The problems she's experiencing don't seem to be her actual joint physically. What the doctor thinks is happening is that the arthritis is causing something, I can't remember what she called it, but it's sort of shedding and causing very painful irritation to the surrounding tissues.
I can't remember what she called it, but it doesn't require surgery. For right now, shes supposed to use a prescription topical anti-inflammatory cream, four times a day.
She's also supposed to start physical therapy but here's the complication.
Lizze has Ehlers Danlos, and that causes all of her joints to be loose and unstable. That's why they often pop out of the socket. It's also contributing to her pain in a big way.
Physical therapy is required in order to help strengthen the muscles surrounding the joints. This will help stabilize them and hopefully reduce the stress on her very loose joints. It's literally the only thing you can do for Ehlers Danlos. There's no real treatment or cure. It's lifelong and can be excruciatingly painful.
Needless to say, Lizze is thrilled that she doesn't need surgery and that we should be able to improve her situation.
She has to return for a followup in six weeks.
As for the MRI of her brain, we will have to wait for those results. There are few things in life I hate more than having to hurry up and wait, especially something this significant. For right now, we're counting our blessings and grateful for the good news we did receive.